How do you delegate?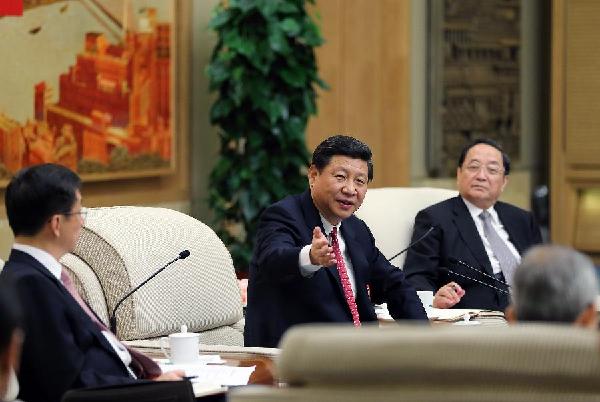 Q: How do you delegate?
A: We should have a good sense of acquiring talented people through different channels and by different methods, treat them as treasures, and let them fully display their abilities. Only by so doing will large numbers of good officials emerge to contribute their wisdom and knowledge.
NOTES
Xi Jinping, The governance of China, Foreign Languages Press, 2014, 471.

[ Editor: Jiaming ]