Wuxi to build East China's largest ocean park
Marine life lovers are in for a treat closer to home with East China's largest aquarium set to make a splash in the Wuxi's Hongshan town with construction beginning this July.
Currently, Wuxi residents have to travel all the way to Shanghai to get up close and personal with wonderful water world animals and sea life.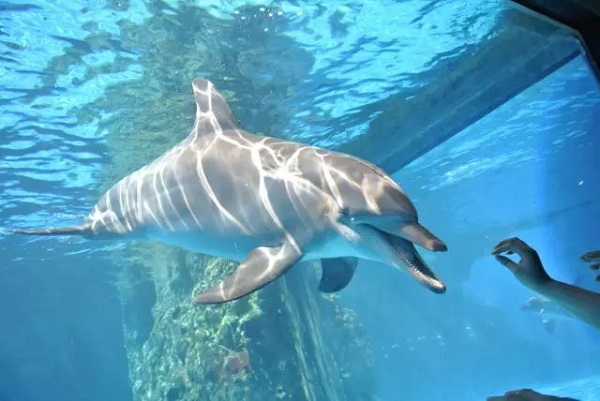 Dolphins will be just one of the many species of marine animals which will soon call Wuxi home, when an ocean park, the biggest in East China, opens in 2019. [Photo provided to China Daily]
Wuxi Changqiao Ocean Kingdom will facilitate animal breeding programs, exhibitions, performances, and other marine-related entertainment.
The 185,000-sq-m park will have cost some 3 billion yuan ($435 million) by the time it is completed in 2019, and will feature a center for killer whales, a circus troupe, family recreation parks and resort hotels.
According to Wuxi publicity department, the ocean park will house more than 1,000 species of fish and marine animals, such as white whales, pilot whales, polar bears and emperor penguins.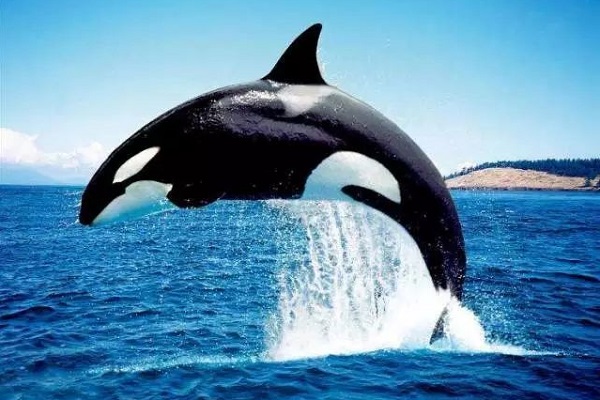 A killer whale center will be located at the park, giving guests an up close and personal look at the majestic mammals. [Photo provided to China Daily]
Hangzhou Changqiao Investment Group is leading the project on the fronts of finance, design and operation of aquarium. The group has run ocean parks for over 20 years, such as the Hangzhou Changqiao Polar Ocean Park, Zhengzhou Polar Ocean World and Nanchang Ocean Park.
The ocean park will serve as tourist attraction to Hongshan's Internet of Things (IoT) town which was first announced at the 2016 World Internet of Things Expo held in Wuxi last year. As such, the park will fully integrate IoT technology in its facilities, services, and exhibitions.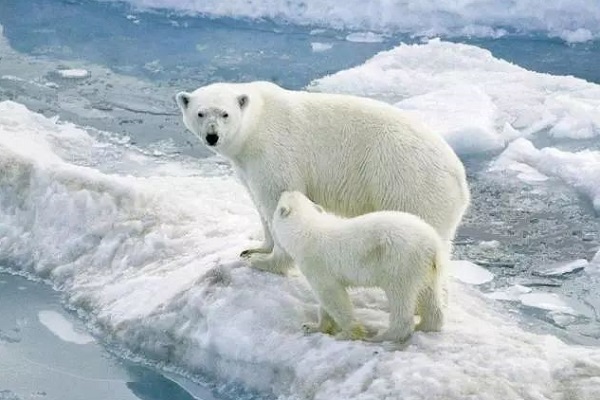 Even polar bears and penguins will be resettled in Wuxi at the ocean park. [Photo provided to China Daily]

[ Editor: Xueying ]