Deputy to the 12th NPC and a billionaire founder: Zong Qinghou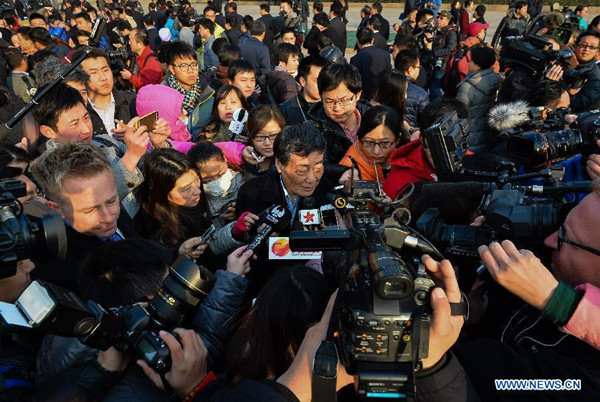 file photo
Zong Qinghou, deputy to the 12th National People's Congress and billionaire chairman and general manager of China's largest beverage company Hangzhou Wahaha Group.
Zong said, the internet is a double-edged sword that can boost real economy's development and cause damage. While the internet can be used to improve work efficiency and productivity, many e-commerce companies have disrupted the pricing system in the real economy through promotions and buying web traffic.
To improve livelihoods, build a moderately prosperous society and provide everyone prosperity, the real economy should be developed first.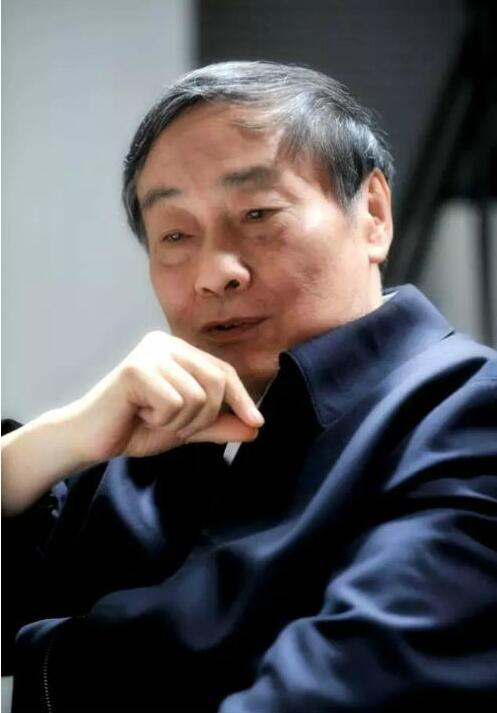 file photo

[ Editor: zyq ]