Jiangxi university goes viral for its ancient campus style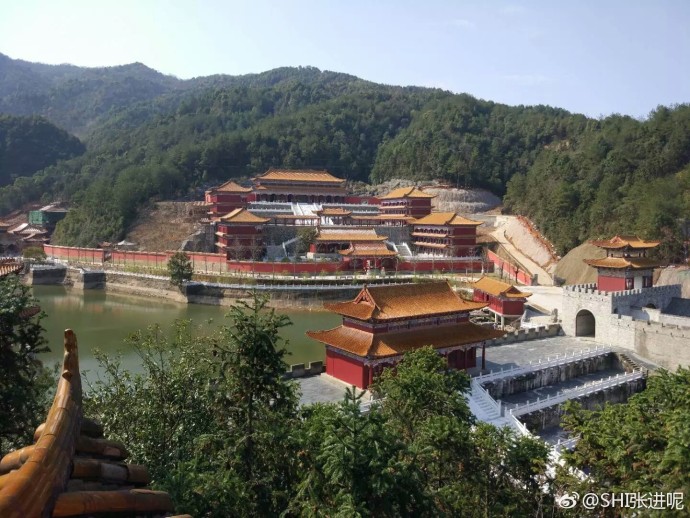 (Photo/Weibo)
Recently, the Jing'an campus of the Institute of Technology of East China Jiaotong University in Jiangxi province went viral online due to its traditional palace-like buildings and landscaping. According to the university, very traditional buildings are a highlight of the campus, as they give students the opportunity to sketch and observe traditional Chinese culture.
The campus is located among mountains and is surrounded by a large river. The on-campus architecture is dominated by shades of red and yellow, and even street lamps and benches are designed in an ancient style.
The campus has earned great acclaim from netizens, who praised its environment and style. A student surnamed Zhang said that the campus is currently only open to students majoring in art as a place to practice sketching. However, a university employee said that the campus will open more fully in May. With a total investment of 1 billion RMB ($144.8 million), the campus will be able to accommodate 5,000 students.
[ Editor: zyq ]