What Americans don't get about China
In China, almost every major city has a subway, new, clean, and graffiti-free. Even though most riders are Chinese, the speaker system makes announcements in both Mandarin and British-accented English. At each stop, passengers are reminded to "mind the gap" between the platform and train.
"Mind the gap" is good advice also for Americans who have not visited China lately. During a recent three-week, six-city trip around China, I was surprised by its widespread economic prosperity—no longer based on cheap labor or exports. Flights between cities were full—not of foreign tourists but almost entirely of Chinese travelers. The lobby of the fanciest hotel in Shanghai—the Grand Hyatt in an 88-story skyscraper—was packed with locals eager to pay US$200 or more for a single night of luxury. The view from the high-speed train showed large-scale agribusiness, highly mechanized, and block after block of high-rise apartment buildings ready to house the farmers now leaving once-grueling jobs in the fields. What a contrast from China's crowded countryside in the 1980s, when I covered the country's economy for Business Week. This time, I didn't see a single charming coolie hat or water buffalo.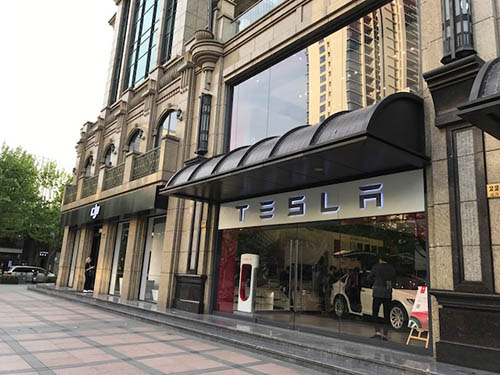 [ Editor: Wang Peiyao ]