Missing girl's father: 'I will never stop looking'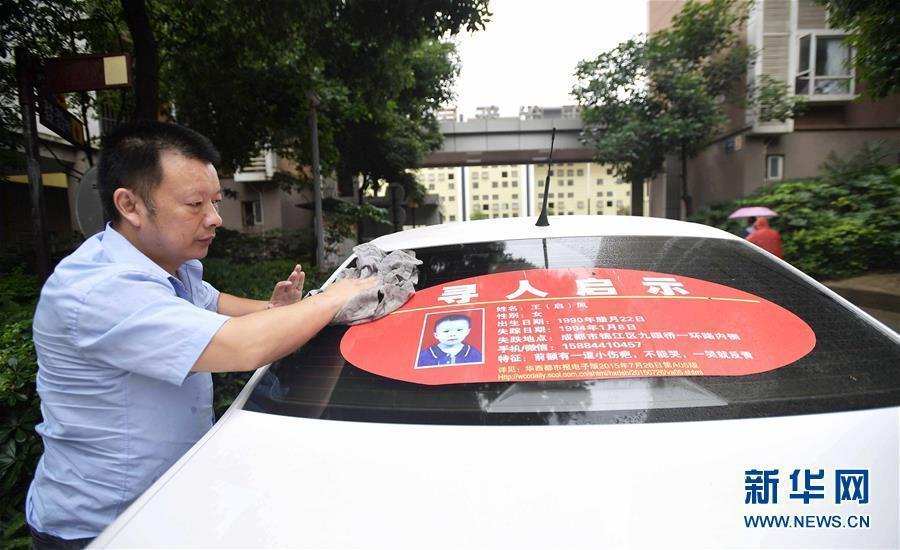 Wang Mingqing, 49, is a driver for a ride-sharing company. In the past 23 years, he has never stopped looking for his missing daughter, Wang Qifeng.
Wang and his wife ran a fruit stand in Chengdu, Sichuan province in the 1990s. On Jan. 8, 1994, his daughter went missing when Wang left the stand to obtain some change.
"The three of us left the house happily that morning, but only her mother and I came back," Wang recalled. After the incident, the couple never gave up looking for their daughter.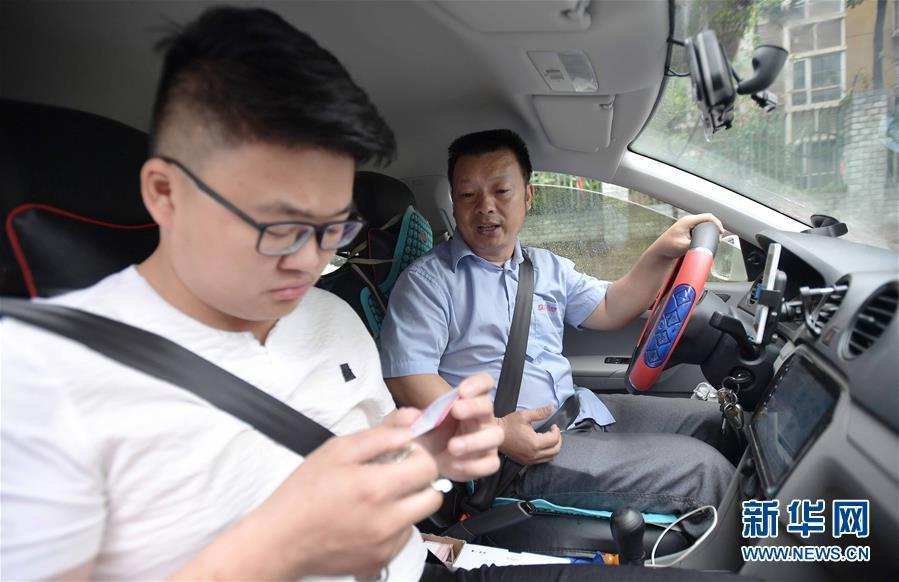 "Walking around and looking for my daughter makes me feel like a father," Wang said, adding that he would feel too sad if he stopped.
In 2014, Wang become a driver. He tells his story to every passenger in the hope that they can help get the message out.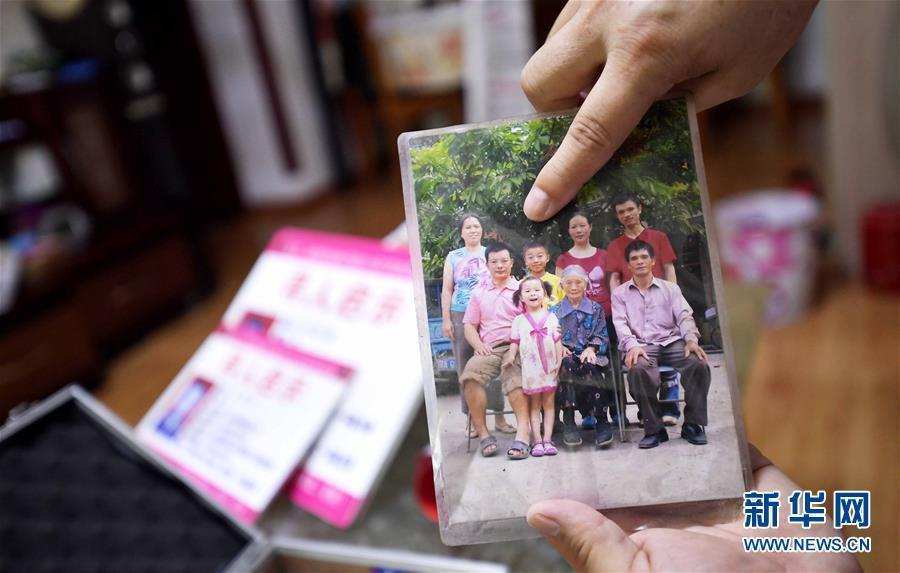 "On the way, 99.9 percent of people are willing to lend a helping hand, which makes me even more determined," he said. He has provided rides to near 10,000 passengers. Many have helped to share his story with their friends and families.
One scene constantly pops into his mind: his daughter gets into his car one day and says: "Dad, I'm back."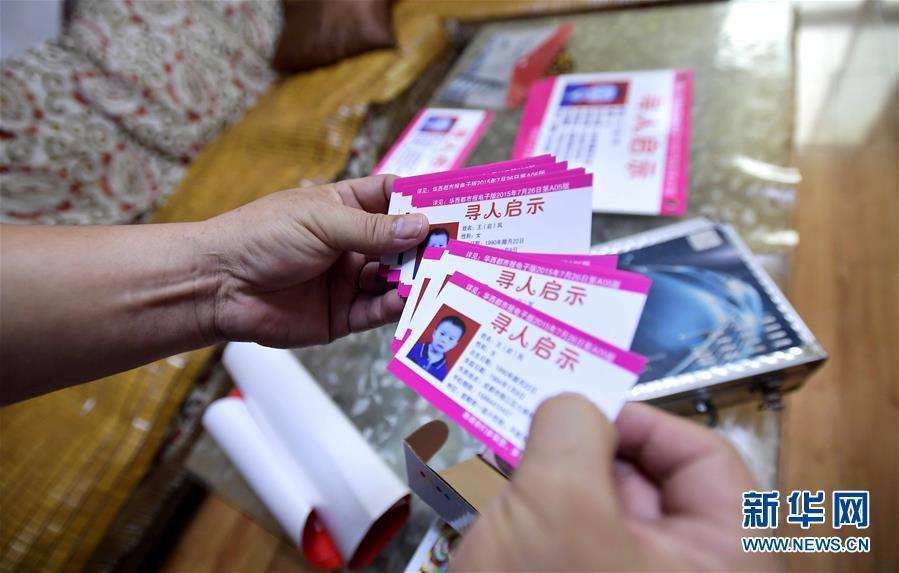 [ Editor: Wang Peiyao ]