Chinese companies steamroller global mobile gaming competition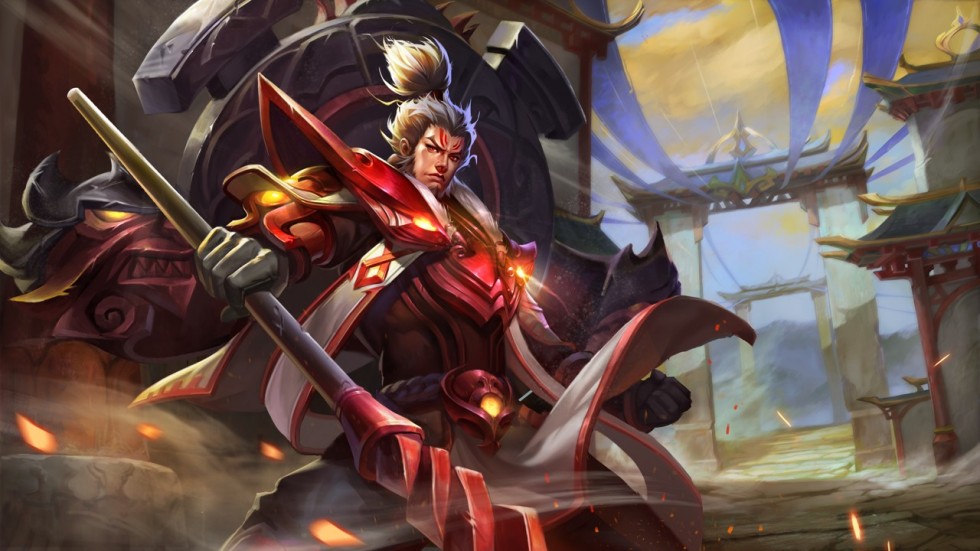 Chinese internet behemoths are continuing to dominate the global mobile gaming market, wiping the floor with their foreign counterparts.
According to an international mobile gaming ranking released by App Annie, a leading analyst firm, six mobile games developed or co-developed by Chinese companies ranked among the top 10 games on iOS and Google Play worldwide in May, both by revenue and downloads. Tencent ranked No. 1 by both standards among mobile gaming companies worldwide.
"The achievements made by Chinese companies in the world's mobile gaming market are extremely remarkable. Due to the weak influence of Google Play in China, the ranking has never before taken China's Android market revenue into account. Even so, games such as Tencent's Honor of Kings still took the lead in the ranking," Aron Tian, a former App Annie analyst, told the People's Daily Online.
According to Tian, many Chinese internet companies have shifted their focus to developing original, high-quality mobile games in recent years - a strategy that has led to their success. According to Tencent's Q1 fiscal report, released in May, the company's online game revenue grew by 34 percent year on year to 22.8 billion RMB. That increase mainly reflects higher revenue from smartphone games such as Honor of Kings and Dragon Nest Mobile.
The surge is also partly due to the enormous number of mobile phone users in China. According to Xinhua News Agency, at the end of April, there were 1.35 billion mobile phone users, of which more than 1 billion had broadband internet access.
"China's dominance in the global mobile gaming market is not only promoted by the country's vast number of mobile users and huge market, but also by companies' successful overseas strategies and cooperation with their foreign counterparts," said Tian.
For example, as China's leading mobile gaming developer, Tencent has carried out several successful international acquisitions in the past few years. The company bought a large stake in Riot in 2011, and acquired the remaining shares in 2015. It also paid $8.6 billion for a majority stake in Finland's Supercell, the producer of several leading mobile games including Clash of Clans, which claims more than 100 million active users daily.
"Most importantly, after the acquisition, Tencent allowed those companies to continue their own way of game-designing without major interference. Such a wise move has integrated Chinese companies' strong financial resources with foreign companies' advanced design philosophy, which is a win-win solution," said Chen Zhiyu, a Beijing-based games analyst.
According to many analysts, Chinese companies' successful localization strategies are the main factor in their success. For instance, Honor of Kings, a game designed by Tencent, has developed overseas versions to better fit local cultures and the needs of local users.
"I believe that Western audiences are ready for mobile MOBAs, and Strike of Kings [the European version of Honor of Kings] will definitely find its audience in the West," Nikola Cavic, head of business development at Nordeus, told Pocket Gamer, a leading video games website, in May.

[ Editor: Wang Peiyao ]