National Palace Museum in Taiwan offers free access to 70,000 digital images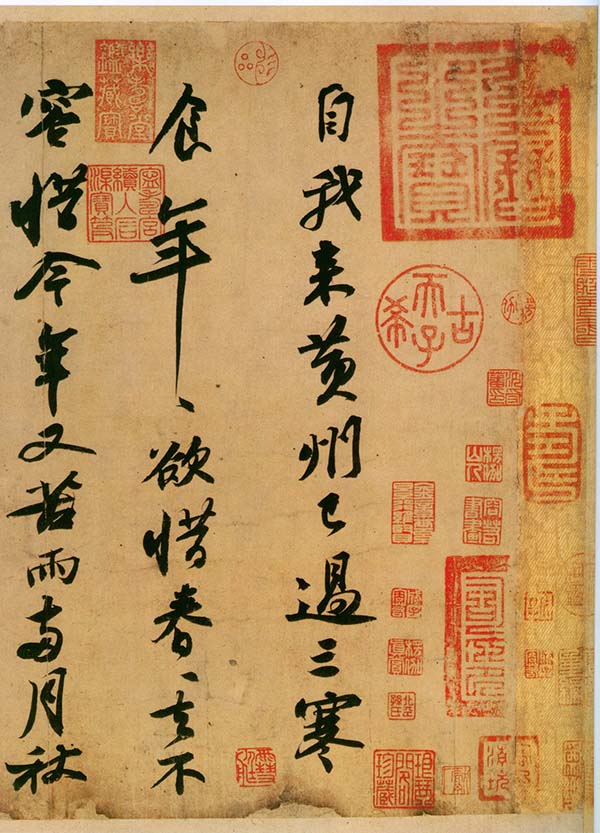 Taiwan's National Palace Museum has implemented a new policy, allowing the public to download images of its artworks for free and unrestricted use.
As of press time, visitors can download 70,000 low-resolution (72 dpi) digital images from the official website. The museum has also selected 2,163 higher resolution images of 300 dpi, promising to add 500 more images every three months.
Renowned artworks, such as Huai Su's Autobiography, one of the best representative of Chinese calligraphy works, is free to download from the website.
According to the museum, this is the first time that it has released digital images of its artworks for personal use. The museum hopes the free access to the images will boost Taiwan's cultural and creative industries, encouraging more people to draw inspiration from the ancient art crafts, as well as help others better understand the objects. The museum also noted that cultural relics should not be kept in museums, but be enjoyed by the public.

[ Editor: Wang Peiyao ]