Online flower delivery service recalls 5,000 poisonous bouquets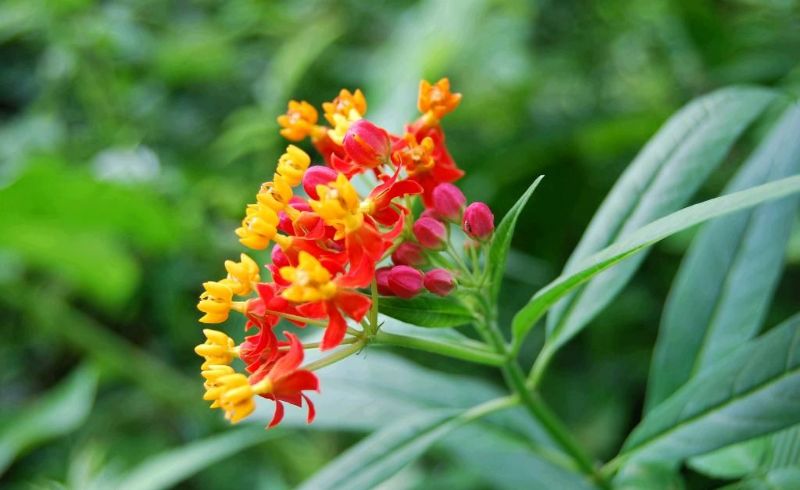 Butterfly weed [File Photo: plant.cila.cn]
Chinese Online flower delivery service FlowerPlus has recalled nearly 5,000 bouquets that could potentially trigger allergies in customers.
Most of the bouquets were sent to Beijing and Shanghai over the weekend and contained un-processed butterfly weeds that are poisonous.
FlowerPlus sent text messages to customers warning them of the danger and offering replacements of the flowers they ordered.
Three customers in Beijing reported allergy symptoms with swollen thumbs but have all since recovered.
The Shanghai-based company says butterfly weed has been a regular feature in their bouquets and is safe if properly processed.

[ Editor: Wang Peiyao ]