China's first Internet court efficiently hears cyber lawsuits online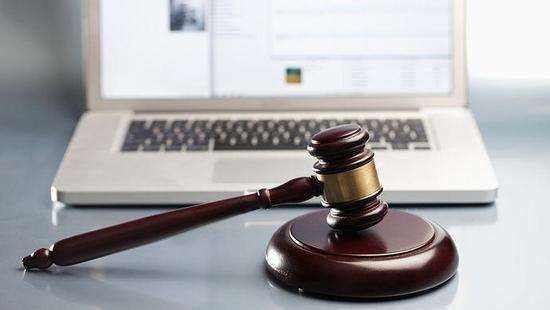 (File photo)
China's first Internet court, which specializes in handling Internet-related cases online, has greatly saved time compared to traditional hearings since its establishment in the e-commerce hub of Hangzhou, capital of Zhejiang Province on Aug. 18, People's Daily reported on Sept.6.
It only takes 5 minutes for a plaintiff to register on the website and file a lawsuit, and legal fees can be paid online using Alipay or bank options.
The Hangzhou Internet Court, formerly an online litigation platform in Hangzhou, mainly handles five types of cases, including contract disputes involving online shopping.
A total of 2,605 lawsuits were filed by Aug. 15, among which 1,444 were concluded with an average hearing time of merely 25 minutes, signifying the court's high efficiency, Du Qian, chief justice of the court, noted.
The reason why the court was established in Hangzhou is because the city's information economy makes up more than half of the region's GDP.
Hangzhou has more websites and third-party payment services than any other city in China, and the city is a world leader in cloud computing, big data, mobile payment, and intelligent logistics, so Hangzhou faces a large share of Internet-related disputes.
In addition, although many well-known enterprises are usually involved in the cases, regional protectionism is not an issue at the court, Du explained, adding that the court always adheres to the principle of fairness and justice in handling cases and treats parties equally without discrimination.
The platform lowers litigation costs, which means judges can invest more resources into cases to improve the quality of judgments, said Yu Zhigang, vice president of China University of Political Science and Law.

[ Editor: WPY ]