University paints dormitories in multicolors to encourage innovation
(Photo/the Paper.cn)
A university in China recently painted its dormitories in multicolors, in a bid to encourage innovation among students, thepaper.cn reported.
According to an employee of Central South University of Forestry and Technology in Hunan province, the interior walls of four dormitory buildings have been painted with 15 colors, and the walls in the public areas of the other 14 buildings have also been painted.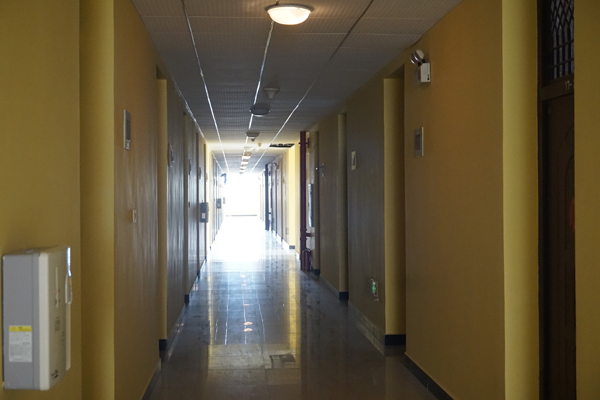 (Photo/the Paper.cn)
Each dormitory has a private bathroom and a balcony, and the colorful walls have endowed the rooms with a fresh and bright atmosphere.
Though the dormitories have been decorated in different colors, the accommodation fee remains the same.
Xu Wenli, a teacher from Swan College at CSUFT, thinks the colors will help the students remain joyful and protect their eyesight.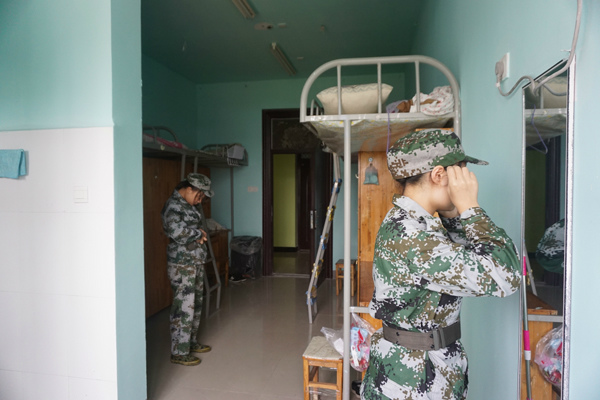 (Photo/the Paper.cn)
The idea originated from some students who believe dormitories should be painted with colors rather than plain white. The university finally decided to adopt their idea to encourage them to be innovative.
Xiong Bingqi, vice president of the 21st Century Education Research Institute, told thepaper.cn on Sept. 4 that universities should listen more to students' voices. To adopt democratic management, respect their opinions, and encourage them to express their ideas will nurture their awareness and ability to innovate, Xiong added.

[ Editor: WPY ]