China's new rules regulate online chat groups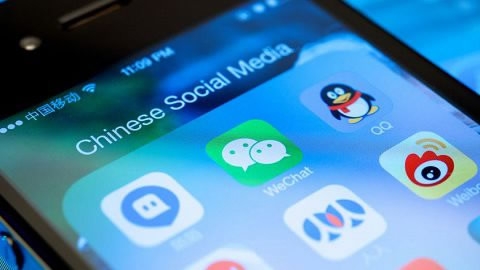 (Photo/CGTN)
China has issued new rules on instant messaging chat groups, regulating online discussions.
Administrators of online groups in China should manage their groups properly, the Cyberspace Administration of China (CAC) said on Thursday.
According to the new regulation, group administrators should regulate the conduct of their group members and the information posted in groups in accordance with the law, user agreements and conventions.
Providers of information services should fulfill their responsibility to manage online information, and should have professional and technical capability conforming to the scale of their services, the regulations read.
Service providers should verify the real identities of group members, and set up a credibility rating system, while taking measures to protect users' personal information.
The rules, which take effect on October 8, will cover platforms in China, such as Tencent's WeChat and QQ, Sina Weibo, Baidu's Tieba and Alibaba's Alipay chat.
They were asked to step up monitoring of and management on the content released.
WeChat boasts more than 800 million users, while Weibo has about 200 million active users.

[ Editor: WPY ]