"Spider-Man: Homecoming" tops Chinese box office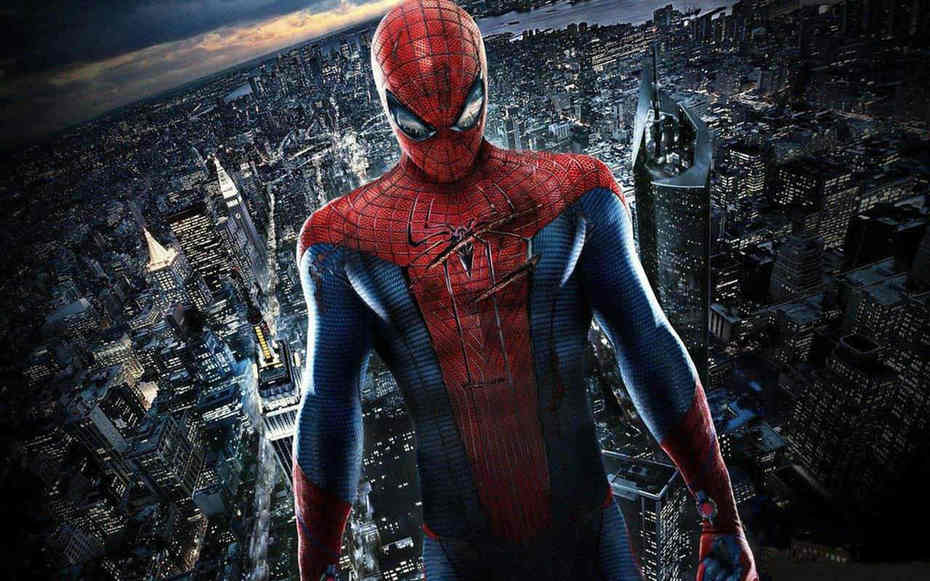 Spider-Man (file photo)
BEIJING, Sept. 11 (Xinhua) -- Marvel's fantasy film "Spider-Man: Homecoming" dominated the Chinese box office in the week ending Sept. 10, grossing 460 million yuan (70.5 million U.S. dollars) in its debut week, China Film News reported Monday.
Christopher Nolan's war movie "Dunkirk" came in second with 110 million yuan in Chinese theaters during its second week at the box office.
Chinese action film "Wolf Warrior 2" continued to appear on the top five, and this week it landed in third place earning 55 million yuan.
Japanese animated film "A Silent Voice" came in fourth, generating 33 million yuan in the first week of its release.
Rounding out the top five was "Valerian and the City of a Thousand Planets," a French science fiction movie, which grossed 23 million yuan.

[ Editor: WPY ]