People's Daily Comments: QR code, face scan…and more easier payment methods to expect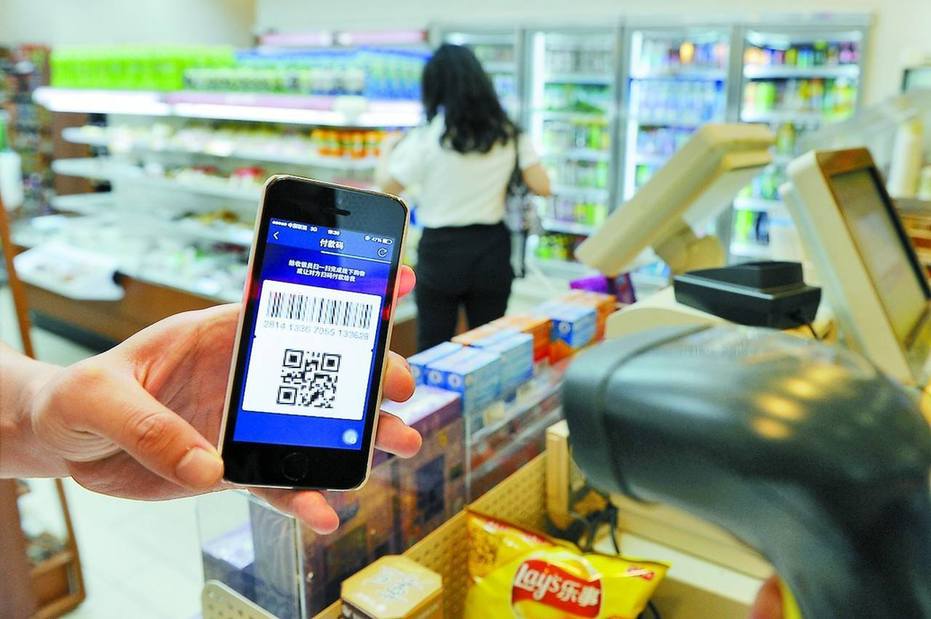 (File photo)
Don't have any cash with you? No problem. In many Chinese cities, you only need a cell phone. Earlier this year, National Public Radio reporter Antony tried convenient mobile payment services in Hangzhou, east China's Zhejiang province. He discovered Alipay was applicable on bus and subway. People even scanned QR codes to make donations to temples and reward street artists.
Bringing zero or little cash has been a common practice for many Chinese people. Data shows the size of China's digital payments market has reached 2.9 trillion, representing a 20-fold increase in the past four years. Last month, I put a 100 RMB ($15.3) banknote in my wallet to make purchases. I have not used it until today. Just as what a commentary in The Strait Times has said, "After living in Beijing for some time, people find wallets useless." Although the ratio of noncash payments in China is still way below the respective figures in developing countries including the Netherlands and France, China is undoubtedly transforming into a noncash society at a high speed.
Nevertheless, the rapid development of non-cash payments does not mean cash is losing significance. The general benefits of cash are still irreplaceable in China, an unbalanced country with a huge urban-rural divide and high income inequality. Therefore, it is necessary to continue providing people with various payment choices including cash. That is also why People's Bank of China, the central bank with the power to carry out monetary policy and regulate financial institutions, has repeatedly reminded its branches to "strengthen supervision on non-cash payments in assigned districts" recently.
The convenience of credit cards was a key factor in the increased domestic consumption in the U.S. in the 1960s. When we evaluate the usage of QR codes, face scan, or even easier payment methods that will appear in the future, what matters the most is whether a method can stimulate consumption and raise people's living standards. Customer experience will be further enhanced by joints efforts to construct a solid payment framework, standardize supporting organizations, and improve the social credit system.

[ Editor: WPY ]