'Everything must go': Shoppers hunt for deals before biggest smallware market closes in Beijing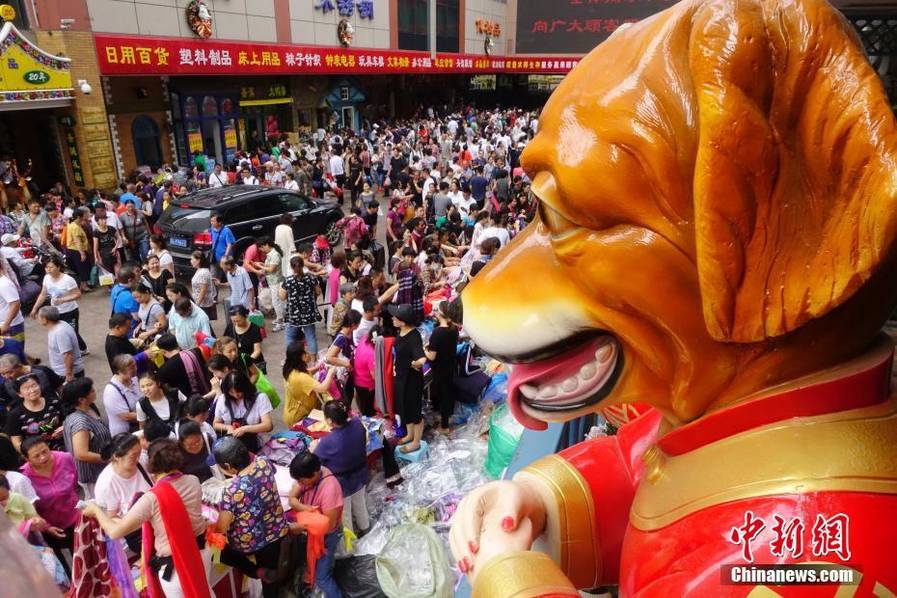 Shoppers flock to Tianyi Market, a massive wholesale market in downtown Beijing, Thursday. Stallholders are discounting their goods as the market will close on Saturday after years of operation.
Beijing authorities have closed some wholesale markets to address pollution and congestion problems amid a campaign to remove some of Beijing's non-capital functions.
[ Editor: WPY ]