Highlights of Xi's report to 19th CPC National Congress: Opening up
In developing a modernized economy, we must focus on the real economy, give priority to improving the quality of the supply system, and enhance our economy's strength in terms of quality.
Openness brings progress, while self-seclusion leaves one behind. China will not close its door to the world; we will only become more and more open.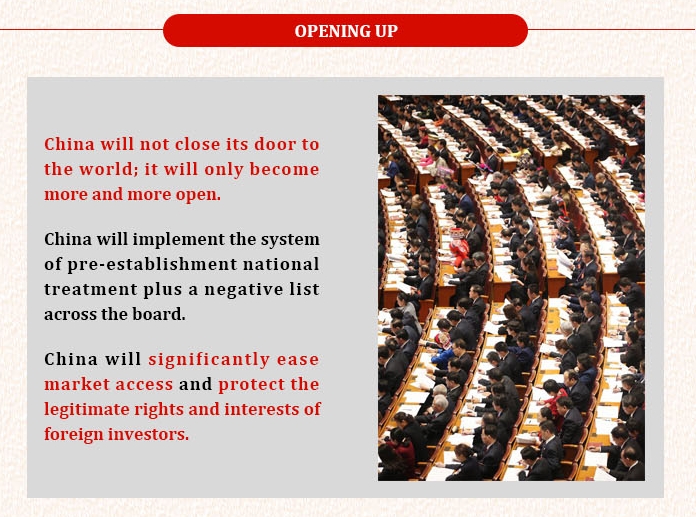 [ Editor: WPY ]