24-hour shared gym comes into service in Shanghai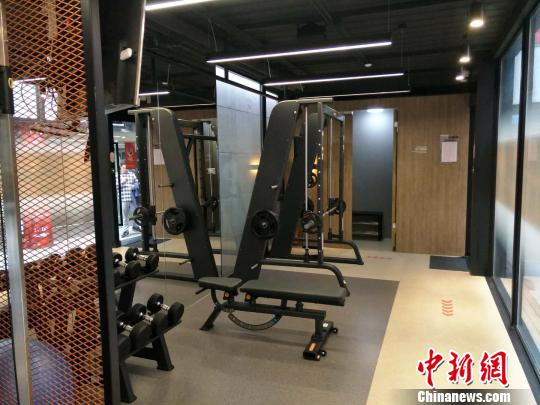 A 24-hour shared gym recently came into service in Shanghai, chinanews.com reported Tuesday. The innovative fitness room for the self motivated, which features remote reservation, has gained great popularity since its launch.
The gym can hold up to 6 users simultaneously, and offers two treadmills, a Smith machine, a functional training center, dumbbells, and stability balls.
In addition, it is equipped with an air purifier, an AI coach, and wireless display technology. Locker rooms are available but there is no bathroom.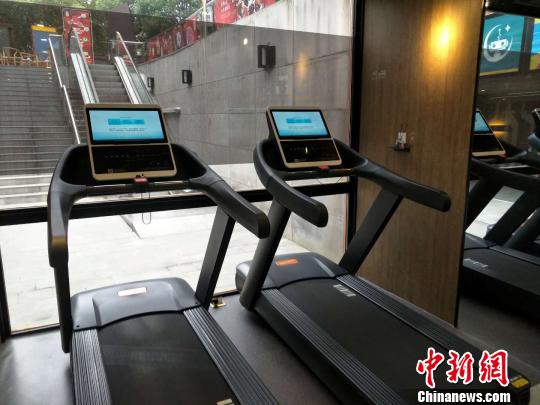 Users can reserve a one-hour workout through self-service. The gym offers a more flexible choice, especially for those who often have to work overtime.
Compared with traditional gyms whose annual or monthly packages are costly, the innovative payment method that charges by time has attracted a lot of people.
According to the company that operates the service, its social function is another major selling point, since mutual encouragement and work out partners are important for fitness enthusiasts.
A total of 300 more shared gyms are expected to be launched in the city this year in a bid to promote a new more fragmented, social mode of working out.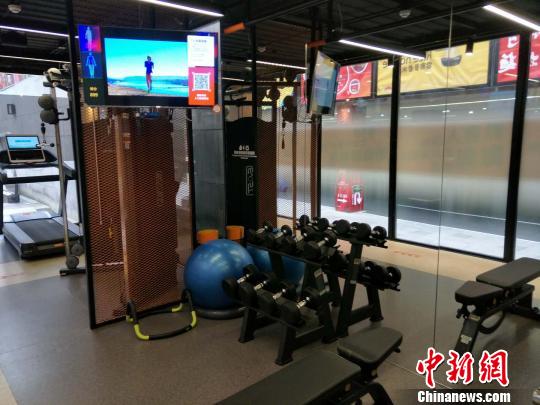 [ Editor: WPY ]