520: a day of romance
Today is May 20th, 5.20. It may seem like a normal day for you, but for others, especially in China, it's a very special day, a day of romance.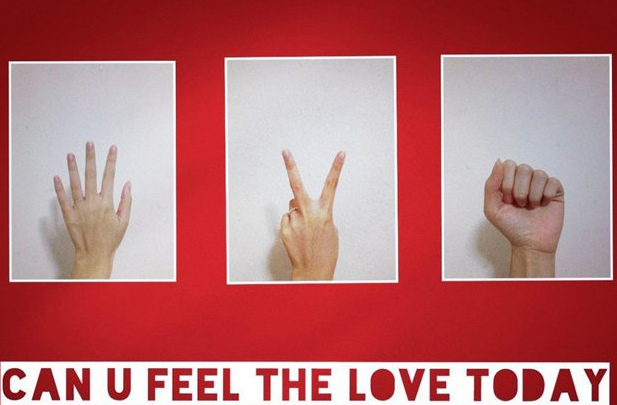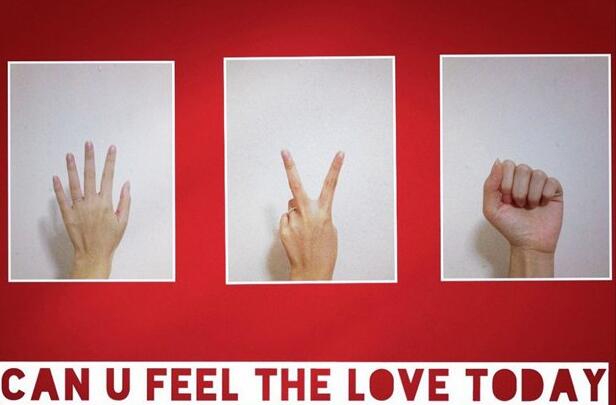 How did 5.20 come to equal a Chinese love word
May 20th, shortened as "520" in China, is based on Chinese pronunciation for "five two zero" (wu er ling) sounds like "I love you" (wo ai ni). The special day has become a festival for Chinese to express love and affections to their beloved ones. And it's also a perfect time for the singles to be brave and show their love to their crushes. Different from traditional holidays such as Spring Festival and Dragon Boat Festival, it was only recently invented by Chinese netizens and is celebrated mostly by young adults.
How to express your love on May 20th?
Gift-sending is a traditional way of conveying love. Digital red envelopes have become popular with the rise of WeChat hongbao (red envelope) in recent years. WeChat raised the upper limit of each red packet, or gift money, from 200 yuan to 520 yuan, for the number "5-2-0", which sounds like wo ai ni, or "I love you" in Chinese.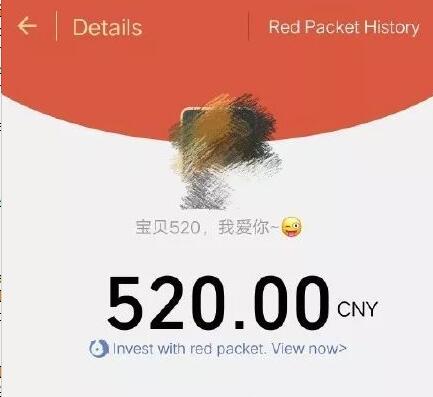 Topic #520情话# (520 sweet prattle) on Sina Webo had seen almost 96 thousand discussions and over 1.3 billion views as of 15pm on 20 May 2019.

Get marriage on May 20th In Zhengzhou, a city in Henan province, hundreds of couples lined up outside the city's marriage registration office, waiting to make it "official" on this unofficial holiday.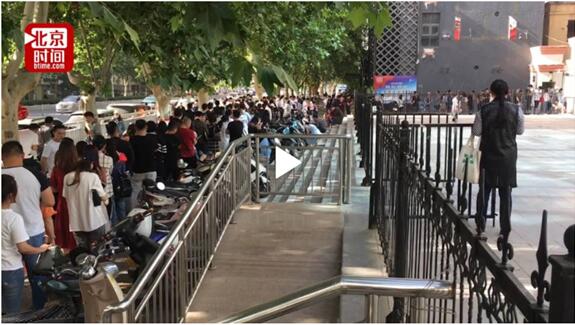 Another Chinese love number: 1314
Chinese people have strong beliefs in numbers. There is another idea of communicating in numbers: 1314, which represent yīshēng yīshì (for a lifetime). So if you say 5201314, you're saying I love you for a lifetime.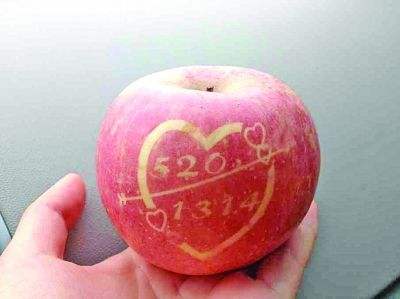 When you say 520 to you loved one, be careful not to mix it up with 250 (二百五 èr bǎi wǔ), another number with a special meaning of "idiot and stupid". Trust me that your lover won't appreciate it.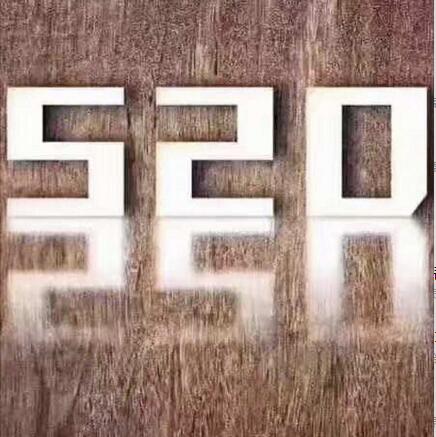 Happy 520 China's Internet Valentine's Day!

[ Editor: zyq ]