subject is, but to talk about real solutions for the long term.
We can cooperate military to military. We can form a group between a governmental level, very smart people to look at the future of solutions, the future of solutions that I don't hear talk about here at all.
China have many great companies doing cyber work as very smart phones, very smart universities.So that is my, that's the principle thought I would have is that we need to find leadership in the United States and China at all levels to be together to talk substantively. Not just about definitions,not just about what the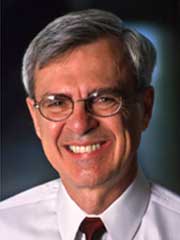 "There are many ways we can cooperate. We can cooperate military to military."