Global leadership network: Belting the rich culture and heritage of music between the world and China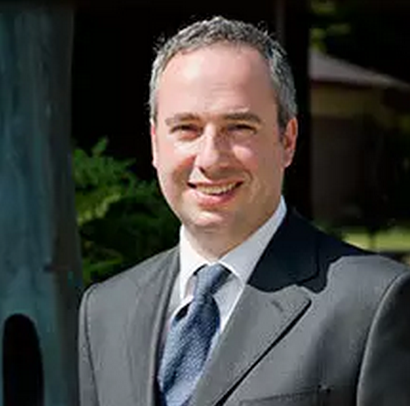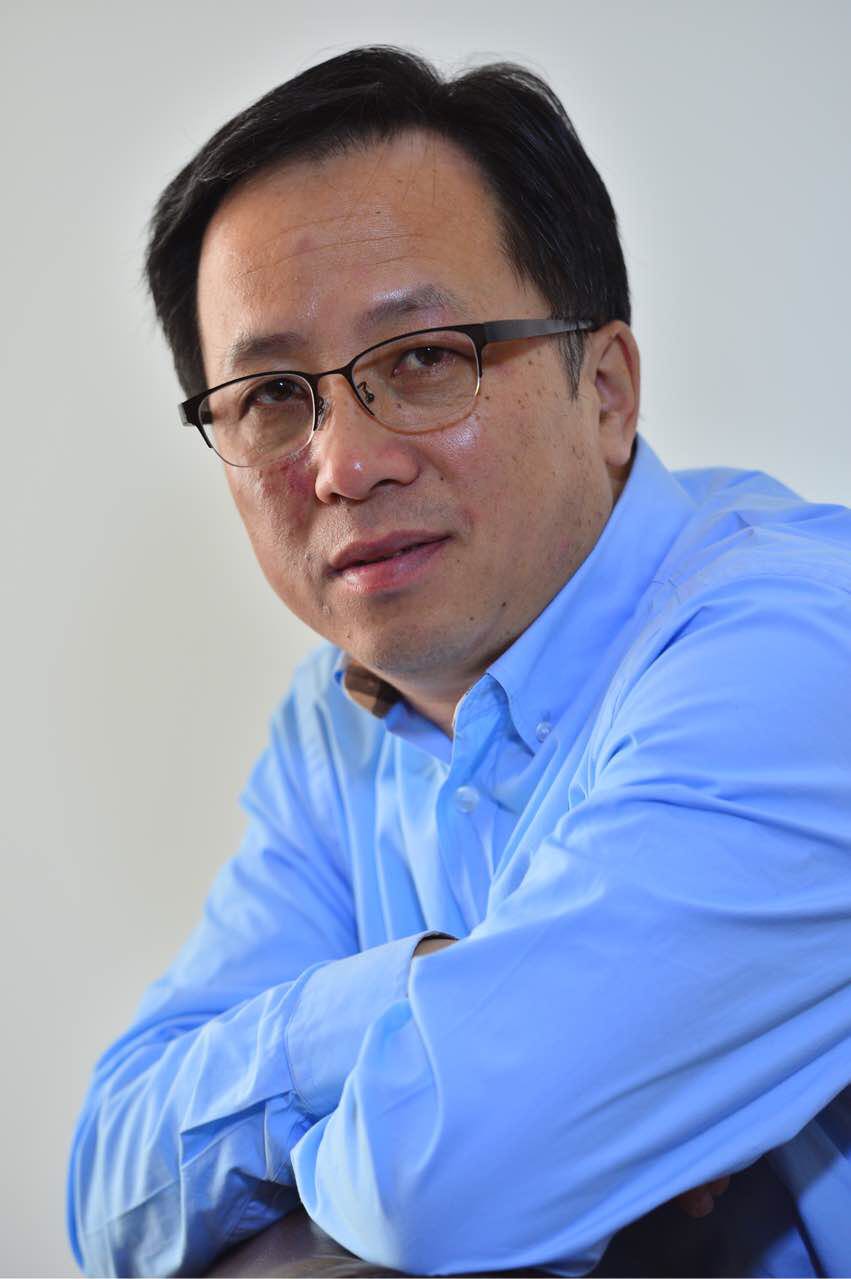 WANG Liguang,China Conservatory of Music 
Professor WANG Liguang is the President of China Conservatory of Music. As one of the most eminent contemporary composers of China, he is also the initiator of Chinese National School of Music, a Doctoral Advisor and the Chief Editor of Chinese Music Encyclopedia. Besides, WANG was granted by Chinese government the "Leading Talent of Chinese Culture Masters".
His works ranges from symphony and Chamber music to opera and film music etc. In terms of awards, he has collected all state-level awards, including the Award of a Decade Contribution Review Bonus for Chinese Popular Music, the Best Music of Golden Rooster Awards, the Excellent Music of China Huabiao Film Awards, the Best Works Award, the Golden Eagle Awards, Flying Apsaras Awards and so on. His film music has also won the Jury Award of Montreal World Film Festival.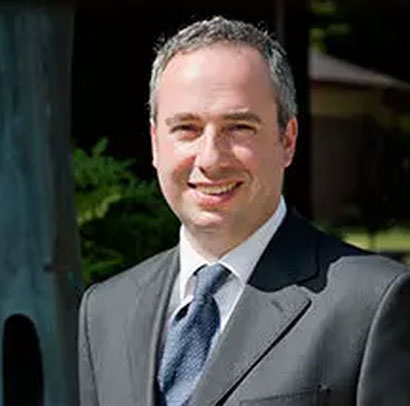 Ambrose Field, Head of Department in Music at the University of York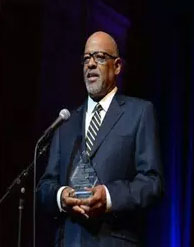 Lawrence J. Simpson, American, Berklee College of Music
    Micheál Houlahan, American, Chair of the Department of Music at Millersville University of Pennsylvania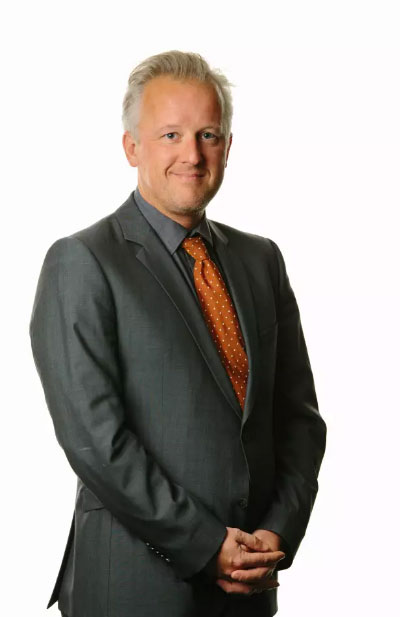 Gerry Godley, British, Principal & Managing Director at Leeds College of Music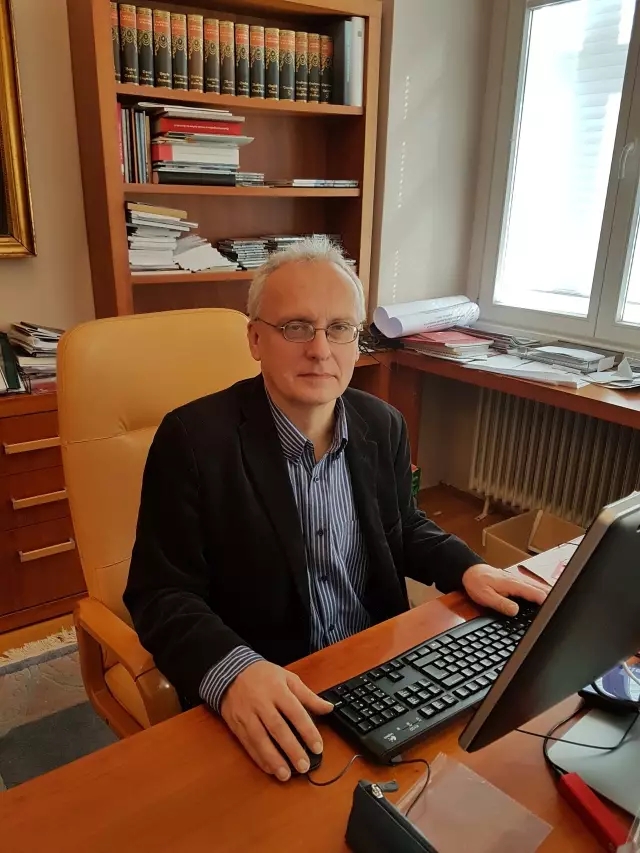 Andrej Grafenauer, Slovenian, President of Academy of Music of the University of Ljubljana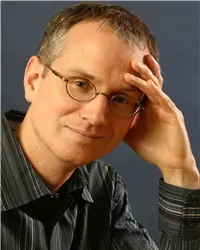 Bruce Mcclung, American, Dean of the College-Conservatory of Music of University of Cincinnati Music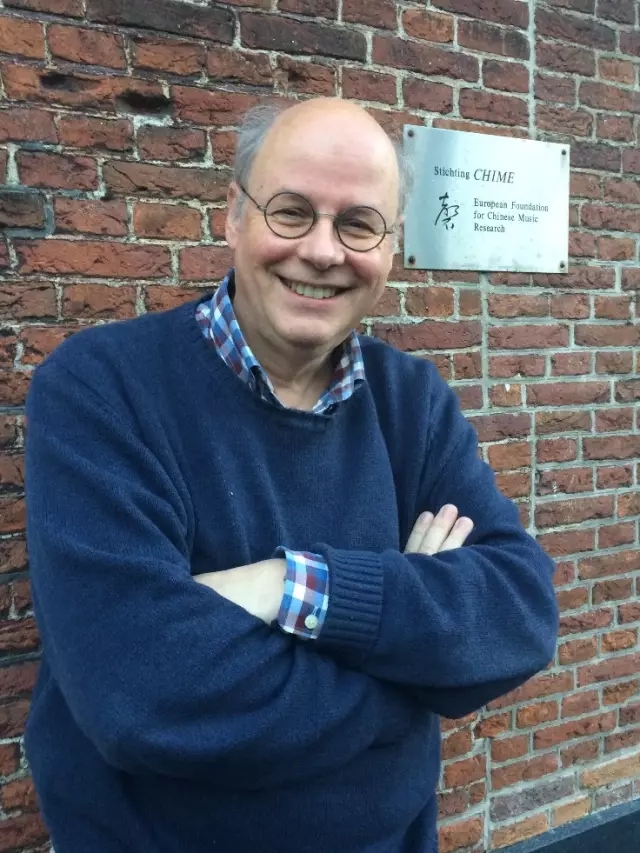 Frank Kouwenhoven, Dutchman, Chairman of European Foundation for Chinese Music Research
Global Leadership Network on Higher Music Education has attracted deans or heads of over 30 conservatories of musicMore>>
"One of the inspiration will be for those of us in higher education to share ideas about education exchanging in the 21st century and how we can be responsible to change."
"There is fantastic ray of conversations and good competitions in China. And good composers There are also wonderful types of traditional music in China so there's wealthy interesting music here And I love it and I have spent last 35 years of my life investigate yet So I support Chinese music."
"Music of course is a great way for people to communicate to each other. Languages sometimes hard but music makes it easier. And musicians always find the way to make something happen with each other.."
Follow Guangming Online for exclusive content and more:
Consultant producer:Zeng Fanhua
Designer: Zhou yueqin
Art Editor: Li Wenfeng
Executive Editor:Gao Meng