About GMW.cn
Media/News
GMW.cn, official website of Guangming Daily, also called Guangming Online, is one of the major central news websites and a leader in innovation and media convergence.GMW.cn was founded in 1998. It is one of the earliest news websites in China. And it also is the only key central news portal focusing on ideology...more>>
Follow Guangming Online for exclusive content and more:

2017-10-16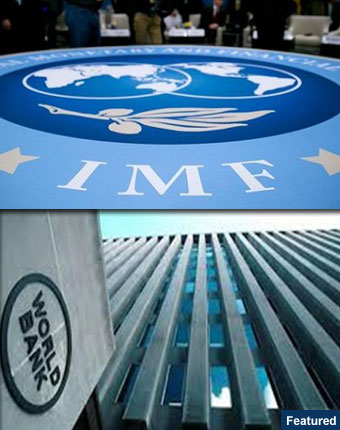 From economic growth, financial risks, currency internationalization to the Belt and Road Initiative, China was frequently mentioned by financial officials at the just-concluded annual meetings of the International Monetary Fund (IMF) and the World Bank.
2017-10-13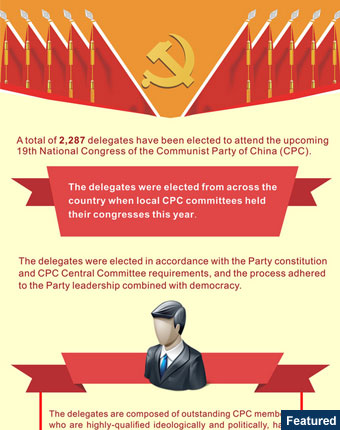 The Communist Party of China (CPC) is set to hold its 19th National Congress this month. The five-yearly political event is expected to pave the way for China's future development.
2017-10-11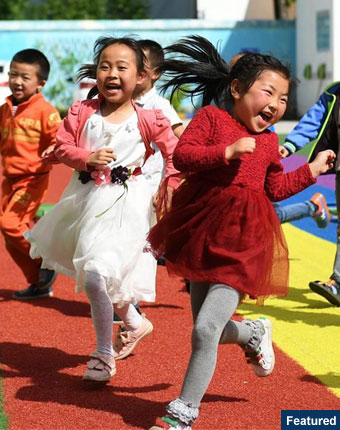 Putting children first in national poverty alleviation efforts is the most effective way of breaking the cycle of poverty, supporting children to reach their potential and driving national development and growth.
2017-10-09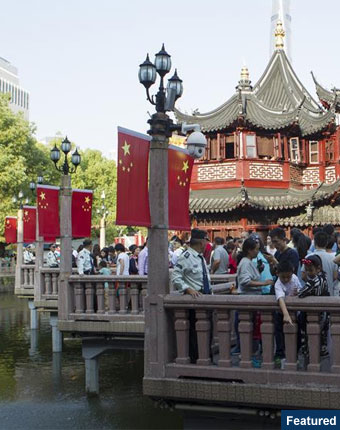 Tourism has been booming in China during the National Day holiday, benefiting the economy of China and many other countries, official data on Sunday showed.A total of 705 million tourists traveled around the country during the holiday, generating 583.6 billion yuan (about 87.7 billion U.S. dollars) of revenue
2017-10-07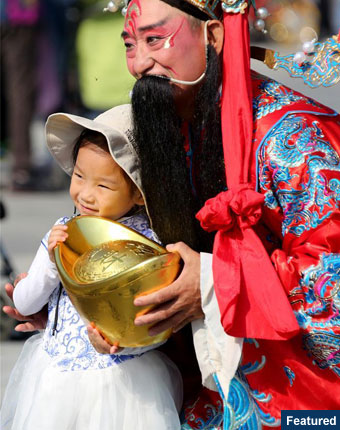 People find various ways to spend their National Day holidays, from Oct. 1 to Oct. 8 this year.