About GMW.cn
Media/News
GMW.cn, official website of Guangming Daily, also called Guangming Online, is one of the major central news websites and a leader in innovation and media convergence.GMW.cn was founded in 1998. It is one of the earliest news websites in China. And it also is the only key central news portal focusing on ideology...more>>
Follow Guangming Online for exclusive content and more:

2017-08-17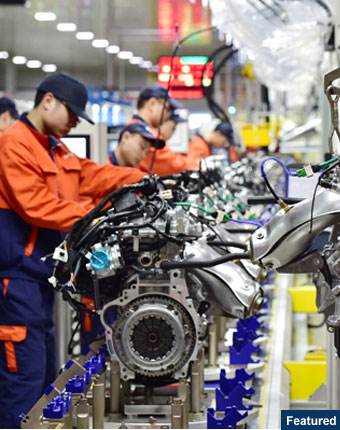 The Chinese economy is expected to remain resilient in the second half, as continued efforts to promote economic transformation will support the economy as it bottoms out, experts said.China's economy steamed along in the second quarter with 6.9 percent GDP growth, beating market expectations and hovering well above previous institutional forecasts.
2017-08-15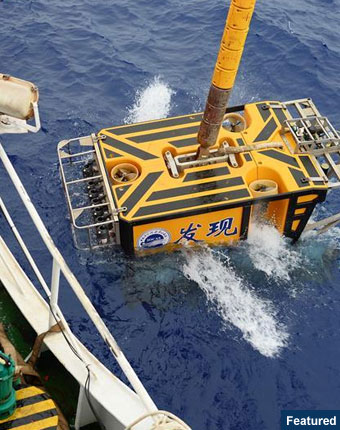 A remote operated vehicle (ROV) is put into the water in the west of the Pacific Ocean, Aug. 14, 2017. Chinese scientists on the KEXUE (Science) scientific ship started to explore a seamount named Caroline in the region.
2017-08-12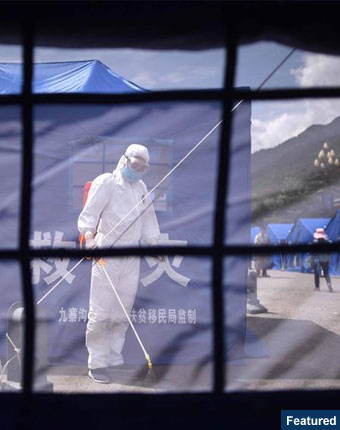 Temporary shelters were established in Jiuzhaigou after a 7.0-magnitude earthquake struck Jiuzhaigou County on Tuesday. Quake-affected people received relief supplies and started their lives in tents.
2017-08-10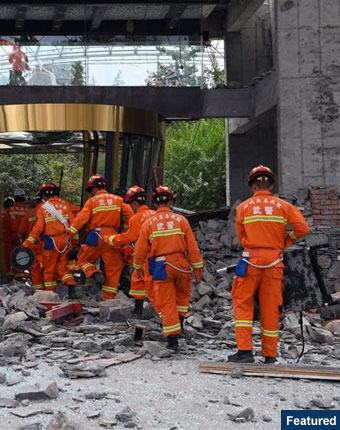 Chinese President Xi Jinping has called for all-out efforts to organize relief work and rescue the injured. Rescue efforts, both at the government and the grassroots levels, are in full swing, demonstrating efficiency, strong resolution and human warmth.
2017-08-08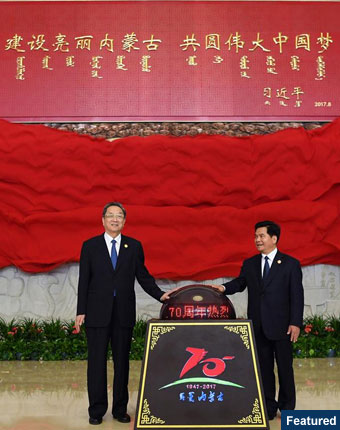 Yu, chairman of the National Committee of the Chinese People's Political Consultative Conference, presented a plaque with an inscription by Xi Jinping, general secretary of the Communist Party of China (CPC) Central Committee. It reads "building beautiful Inner Mongolia, achieving the great Chinese dream" in both Chinese and Mongolian.