About GMW.cn
Media/News
GMW.cn, official website of Guangming Daily, also called Guangming Online, is one of the major central news websites and a leader in innovation and media convergence.GMW.cn was founded in 1998. It is one of the earliest news websites in China. And it also is the only key central news portal focusing on ideology...more>>
Follow Guangming Online for exclusive content and more:

2018-02-24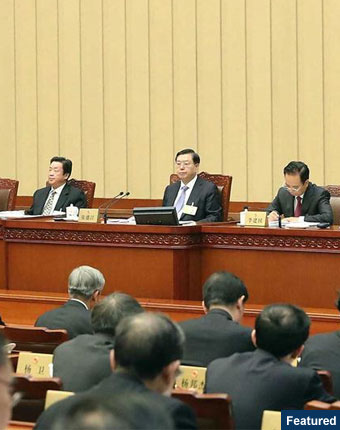 A total of 2,980 deputies to the 13th National People's Congress (NPC), China's national legislature, have been elected and are awaiting final confirmation. A report on the election of new NPC deputies, from 35 electoral units across the country, was submitted to the NPC Standing Committee for confirmation Friday.
2018-02-22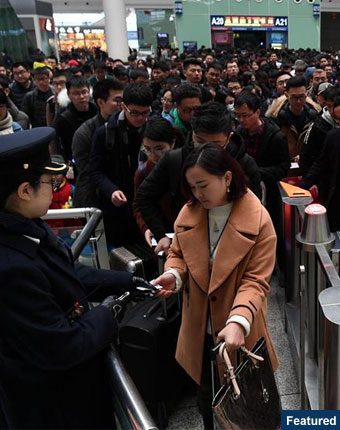 Passengers queue to take trains at the Nanchang West Railway Station in Nanchang, east China's Jiangxi Province, Feb. 21, 2018. On the last day of the Spring Festival holiday, China greets a travel peak for returning to workplace.
2018-02-15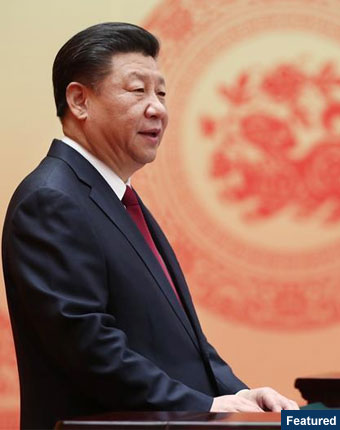 President Xi Jinping, on behalf of the Communist Party of China (CPC) Central Committee and the State Council, extended Spring Festival greetings to all Chinese people Wednesday.
2018-02-13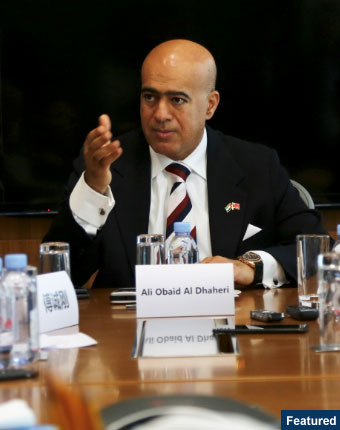 "The UAE is among the first countries to take part in the exciting 'Belt and Road' initiative put forward by President Xi Jinping," said Ali Obaid AI Dhaheri, Ambassador of the UAE to China, at a press conference at the ADGM China Office in Beijing on Thursday. "The 'Belt and Road' can further promote cooperation between both countries and benefit the two peoples."
2018-02-12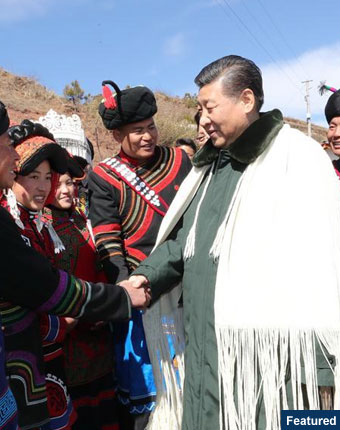 Chinese President Xi Jinping Sunday visited the homes of impoverished villagers of the Yi ethnic group who live deep in the Daliang Mountains of Zhaojue County, Sichuan Province in southwest China.