About GMW.cn
Media/News
GMW.cn, official website of Guangming Daily, also called Guangming Online, is one of the major central news websites and a leader in innovation and media convergence.GMW.cn was founded in 1998. It is one of the earliest news websites in China. And it also is the only key central news portal focusing on ideology...more>>
Follow Guangming Online for exclusive content and more:

2020-05-22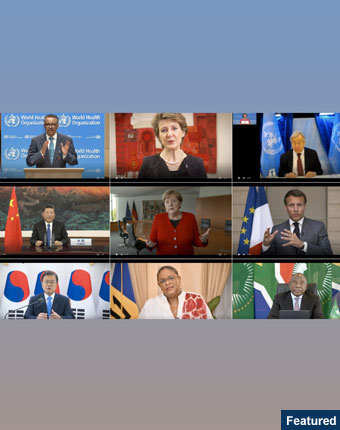 At the 73rd World Health Assembly, held on May 19, 2020, the US received strong criticism for its blame game and was left isolated by WHO member nations.
2020-05-19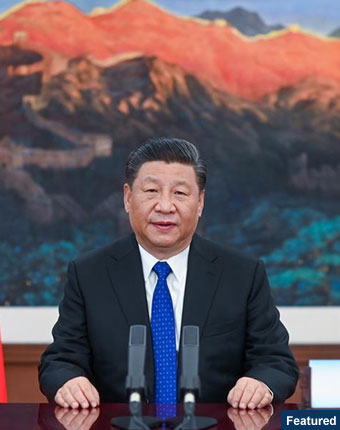 Chinese President Xi Jinping delivers a speech at the opening of the 73rd World Health Assembly via video link in Beijing, capital of China, May 18, 2020. "China supports the idea of a comprehensive review of the global response to COVID-19 after it is brought under control to sum up experience and address deficiencies," said Xi.
2020-05-15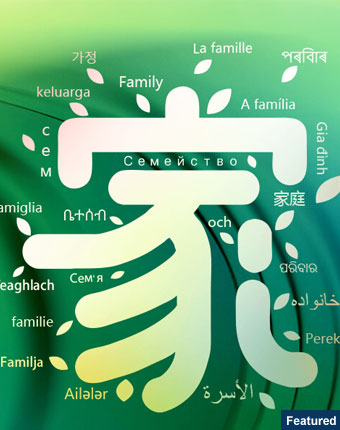 On the theme of "One World, One Family," Chinese and foreign families living in Beijing shared their experiences and feelings, and expressed their wishes online, giving a special meaning to the activity of Chinese and foreign families celebrating International Day of Families 2020.
2020-05-09
Chinese President Xi Jinping on Friday held a telephone conversation with his Russian counterpart, Vladimir Putin, on the 75th anniversary of the victory of the Great Patriotic War.
2020-04-21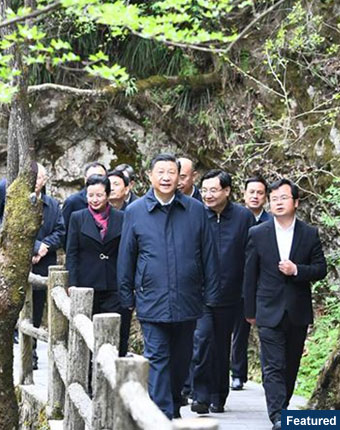 Chinese President Xi Jinping, also general secretary of the Communist Party of China Central Committee and chairman of the Central Military Commission, visits Niubeiliang National Nature Reserve to learn about ecological conservation in the Qinling Mountains, northwest China's Shaanxi Province, April 20, 2020.