About GMW.cn
Media/News
GMW.cn, official website of Guangming Daily, also called Guangming Online, is one of the major central news websites and a leader in innovation and media convergence.GMW.cn was founded in 1998. It is one of the earliest news websites in China. And it also is the only key central news portal focusing on ideology...more>>
Follow Guangming Online for exclusive content and more:

2018-08-16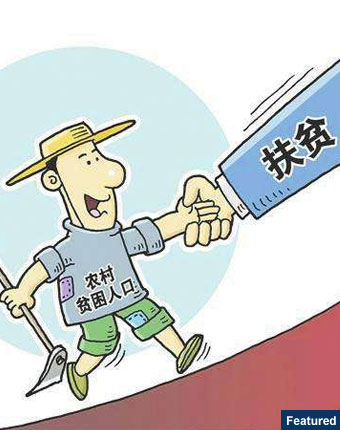 The book, which was compiled by the Party history and literature research institution of the CPC Central Committee and the State Council Leading Group Office of Poverty Alleviation and Development, will be distributed across the country.
2018-08-11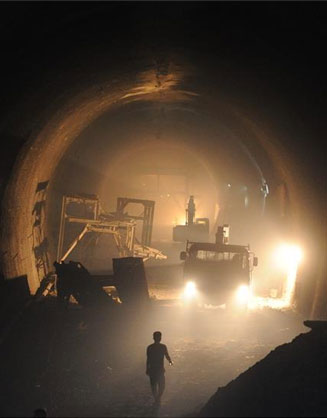 The construction of the 11.668-km tunnel was completed here Friday.
2018-08-06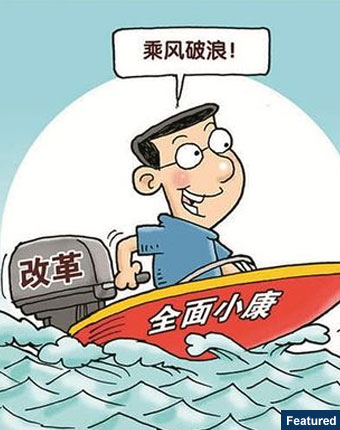 About 40 years after China set sail on its voyage of reform and opening-up, the journey is still at full speed and heading towards ever greater goals.
2018-08-03
Brewer's yeast, one-third of whose genome is said to share ancestry with humans, has 16 chromosomes. However, Chinese scientists have managed to fit nearly all its genetic material into just one chromosome while not affecting the majority of its functions, according to a paper released Thursday on the website of the journal Nature.
2018-08-01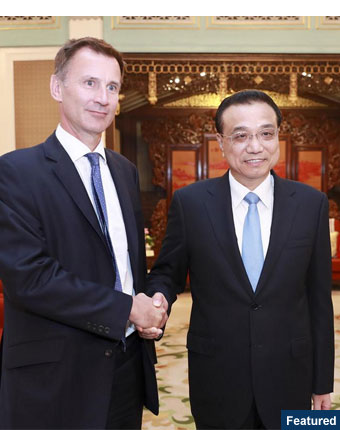 Chinese Premier Li Keqiang met with British Foreign Secretary Jeremy Hunt in Beijing Monday, hailing the positive progress in China-UK ties and substantial cooperation in all areas.