About GMW.cn
Media/News
GMW.cn, official website of Guangming Daily, also called Guangming Online, is one of the major central news websites and a leader in innovation and media convergence.GMW.cn was founded in 1998. It is one of the earliest news websites in China. And it also is the only key central news portal focusing on ideology...more>>
Follow Guangming Online for exclusive content and more:

2019-08-20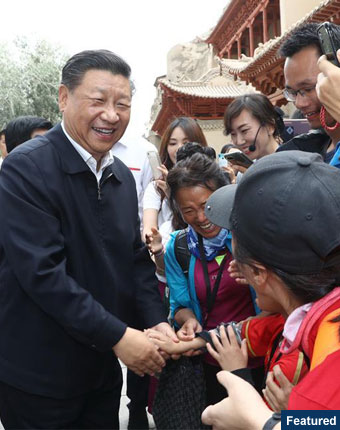 Chinese President Xi Jinping, also general secretary of the Communist Party of China (CPC) Central Committee and chairman of the Central Military Commission, visits the Mogao Grottoes in Dunhuang, a key cultural heritage site under state-level protection, during his inspection tour of northwest China's Gansu Province, Aug. 19, 2019.
2019-08-01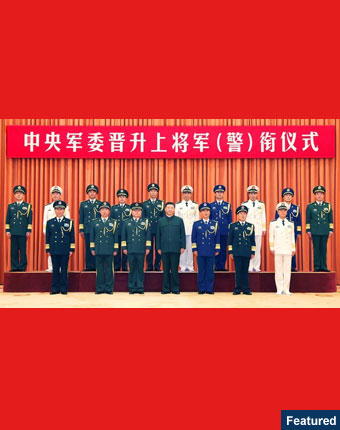 Ten senior Chinese military and armed police officers have been promoted to the rank of general, the highest rank for officers in active service in China.
2019-07-31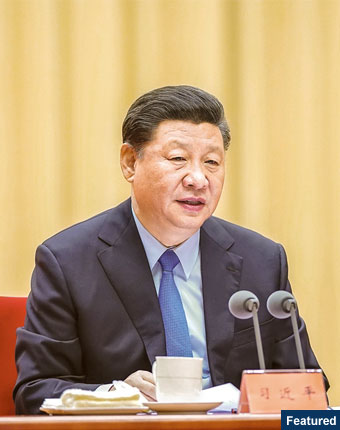 Xi also hoped non-CPC personages could properly meet difficulties and challenges on the path of pursuing development, take responsibilities and devote themselves to their duties.
2019-07-25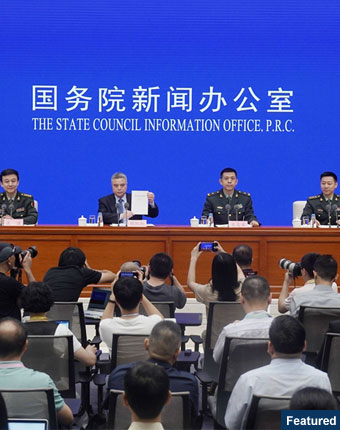 China says it will never seek hegemony, expansion or spheres of influence in its latest white paper on national defense issued Wednesday.
2019-07-18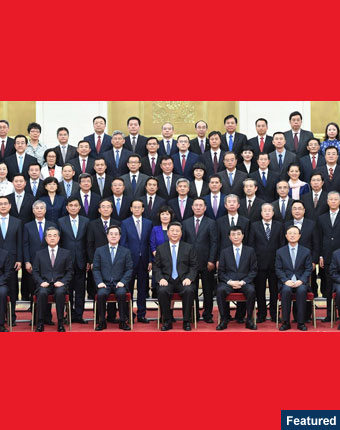 President Xi Jinping on Wednesday met with Chinese diplomatic envoys to foreign countries, who are in Beijing to attend a work conference for overseas envoys.