About GMW.cn
Media/News
GMW.cn, official website of Guangming Daily, also called Guangming Online, is one of the major central news websites and a leader in innovation and media convergence.GMW.cn was founded in 1998. It is one of the earliest news websites in China. And it also is the only key central news portal focusing on ideology...more>>
Follow Guangming Online for exclusive content and more:

2017-06-27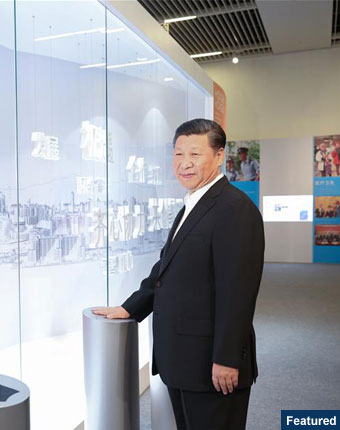 Chinese President Xi Jinping, accompanied by Leung Chun-ying, chief executive of Hong Kong Special Administrative Region, visits an exhibition profiling the achievements made in Hong Kong since its return to the motherland in 1997 in Beijing, capital of China, June 26, 2017.
2017-06-25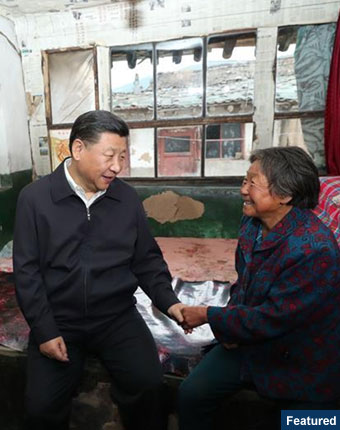 While China has seen 55.64 million rural people lifted out of poverty in more than four years, "abject poverty" remains, and so President Xi Jinping has put himself on the frontline.
2017-06-23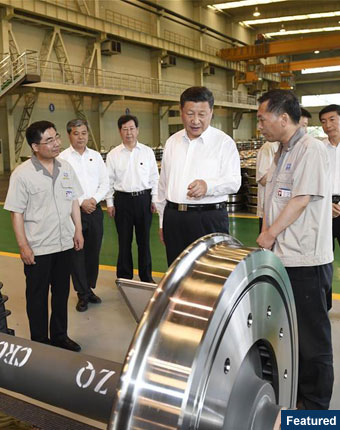 Chinese President Xi Jinping visits Taiyuan Heavy Industry Railway Transit Equipment Co., Ltd. in Taiyuan, capital of north China's Shanxi Province, June 22, 2017. Xi inspected enterprises in Shanxi on Thursday.
2017-06-22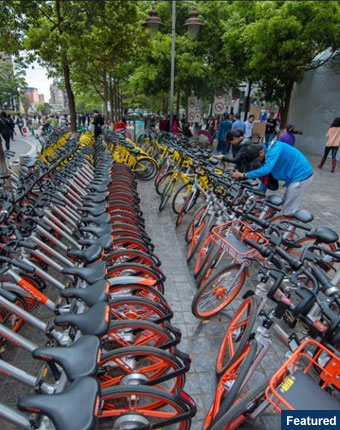 The State Council, China's cabinet, Wednesday announced its decision to facilitate the healthy development of the sharing economy, amid its efforts to boost mass innovation and entrepreneurship.
2017-06-20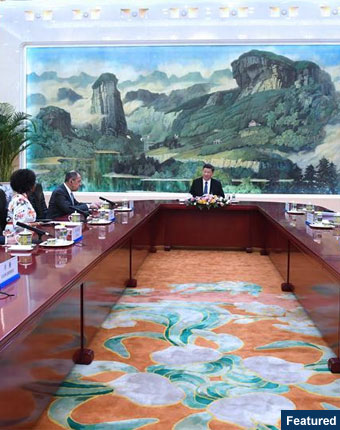 Chinese President Xi Jinping said Monday that BRICS cooperation would be more productive and usher in a new "golden decade." Xi made the remarks when meeting with the heads of delegations from Brazil, Russia, India and South Africa, who are in Beijing to attend the BRICS foreign ministers' meeting.