About GMW.cn
Media/News
GMW.cn, official website of Guangming Daily, also called Guangming Online, is one of the major central news websites and a leader in innovation and media convergence.GMW.cn was founded in 1998. It is one of the earliest news websites in China. And it also is the only key central news portal focusing on ideology...more>>
Follow Guangming Online for exclusive content and more:

2019-03-22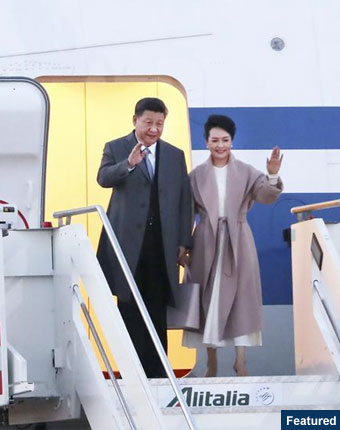 Chinese President Xi Jinping arrived in Rome Thursday for a state visit to Italy to map out the future of the bilateral relationship and move it into a new era. It is the first visit by a Chinese head of state to the European nation in 10 years.
2019-03-20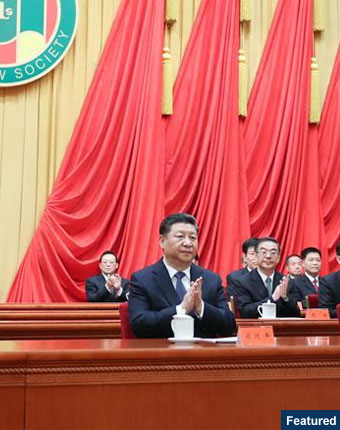 Chinese President Xi Jinping and other Communist Party of China (CPC) and state leaders, Li Keqiang, Li Zhanshu and Wang Huning, Tuesday attended the opening ceremony of the eighth congress of the China Law Society and extended their congratulations to the congress.
2019-03-18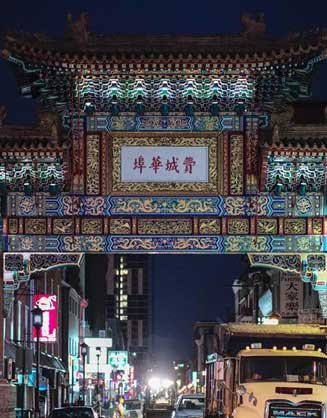 The amazing similarities in port, science and cultural diversity have helped fostering 40 years of sisterhood between the Chinese coastal city of Tianjin and the U.S. eastern city of Philadelphia.
2019-03-14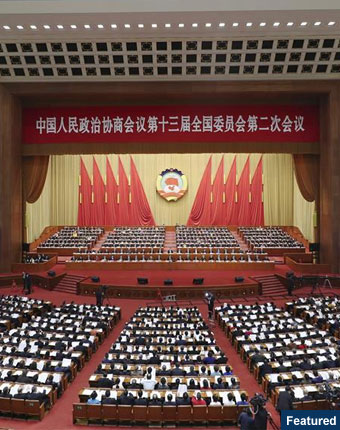 Xi Jinping and other Chinese leaders including Li Keqiang, Li Zhanshu, Wang Huning, Zhao Leji, Han Zheng and Wang Qishan attended the closing meeting of the second session of the 13th National Committee of the Chinese People's Political Consultative Conference (CPPCC) in Beijing.
2019-03-11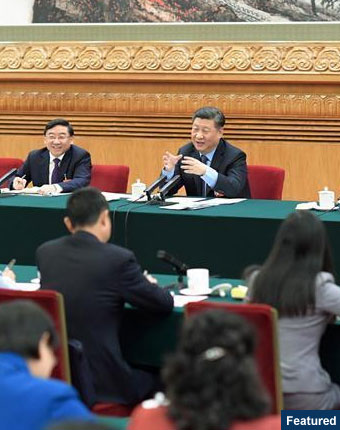 President Xi Jinping on Sunday afternoon joined deliberation with deputies from Fujian Province at the second session of the 13th National People's Congress, China's national legislature.