About GMW.cn
Media/News
GMW.cn, official website of Guangming Daily, also called Guangming Online, is one of the major central news websites and a leader in innovation and media convergence.GMW.cn was founded in 1998. It is one of the earliest news websites in China. And it also is the only key central news portal focusing on ideology...more>>
Follow Guangming Online for exclusive content and more:

2018-06-22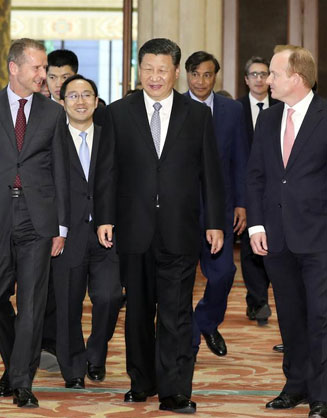 Focusing on the summit's theme of opening up, cooperation and mutual benefit, Xi and the executives exchanged views on topics ranging from the Belt and Road Initiative, innovation and smart manufacturing, to green development and global governance.
2018-06-16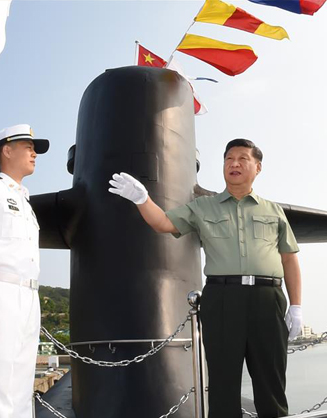 President Xi Jinping has stressed building an elite maritime force to resolutely accomplish various missions entrusted by the Party and the people.
2018-06-14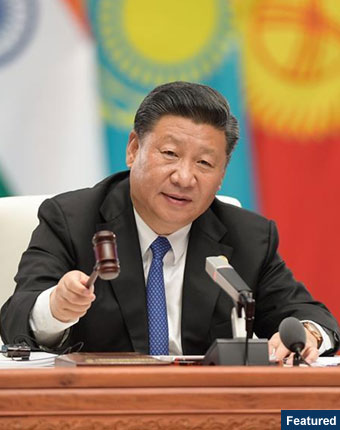 The 18th Shanghai Cooperation Organization (SCO) summit has injected fresh impetus to the building of an SCO community with a shared future and ushered in a new era for cooperation among member states.
2018-06-12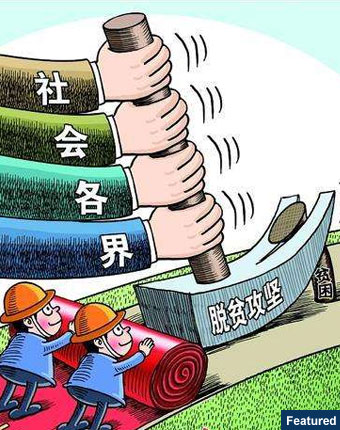 Xi Jinping, general secretary of the Communist Party of China Central Committee, has made instructions urging local officials to seek a complete victory in poverty alleviation.Xi's instructions were conveyed to officials at a video conference held Monday in Beijing on a three-year action plan on winning the battle against poverty.
2018-06-10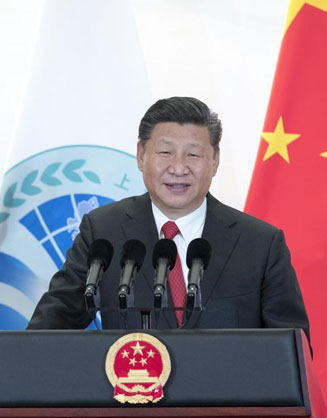 Chinese President Xi Jinping hosted a dinner on Saturday evening to welcome guests who gather in the coastal city of Qingdao for the 18th Shanghai Cooperation Organization (SCO) summit.