About GMW.cn
Media/News
GMW.cn, official website of Guangming Daily, also called Guangming Online, is one of the major central news websites and a leader in innovation and media convergence.GMW.cn was founded in 1998. It is one of the earliest news websites in China. And it also is the only key central news portal focusing on ideology...more>>
Follow Guangming Online for exclusive content and more:

2018-10-15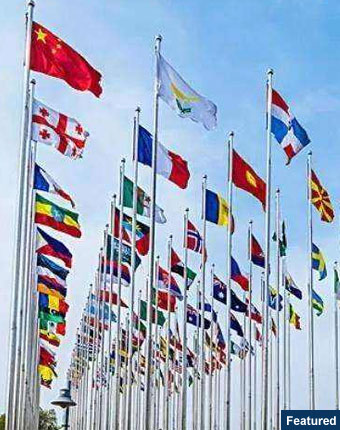 A book of Comrade Xi Jinping's discourses on "promoting the building of a community with a shared future for humanity" has been published by the Central Party Literature Press.
2018-10-11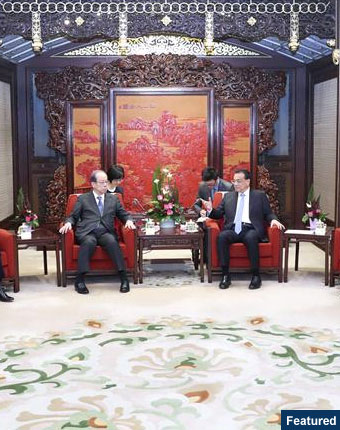 Chinese Premier Li Keqiang on Wednesday called for joint efforts from China and Japan to improve bilateral relations. Li made the remarks when meeting Japanese representatives attending the fourth China-Japan Business Leader and Former High-Level Government Official Dialogue in Beijing.
2018-10-08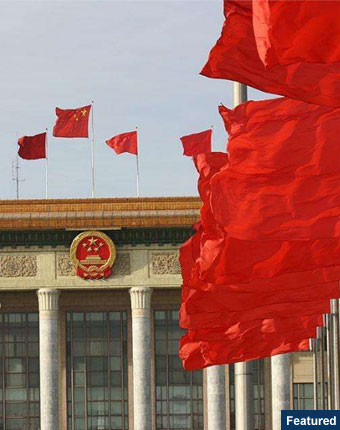 In the first four days of the week-long National Day holiday which ended on Sunday, Chinese consumers have set new record highs in daily data, with more than 100 million people traveling across China and approximately one million Chinese taking leisure trips overseas, posting a tourism revenue of more than 100 billion yuan.
2018-09-30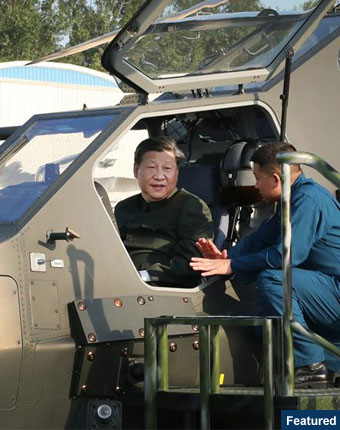 Xi Jinping, general secretary of the Communist Party of China Central Committee, has stressed efforts to strengthen the military training and war preparedness of the armed forces and improve its capability to win wars.
2018-09-28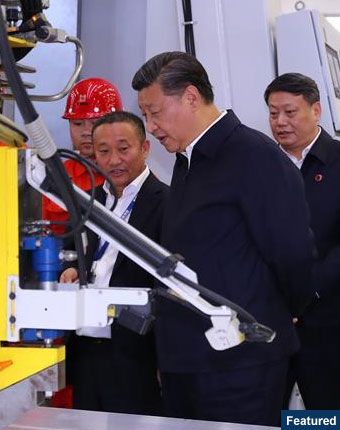 Chinese President Xi Jinping, also general secretary of the Communist Party of China (CPC) Central Committee and chairman of the Central Military Commission, shakes hands with workers during his visit to China National Petroleum Corporation (CNPC) Liaoyang Petrochemical Company in Liaoyang, northeast China's Liaoning Province, Sept. 27, 2018. Xi started an inspection tour in Liaoning on Thursday.