Chinese President Xi Jinping said in a recent speech during the 13th BRICS Summit that as the world is still facing the challenges brought by the ongoing Covid-19 pandemic, it is important for BRICS countries to stay resolved, strengthen unity and further enhance the quality of practical cooperation.
He made five proposals regarding such circumstances. First, strengthen public health cooperation in the spirit of solidarity. Second, strengthen international cooperation on vaccines in the spirit of equitable access for all. Third, strengthen economic cooperation in the spirit of mutual benefit. Fourth, strengthen political and security cooperation in the spirit of fairness and justice. Fifth, strengthen people-to-people exchanges in the spirit of mutual learning.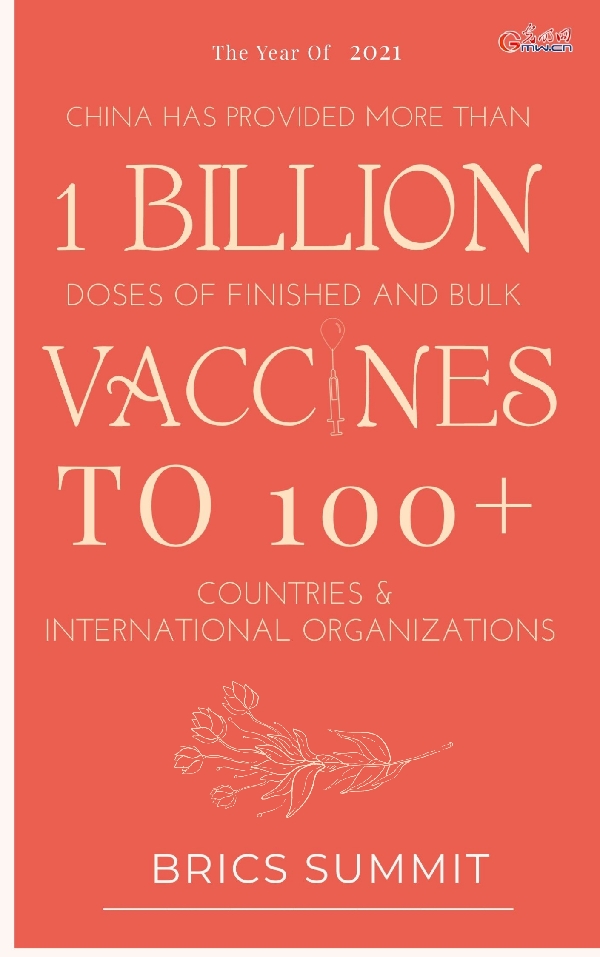 "China has provided vaccines and necessary technical support for countries in need, and has made active contribution to promoting the equitable distribution of vaccines and global cooperation against COVID-19," Xi noted.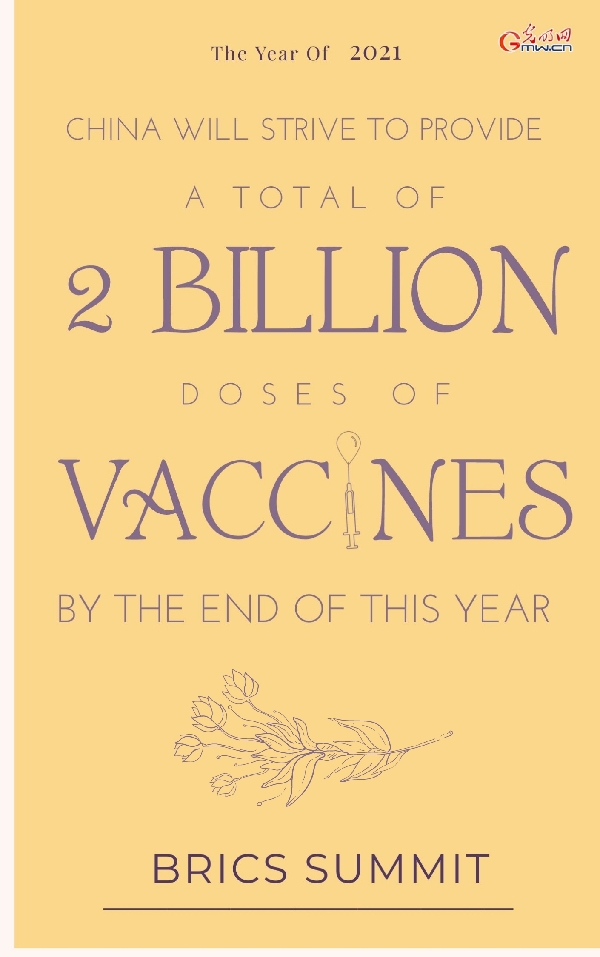 He pointed out that to date, China had provided more than one billion doses of finished and bulk vaccines to over 100 countries and international organizations, and would strive to provide a total of two billion doses by the end of this year.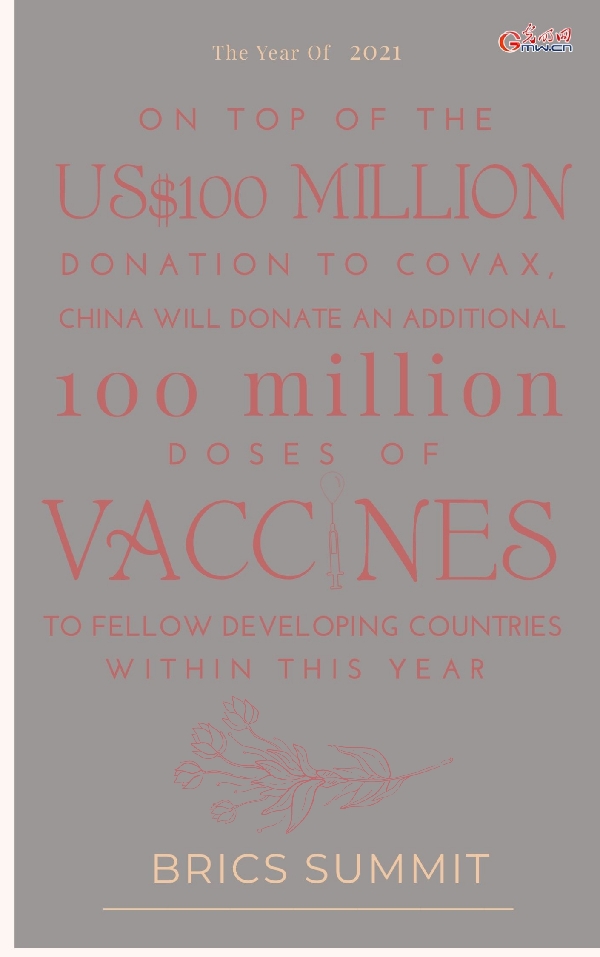 "I would like to take this opportunity to announce that on top of the US$100 million donation to COVAX, China will donate an additional 100 million doses of vaccines to fellow developing countries within this year," Xi promised.
Editor: WXY