The 19th Central Committee of the Communist Party of China convened its sixth plenary session in Beijing from November 8 to 11, 2021.
The Political Bureau of the Central Committee presided over the meeting. General Secretary of the Central Committee Xi Jinping delivered an important address.
At the session, the historical significance of the Party's endeavors over the past century was highlighted as follows: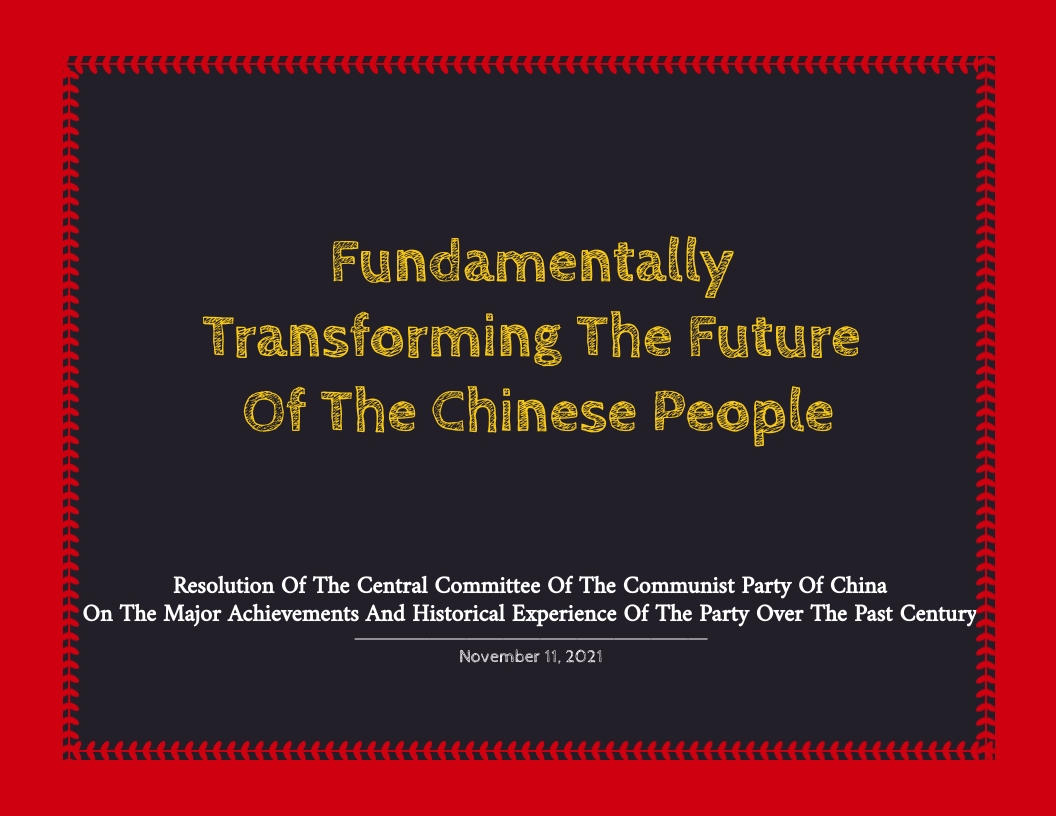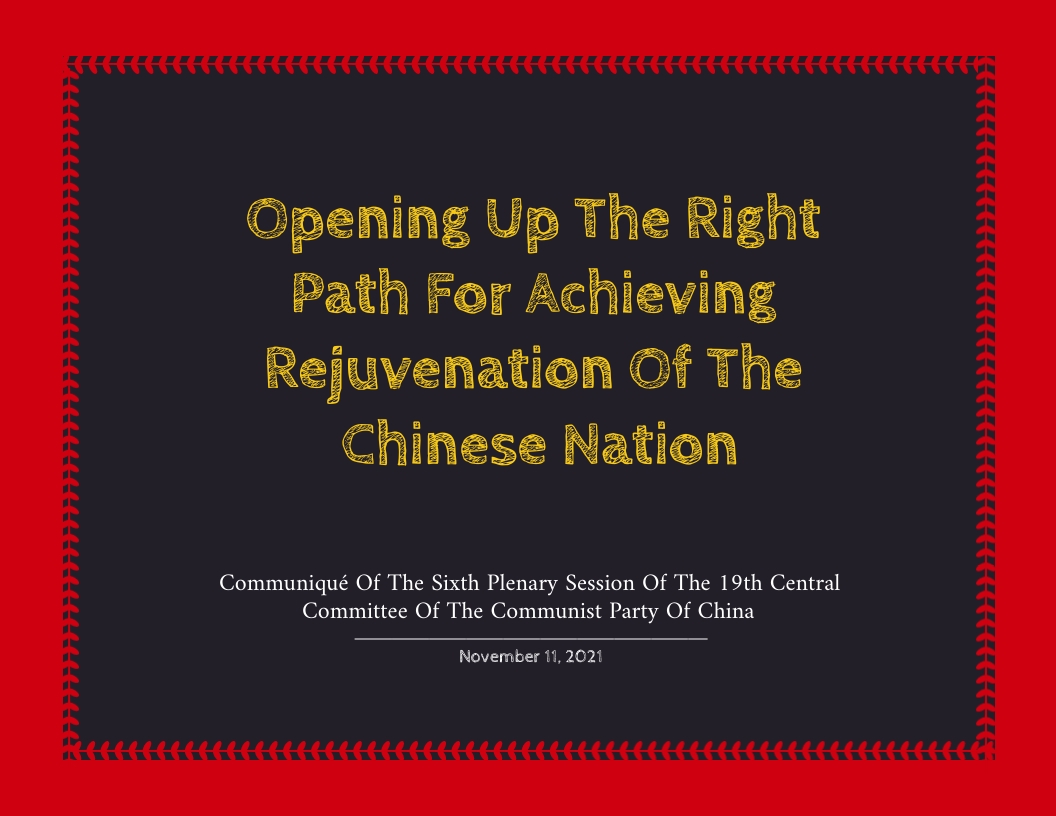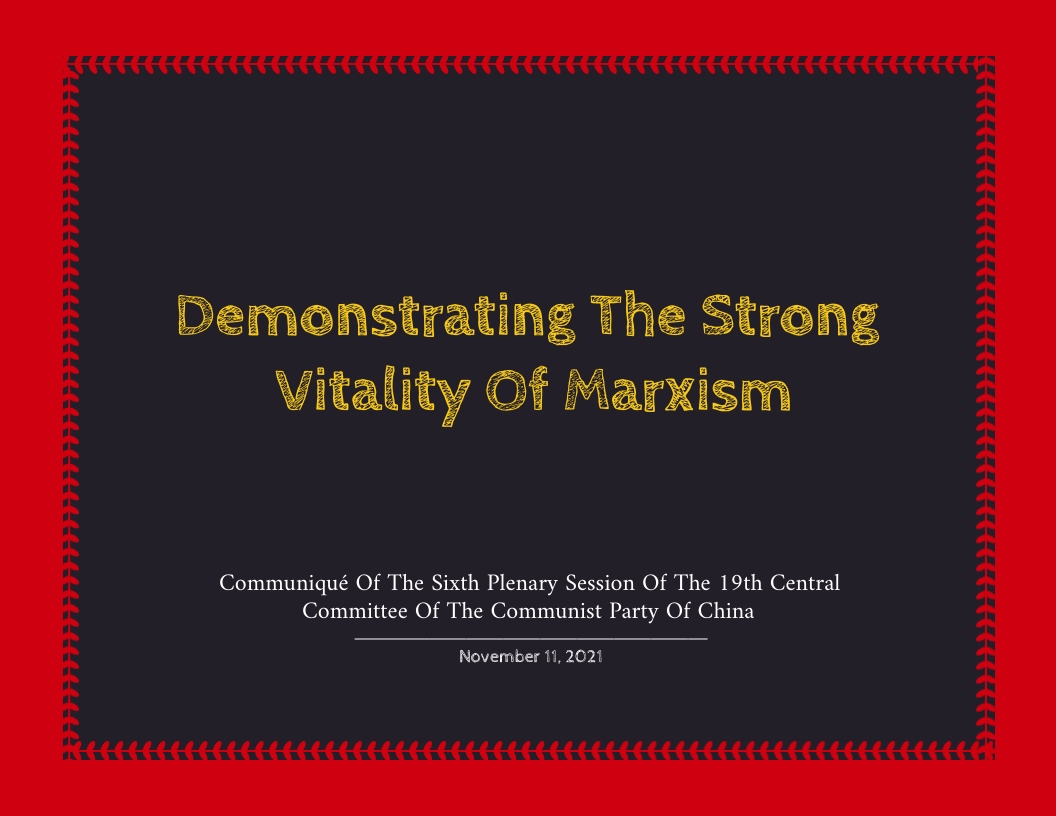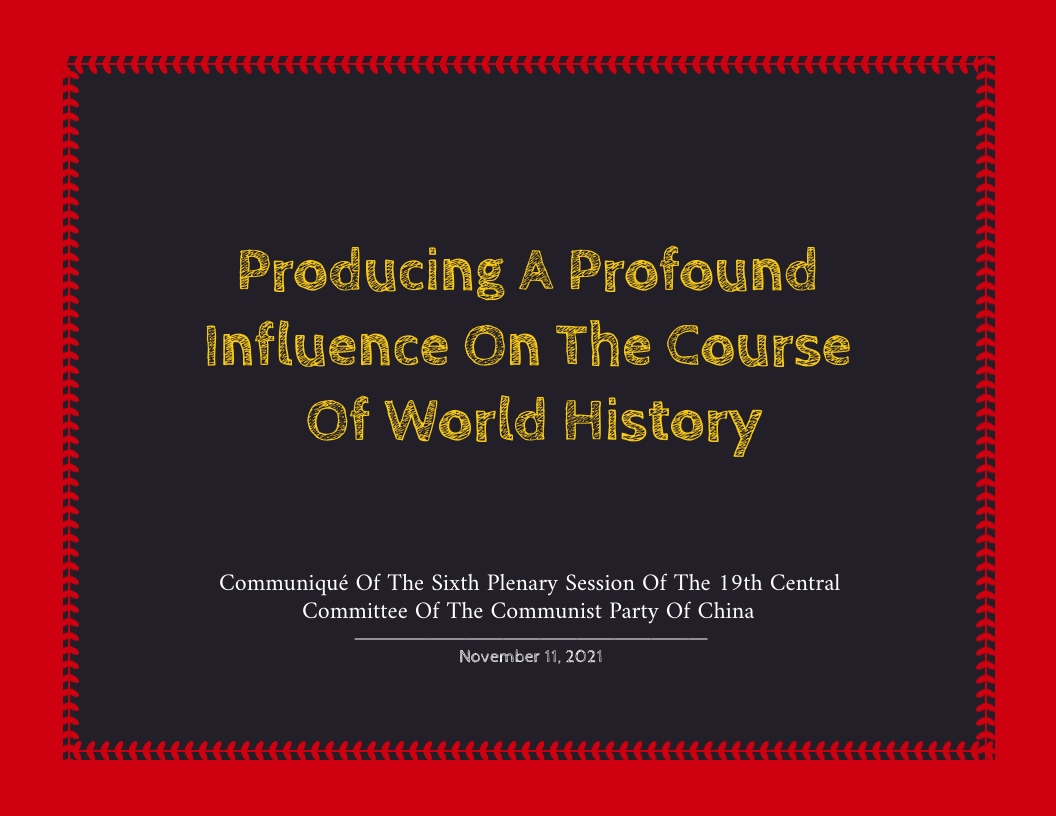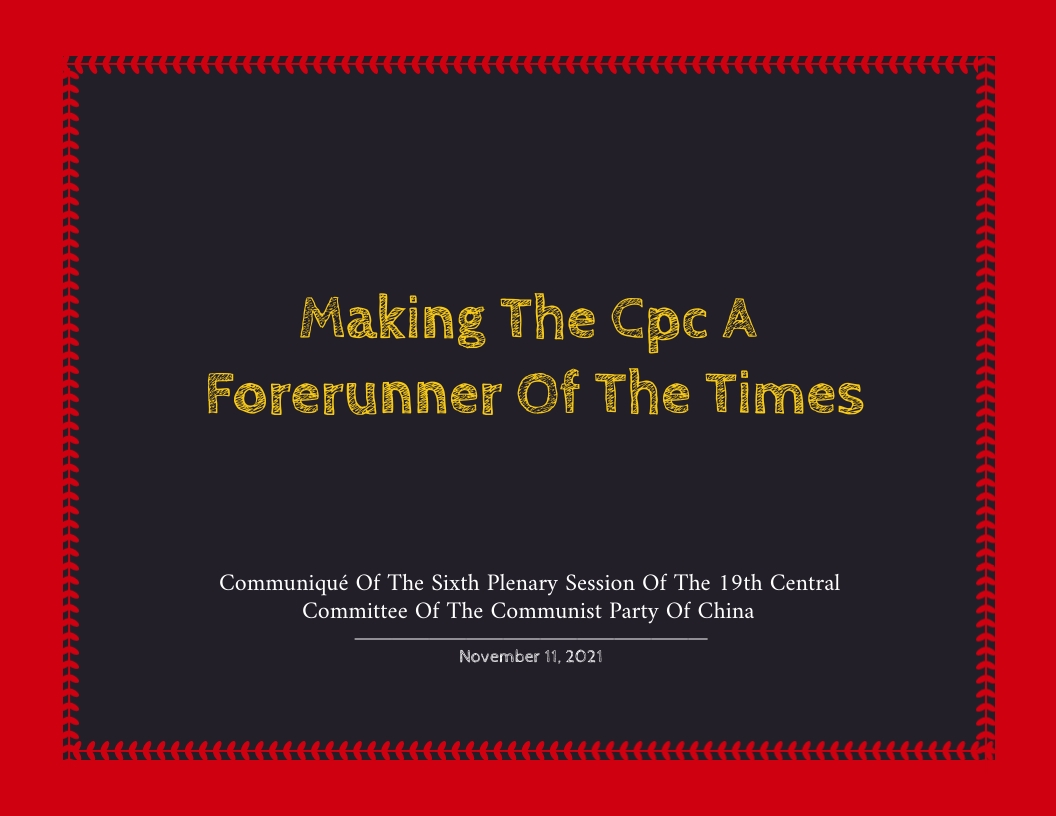 Source:Xinhua
It spells out the CPC's historic contributions to the Chinese people, the Chinese nation, Marxism, the cause of human progress, and the development of Marxist political parties.
This five-point summary is rooted in China's experience, but represents a vision for the future of humanity. It reflects the close bond between the CPC and the Chinese people and nation, and the connections between the CPC and Marxism, world socialism, and the development of human society. It also embodies the historical, theoretical, and practical logic of the Party's endeavors over its century-long history.
Editor: WPY