By Wang Ruoxin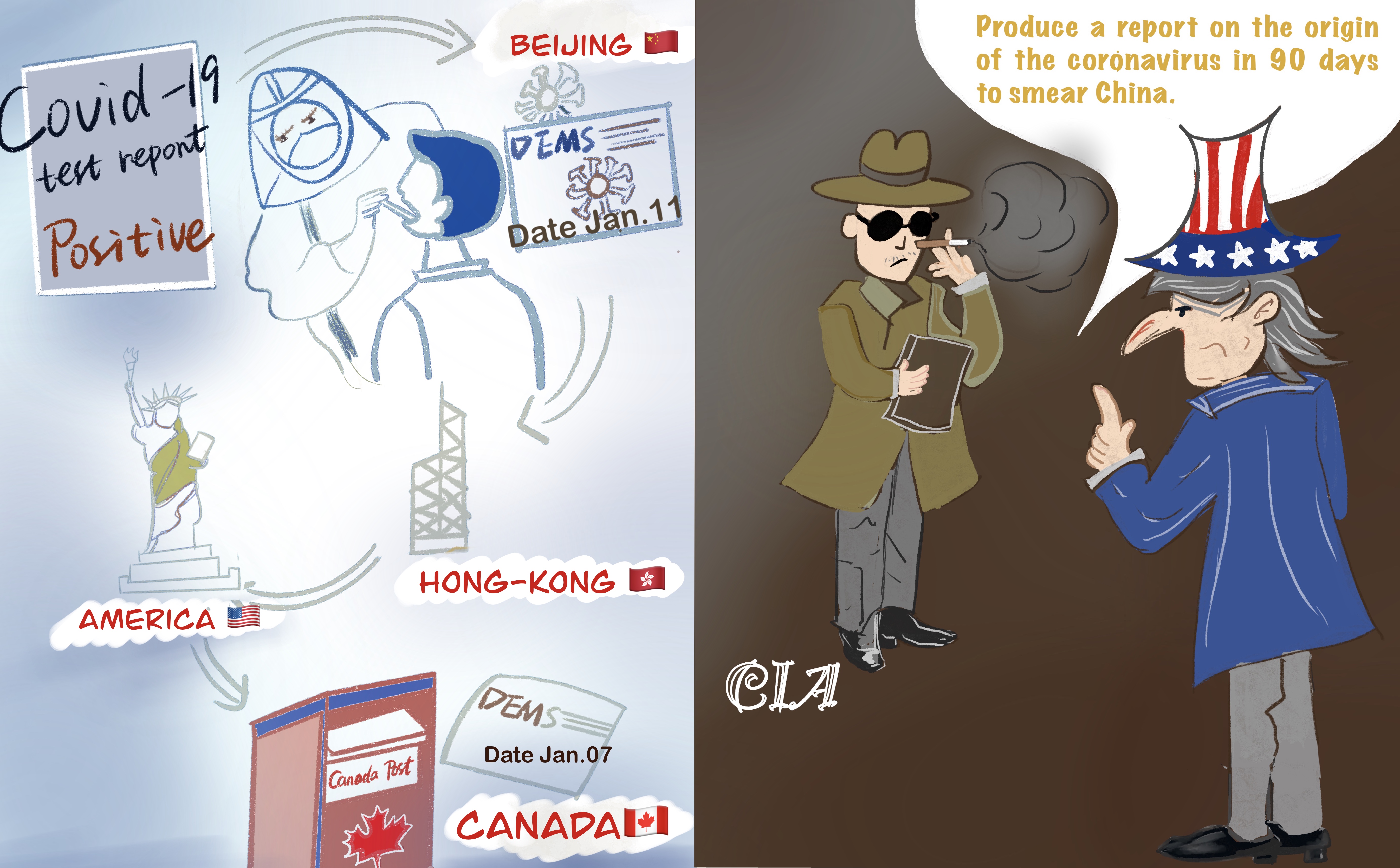 When faced with the COVID-19 pandemic, China has always been trying its best to control the spread of the virus while some U.S. politicians make use of the virus for political conspiracy.
On Jan. 15, 2022, a new case of Covid-19 was reported in Beijing, who had received international mails recently. Through investigation, sampling and testing, it was determined that the international mail was sent from Canada on Jan. 7 and arrived in Beijing on Jan. 11. via the United States and Hong Kong, China.
Up to Jan. 17, 22 environmental specimens of the international mail were collected, including two from the outer surface of the package, two from the inner surface, and eight from the paper inside, all of which tested positive for nucleic acid and mutation loci specific to the Omicron variant were also detected. In contrast, the virus origins tracing report released by the US intelligence community last August is a complete intelligence-led fabrication, with no scientific validity or credibility. The two different approaches of origins tracing reflect the two countries' different attitudes toward life and science. Here, I hope the US side will put the safety of people's lives in the first place and stop directing and acting more farces.
Editor: WXY