Xi Jinping, general secretary of the Central Committee of the Communist Party of China (CPC), president of the People's Republic of China and chairman of the Central Military Commission, on Sunday visited national political advisors from the sectors of agriculture, welfare and social security, who are attending the fifth session of the 13th National Committee of the Chinese People's Political Consultative Conference (CPPCC). Xi participated in their joint group meeting, and listened to their comments and suggestions.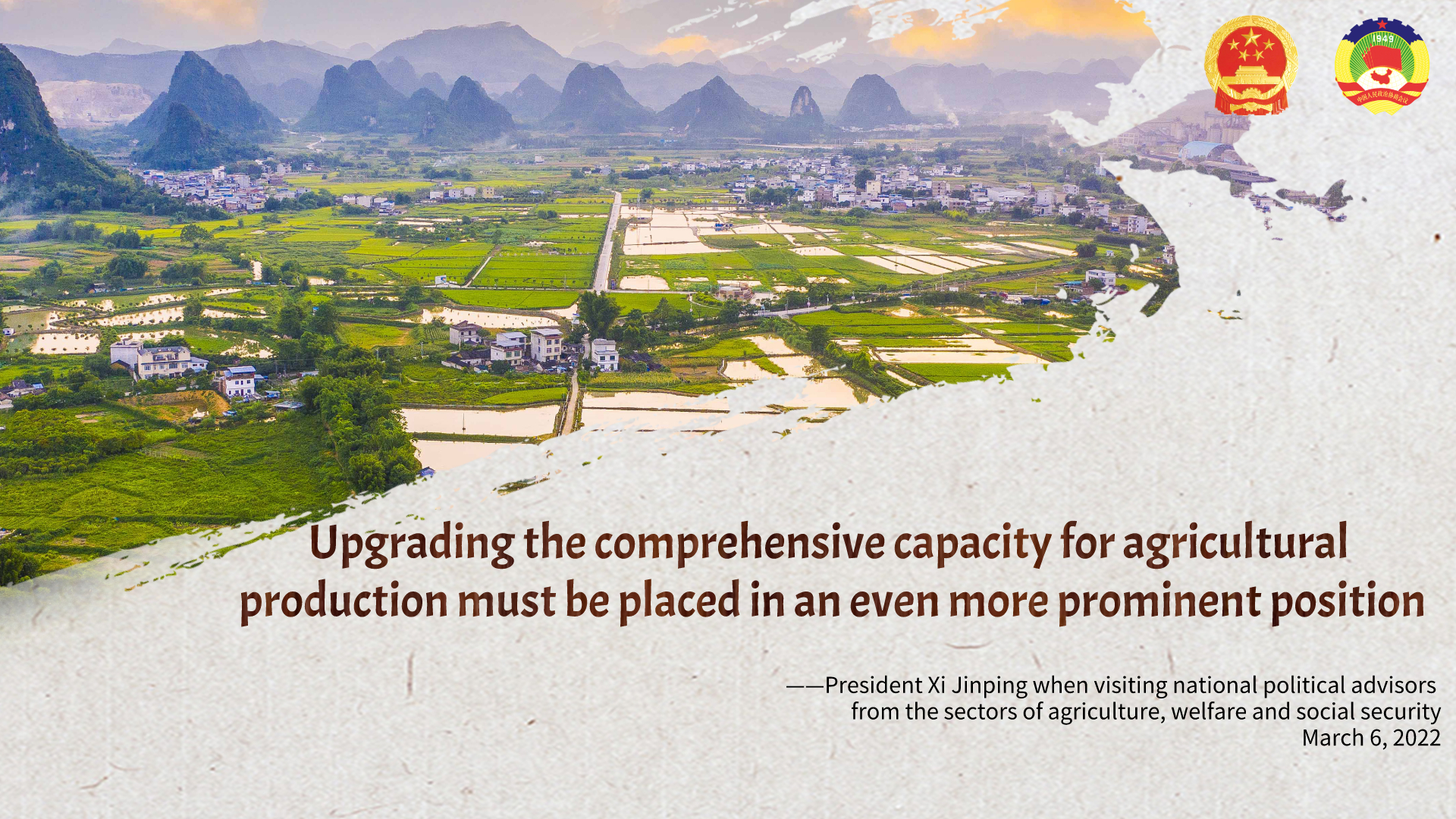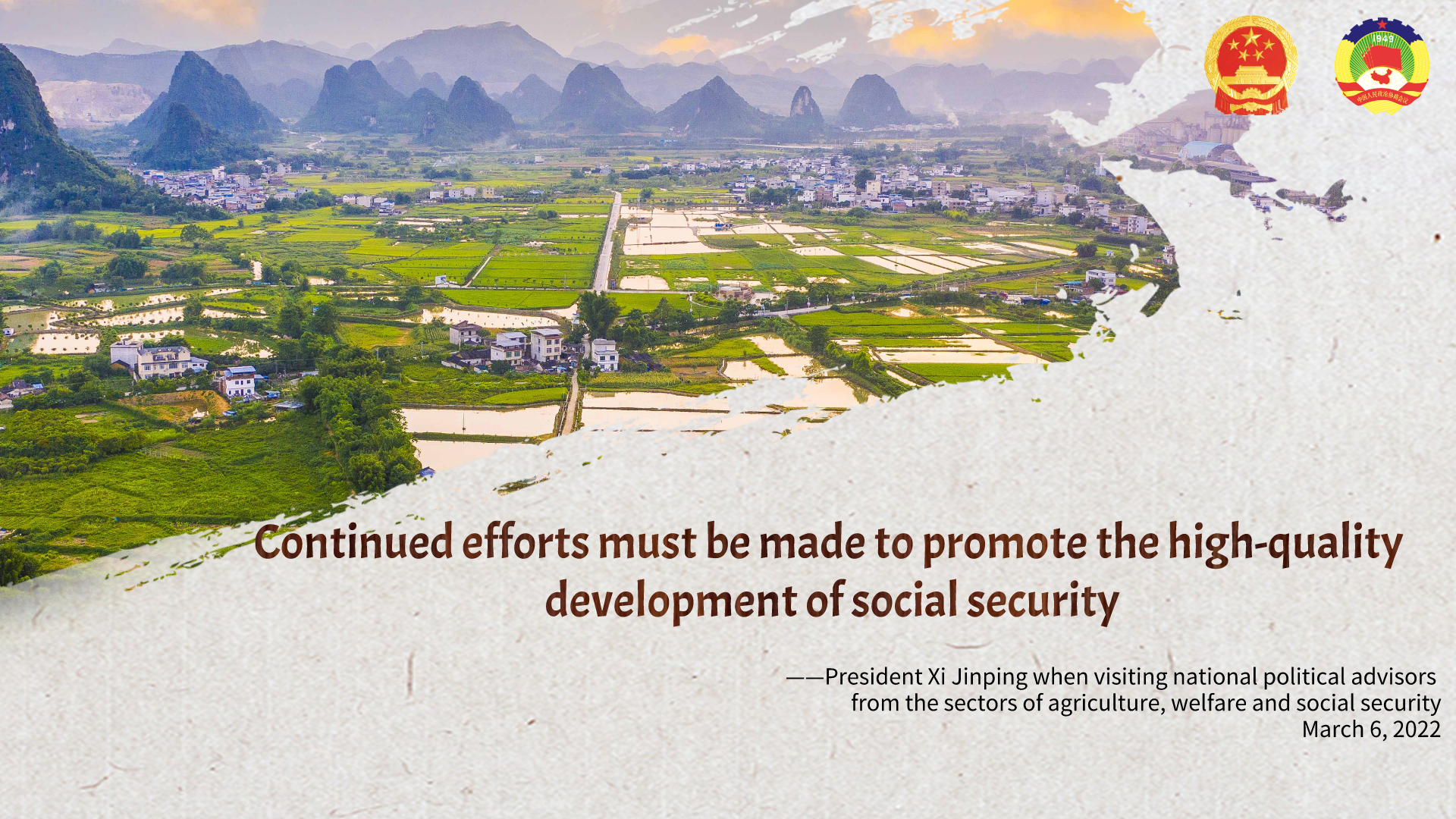 Xi stressed that at present, the state of global affairs is continuing to go through profound and complex changes. The world is experiencing the combined impact of major changes and a pandemic both unseen in a century, as competition among major countries is increasingly intense, and economic globalization is facing headwinds. The world has entered a new period of turbulence and transformation, while domestically, the tasks related to reform, development and stability remain arduous. However, we need to take note of the strategically favorable conditions for China's development.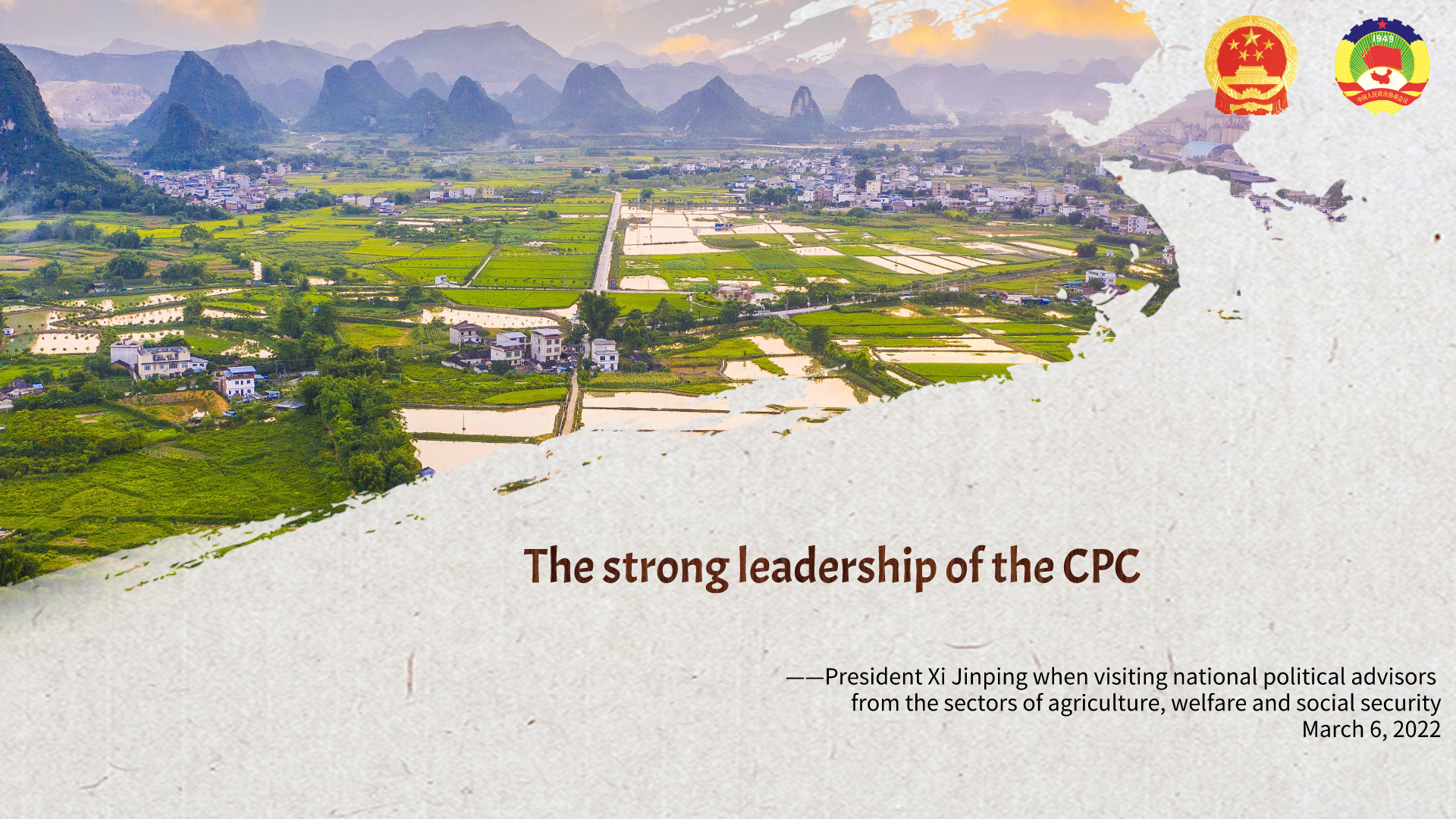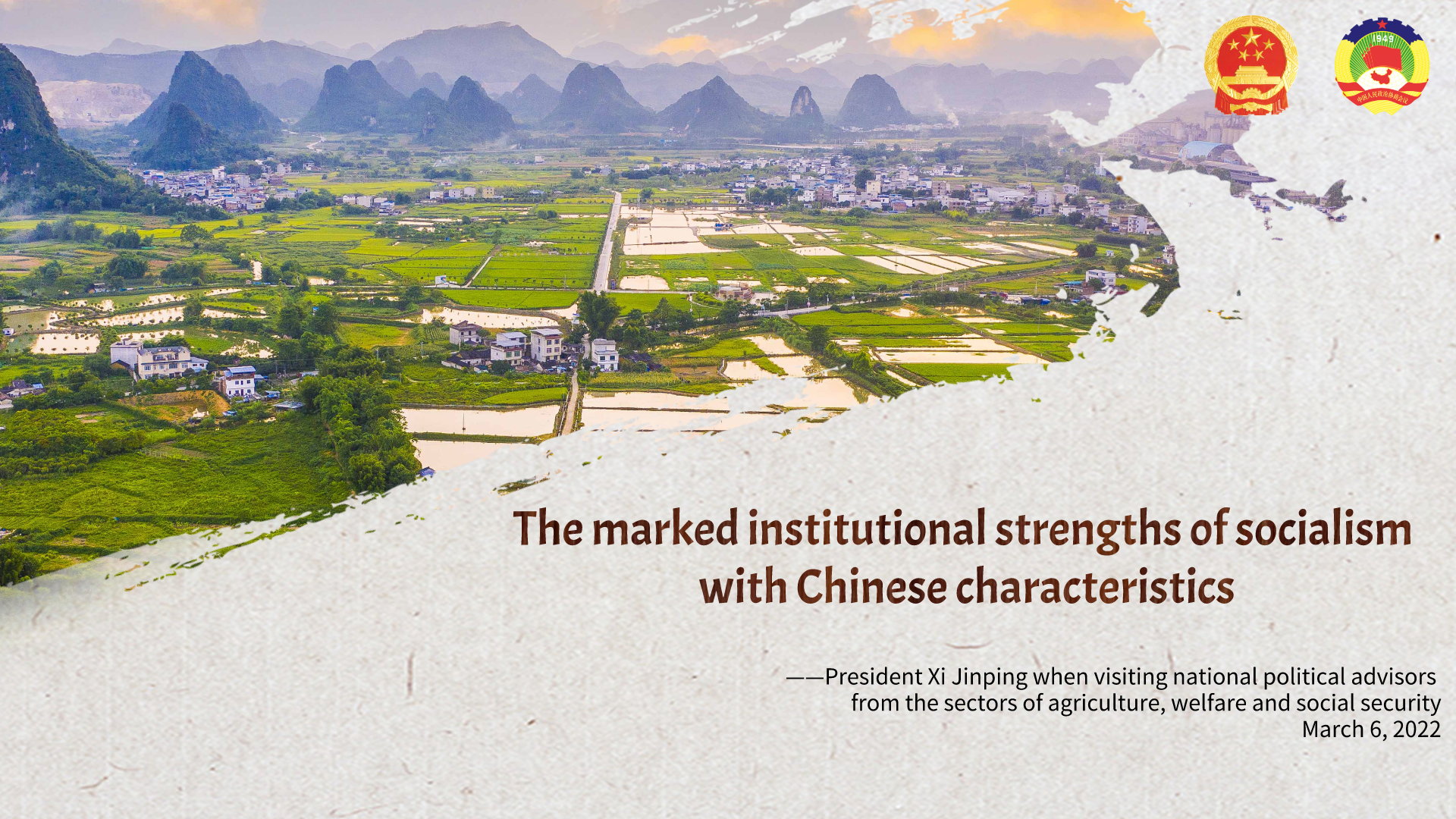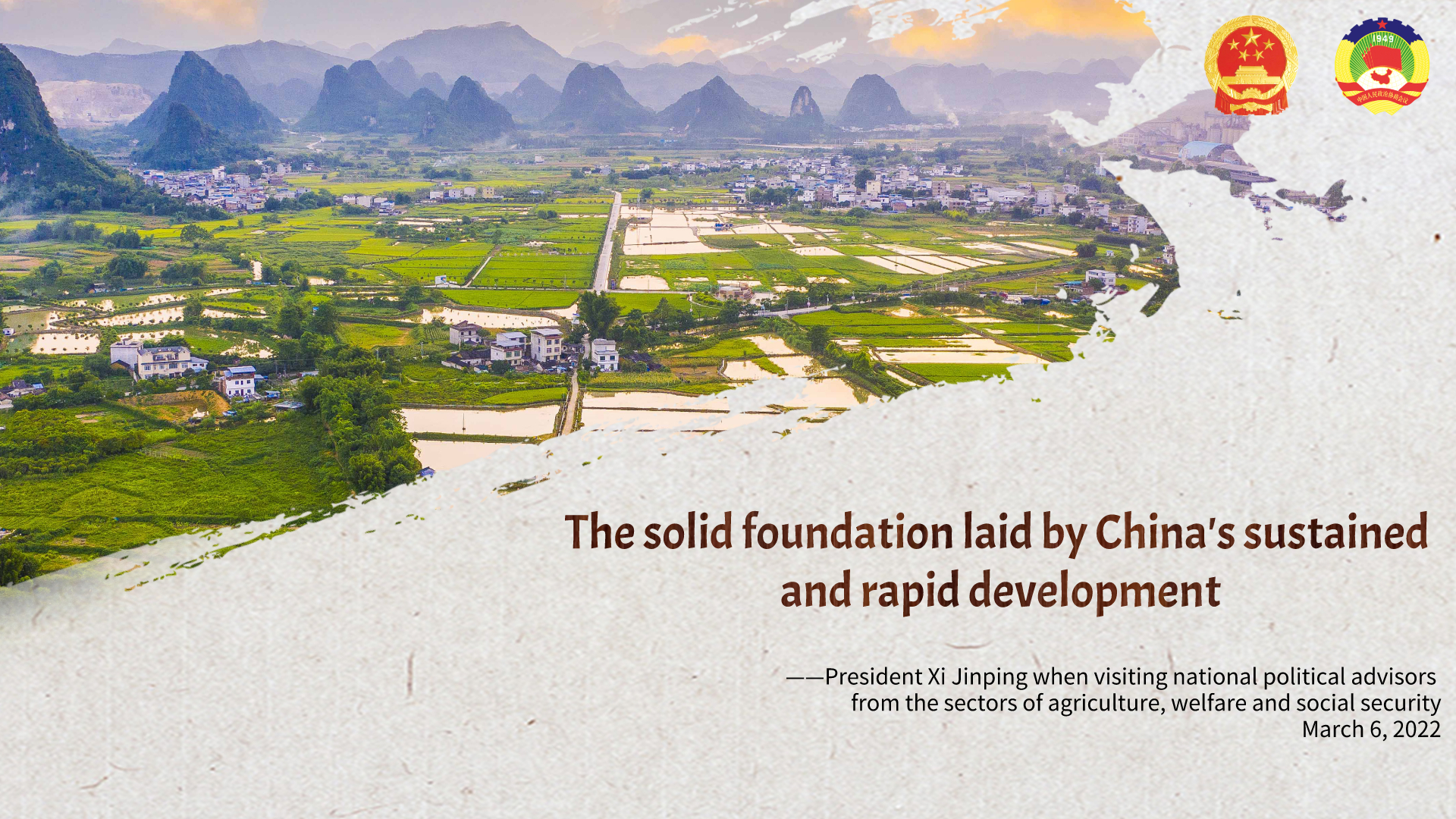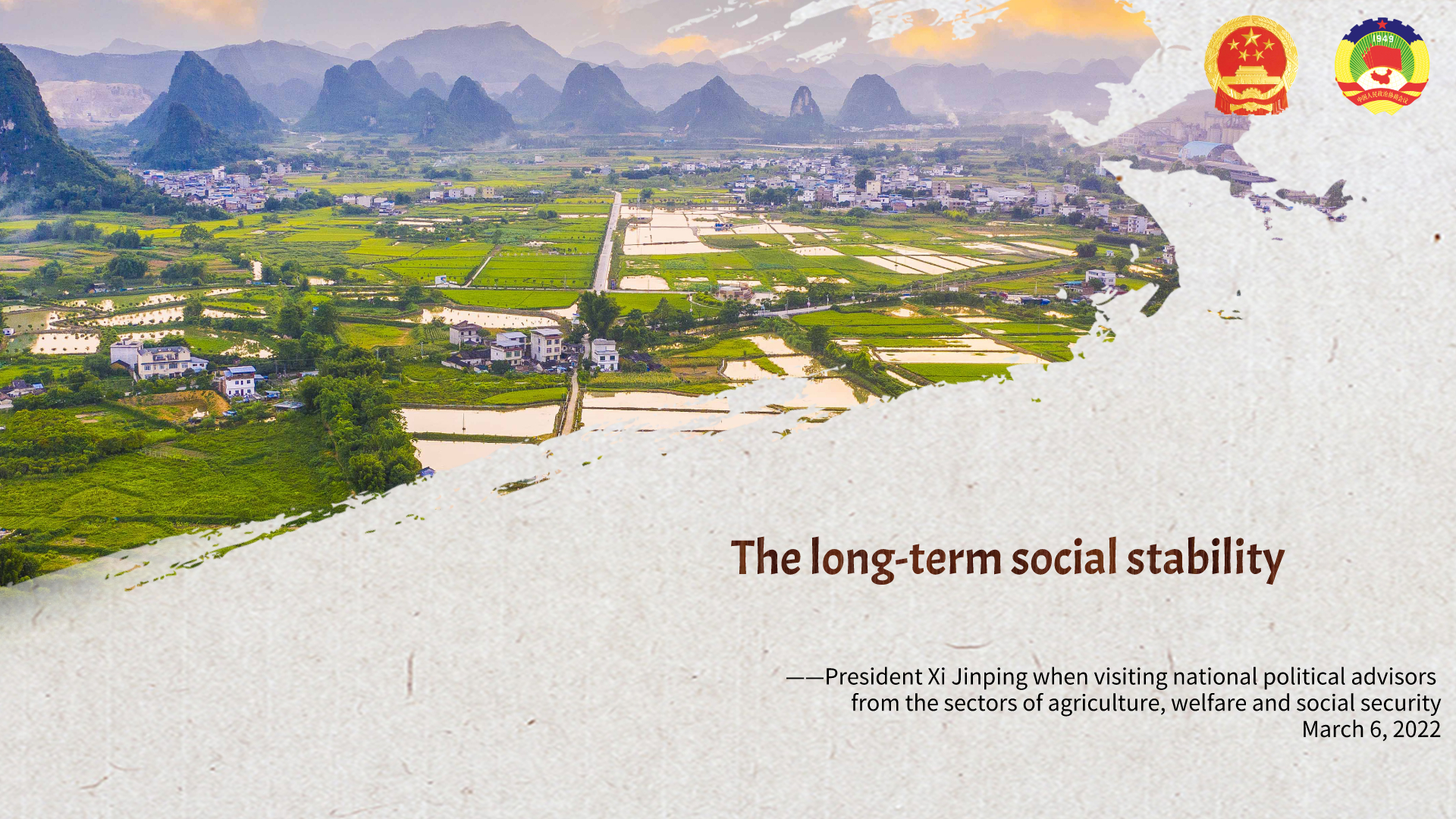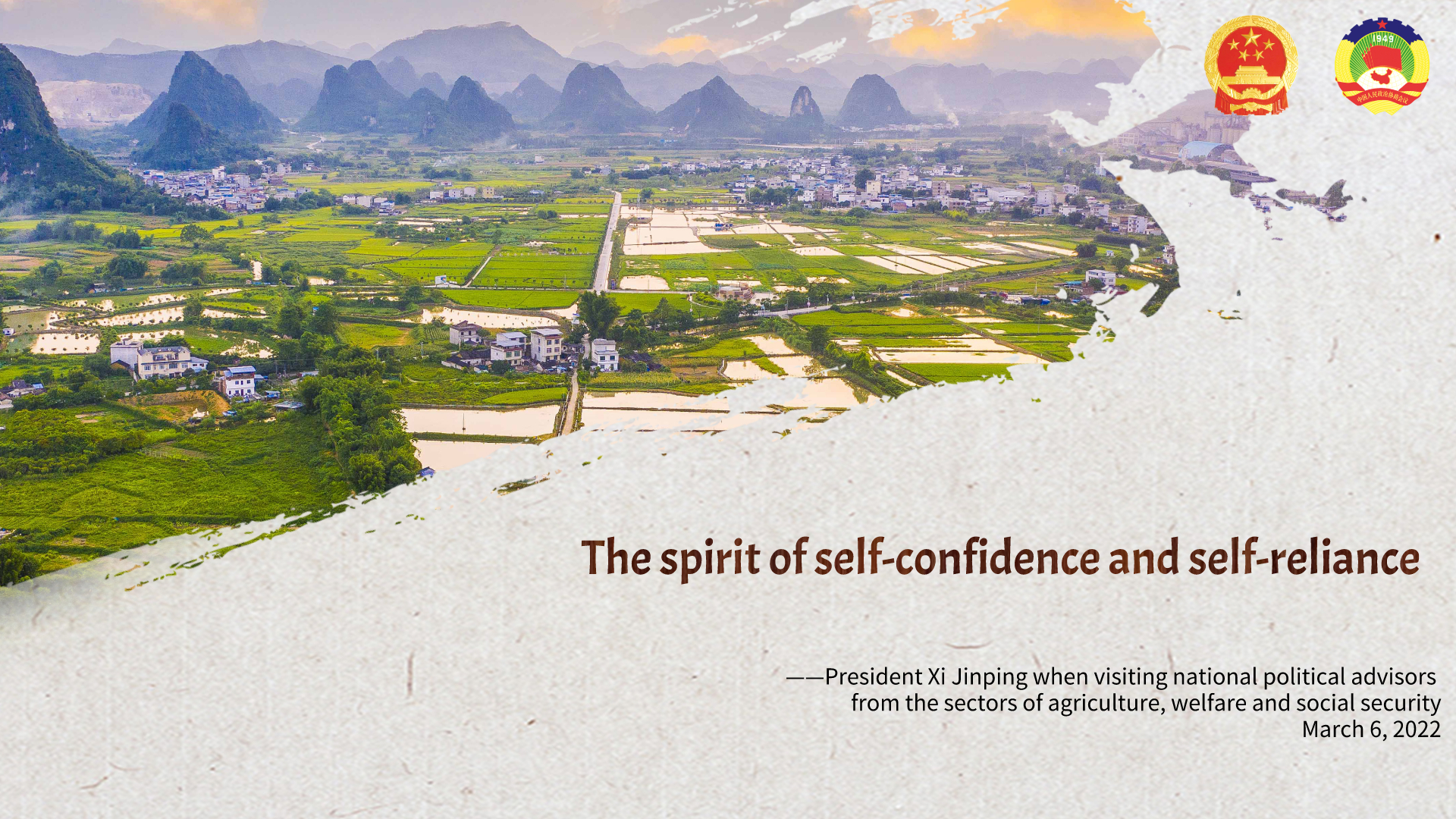 We should face the difficulties squarely while remaining confident, give full play to the historical initiative, rise to the challenges, have the courage to fight, and keep striving forward boldly to embrace the convening of the 20th National Congress of the CPC with concrete action, said Xi.
Editor: WPY