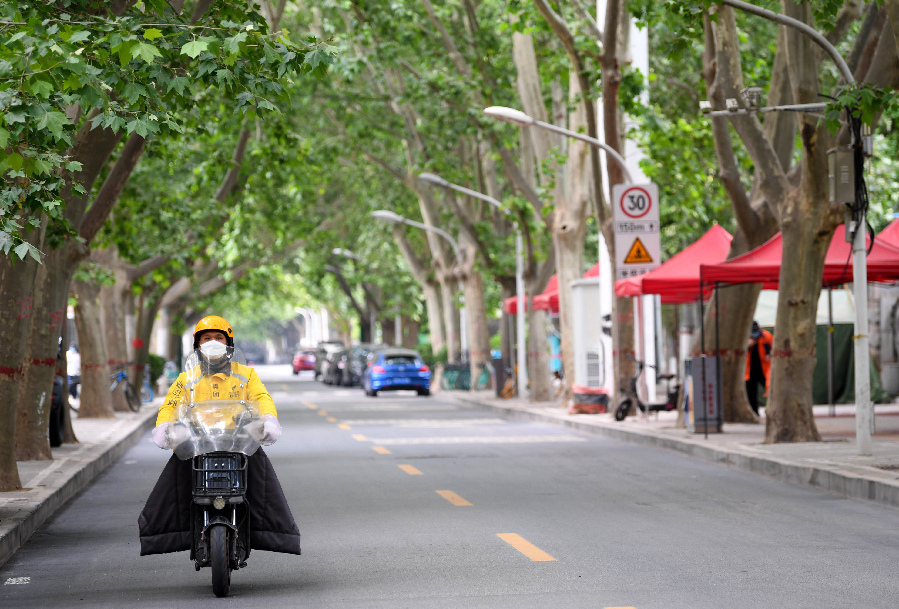 25-year-old Hua Qilong is a delivery man in Zhengzhou. He and many of his colleagues are on the front line of pandemic prevention and control, ensuring the smooth delivery of food, drugs and other essential supplies.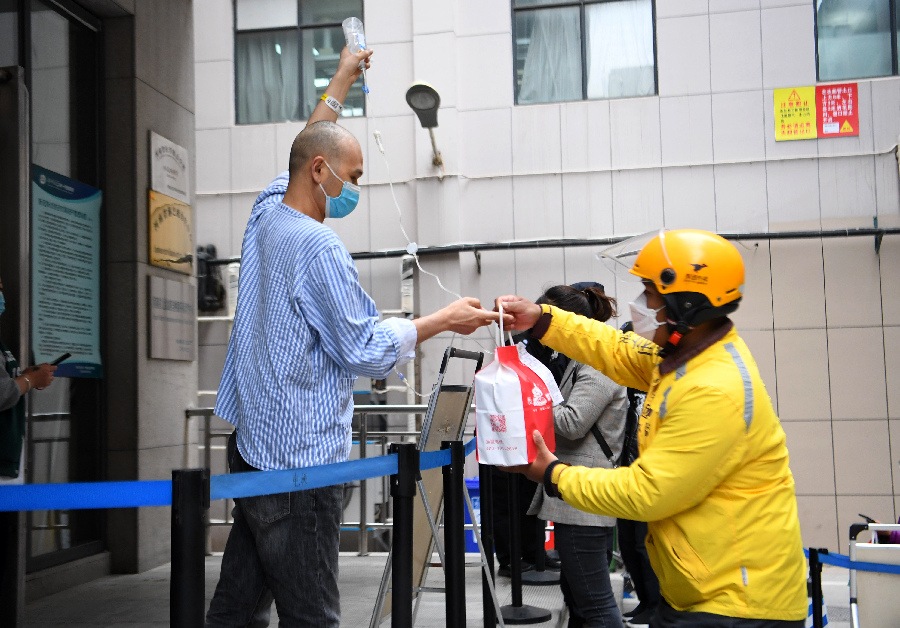 "Rice, dried noodles, diapers, everything you can think of are in the orders. I'd usually deliver drugs and handle hospital orders first because there might be an emergency."
More than a dozen hours and over 100 kilometers, that's the working hour of Hua and the daily distance his rides cover. "This time around, people need me to do more. We all may encounter difficult times, I want to let my customers know that every order is served with some warmth", he said.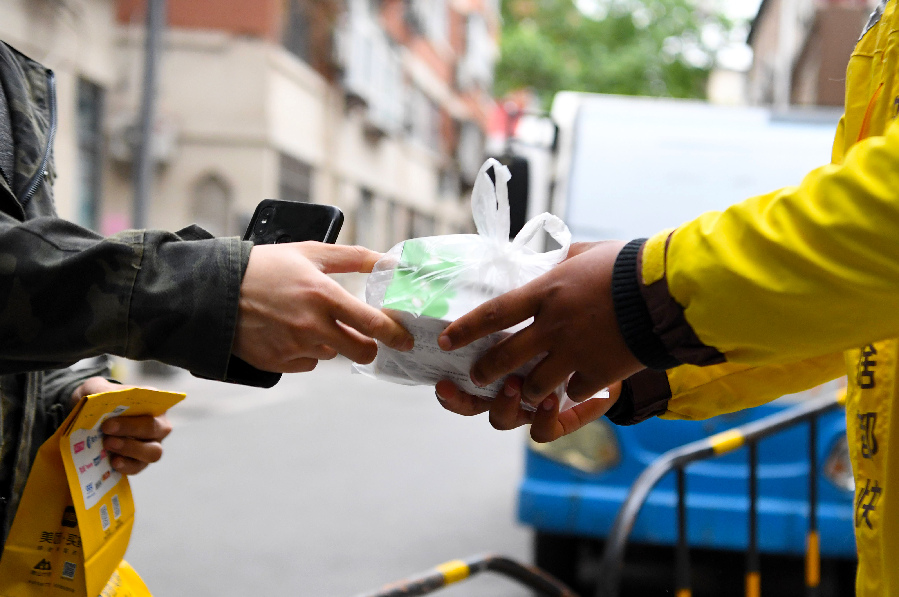 Those like Hua Qilong who deliver warmth to people are ordinary human beings who worked tireless on their jobs at the front line of COVID-19 containment.
Editor: WXL