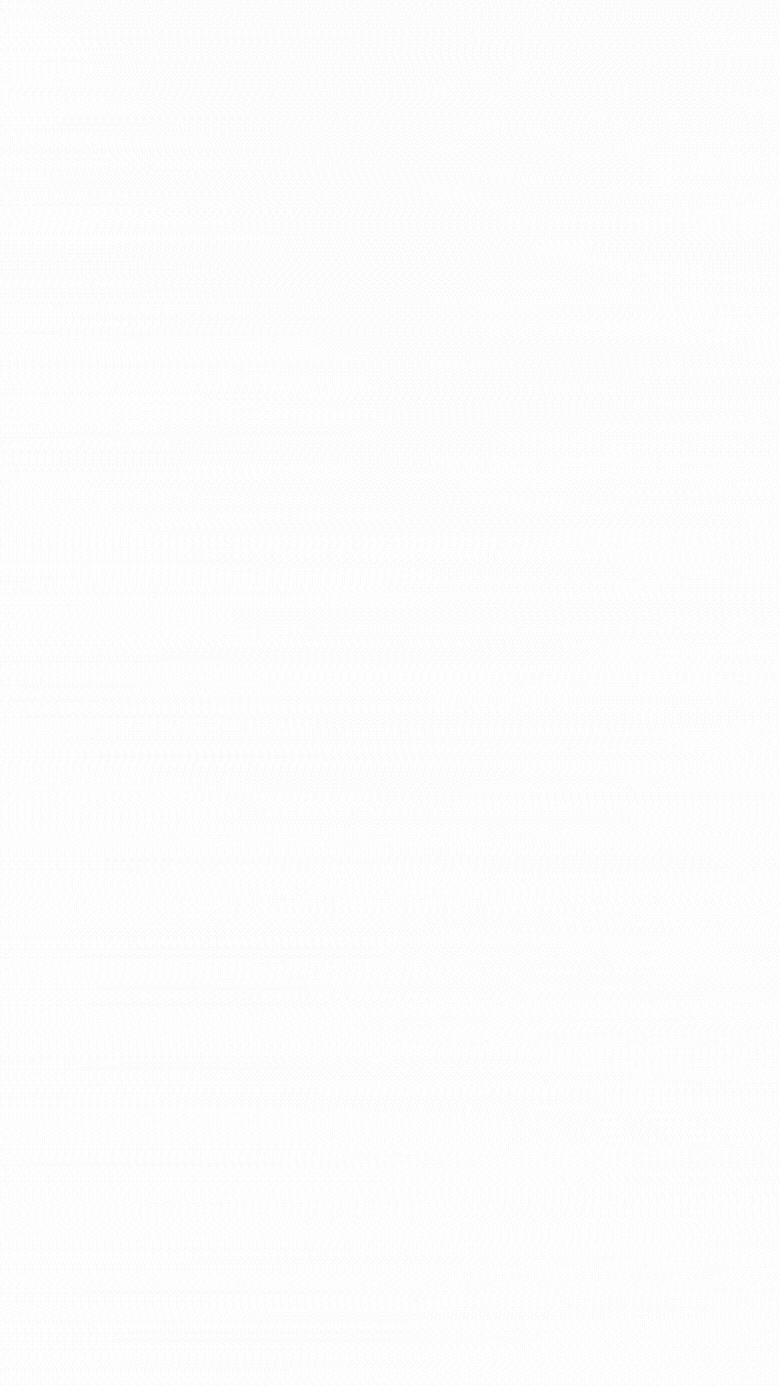 China's ecological and environmental quality maintained an improving trend in 2022, environmental safety was basically ensured but greater difficulties are expected to sustain the momentum, according to a report from the State Council.
In 2022, the quality of marine water under China's jurisdiction was generally stable, said the report deliberated on the second session of the Standing Committee of the 14th National People's Congress.
In summer, the area of the sea meeting Grade I status accounted for 97.4%, down 0.3 percentage points year-on-year. National near-shore seawater quality had generally maintained the trend of improvement, excellent and good seawater quality (Grade I and II) ratio reached 81.9%, up 0.6 percentage points; ratio of poor seawater (Grade IV) registered at 8.9%, down 0.7 percentage points.
The following is a quick guide to China's four-tier quality system:
Grade I: suitable for fishery, ocean natural reserves & rare/endangered aquatic lives
Grade II: suitable for aquaculture, swimming, fit for direct human touch
Grade III: suitable for general use in industrial area and seaside tourist attraction
Grade IV: suitable for use in ports, and ocean development sites
Grade IV+: not suitable for any use
Editor: WXL