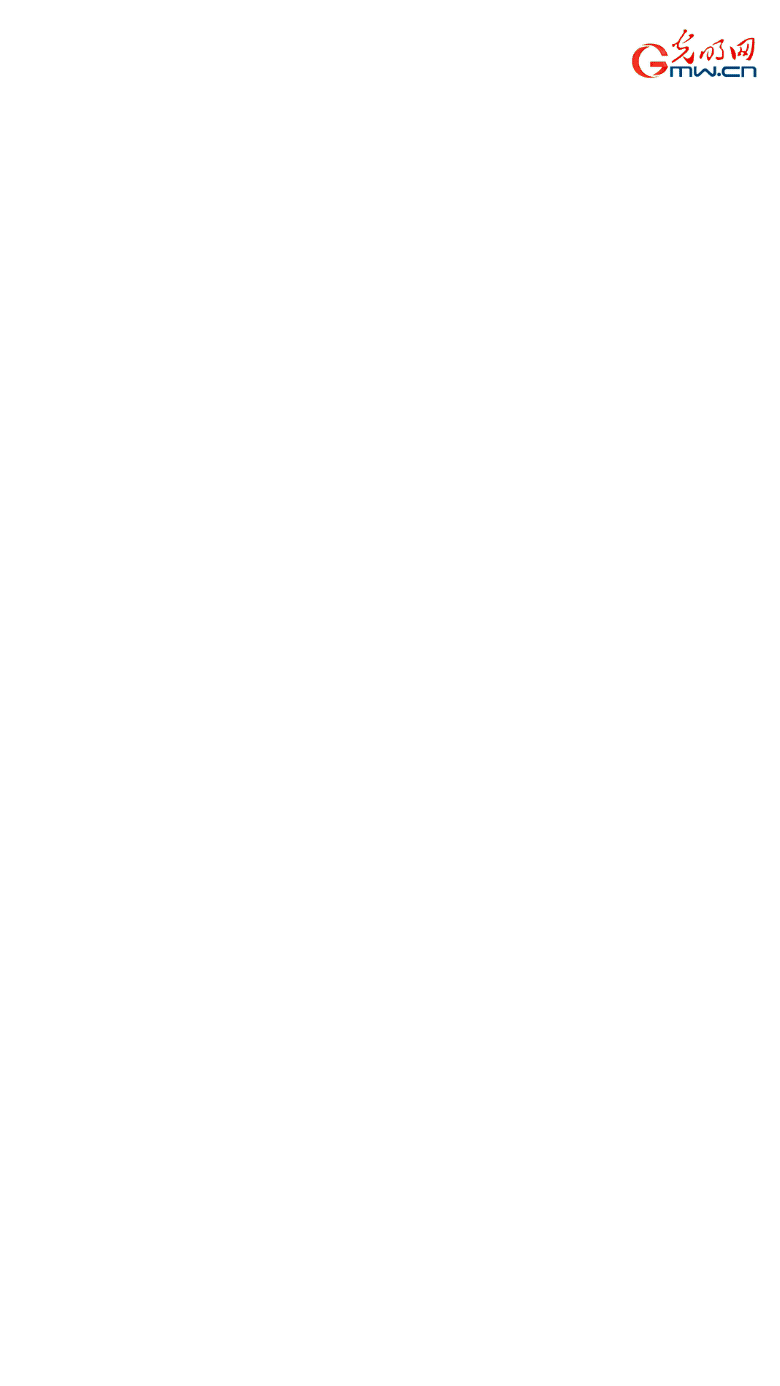 China's ecological and environmental quality maintained an improving trend in 2022, environmental safety was basically ensured but greater difficulties are expected to sustain the momentum, according to a report from the State Council.
In 2022, China's surface water quality continued to improve. The quality section ratio for surface water I-III registered at 87.9%, up 3.0 percentage points year-on-year; the quality section ratio for level-V water registered at 0.7%, down 0.5 percentage points. Water quality at key river basins needed to be further improved.
Groundwater at Grade I-IV registered a quality point ratio of 77.6%, the proportion inferior to Grade V water registered a quality point ratio of 22.4%, and key pollution sources for groundwater where pollutants exceeded the standard had not been effectively controlled.
Editor: GSY