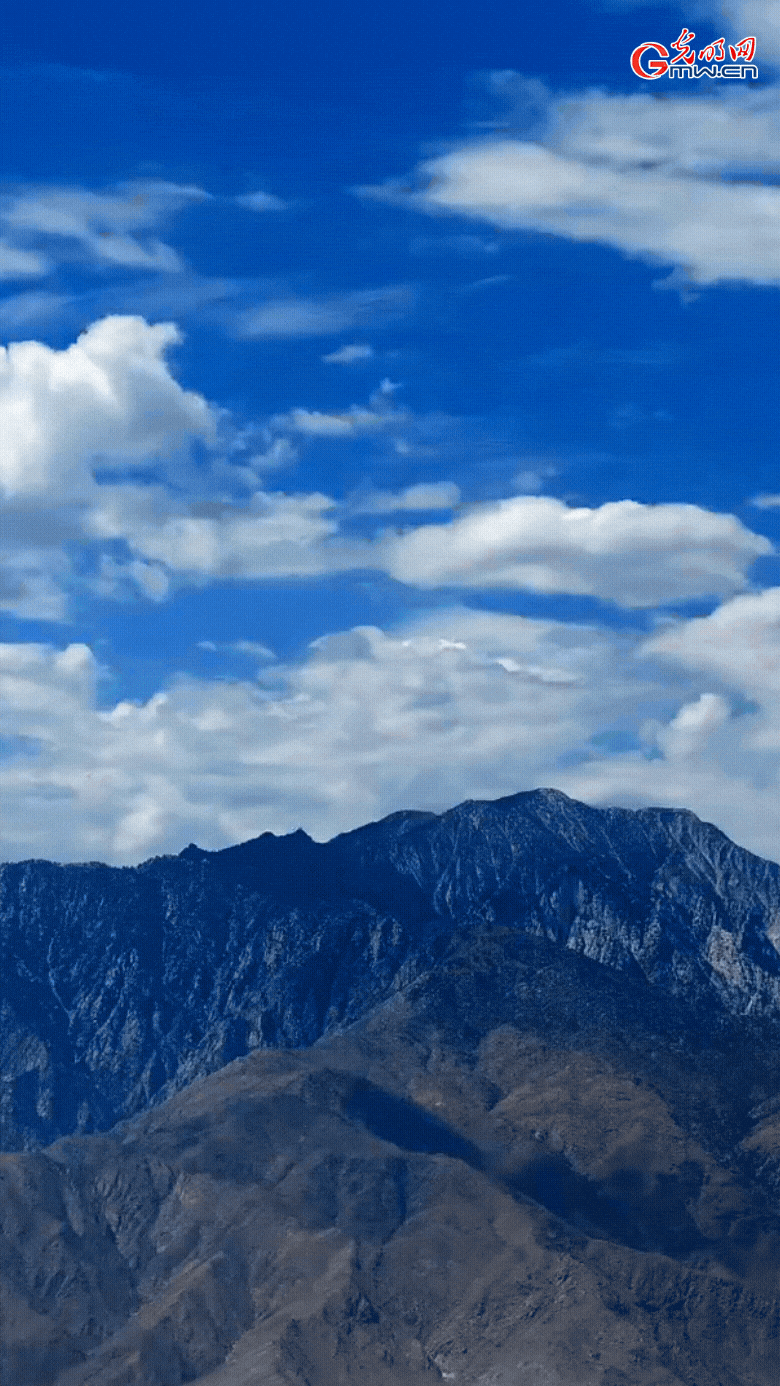 China's ecological and environmental quality maintained an improving trend in 2022, environmental safety was basically ensured but greater difficulties are expected to sustain the momentum, according to a report from the State Council.
In 2022, China's air quality steadily improved, and the concentration of fine particles continued to decline. The average concentration of fine particulate matter (PM2.5) in cities at the prefecture level and above was 29 micrograms per cubic meter, down 3.3% year-on-year, fell below 30 micrograms per cubic meter for the first time, achieving a continuous decline in the past 10 years.
The average concentration of PM2.5 in 74.6% of cities nationwide met the standard, an increase of 15 cities year-on-year. The ratio of heavily polluted days and worse was 0.9%, down 0.4 percentage points year-on-year and reduced to less than 1% for the first time. Air environment management in key regions needed to be strengthened. The ratio of good air-quality days in prefecture-level cities and above throughout the year was 86.5%, down 1.0 percentage points year-on-year.
Editor: GSY