World's top hackers failed 500,000 attacks on China's mimic defense network equipment and systems
The first "QIANGWANG" mimic defense international elite challenge closed in China's Nanjing on May 12th. Top "white hat hackers" around the world including 22 teams have carried out more than 500,000 intensive attacks on the first set of mimic defense network equipment and systems in the world, but failed.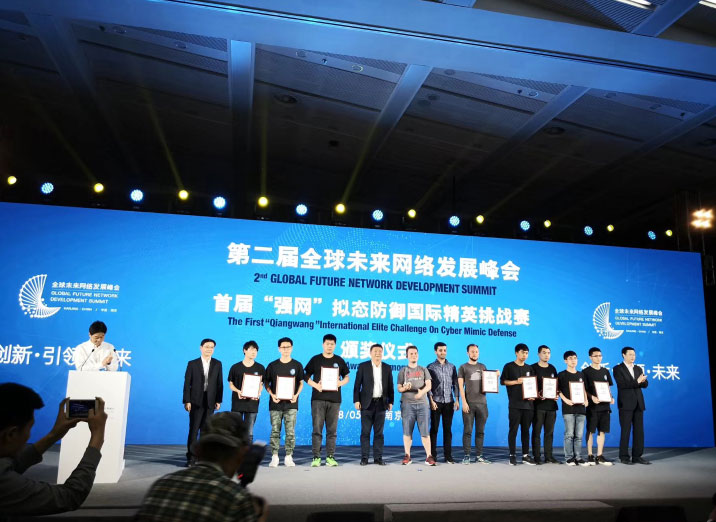 All attacks by the 22 teams from countries including Russia, Ukraine, Japan, Poland and China have detected and blocked the mimic defense.
The organizers also authorize the top system privileges to three teams from Russia, Poland and China to conduct "backdoor" implanting. However, all the three teams were unable to achieve a complete breakthrough by performing injection attack, which means the pre-implanted "backdoor" could not be effectively used.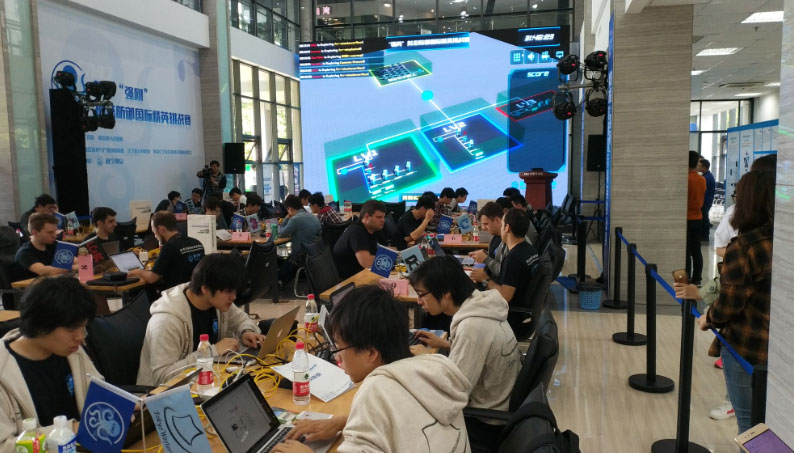 According to Wu Jiangxing, the academician of the Chinese Academy of engineering and the founder of the theory of mimic defense, it has great significance to further verify the effectiveness of the mimic defense mechanism by inviting top "white hat hackers" to conduct the test. And the result showed that mimic defense has the inherent security attribute originating from "architecture-oriented security", which means traditional network attack method based on "loophole" and "backdoor" in hardware and software is completely subverted. What's more, the classic attacks including "digging holes", "setting backdoor", "planting virus" and "hiding Trojan horses" are no longer effective under mimic defense. Network security issues have got a practical and fundamental solution.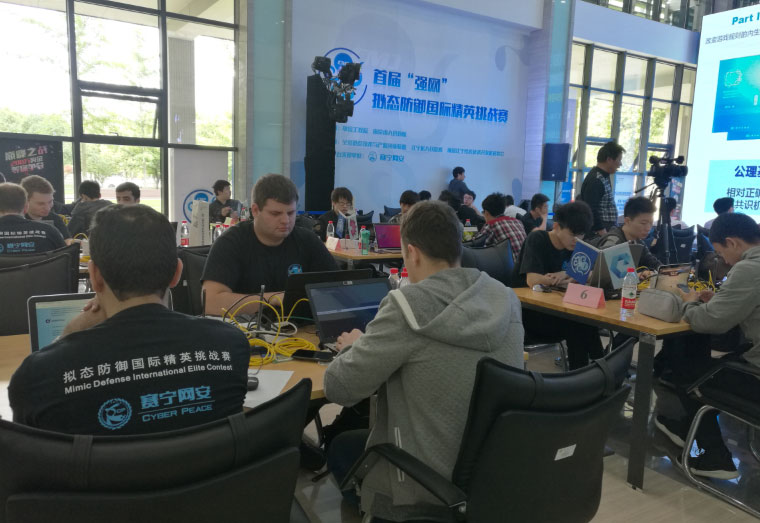 Wu Jiangxing said that the cyber space mimic defense technology, which has been tested by many Chinese experts and international top "white hat hacker" teams, proved that progressiveness and credibility, security and openness all can be unified with this technology. As a game-changing technology, mimic defense will strengthen the national cyberspace security and offer a way to build a healthy global cyber space with a shared future. China, as a latecomer in the field of information technology, can achieve the goal of independent control and leadingin the field of network security.

[ Editor: Zhou Yueqin ]