About GMW.cn
Media/News
GMW.cn, official website of Guangming Daily, also called Guangming Online, is one of the major central news websites and a leader in innovation and media convergence.GMW.cn was founded in 1998. It is one of the earliest news websites in China. And it also is the only key central news portal focusing on ideology...more>>
Follow Guangming Online for exclusive content and more:

2021-07-23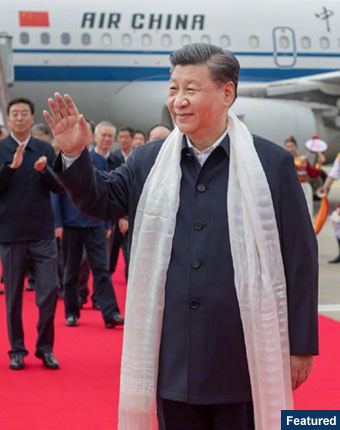 Xi Jinping, general secretary of the Communist Party of China Central Committee, has visited the city of Nyingchi in southwest China's Tibet Autonomous Region. Xi arrived at the Nyingchi Mainling Airport on Wednesday and was warmly welcomed by local people and officials of various ethnic groups.
2021-07-22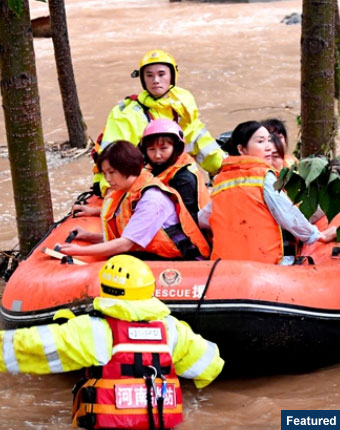 Chinese President Xi Jinping on Wednesday demanded that authorities at all levels must give top priority to ensuring people's safety and property, and carefully and strictly implement the flood prevention and disaster relief measures.
2021-07-17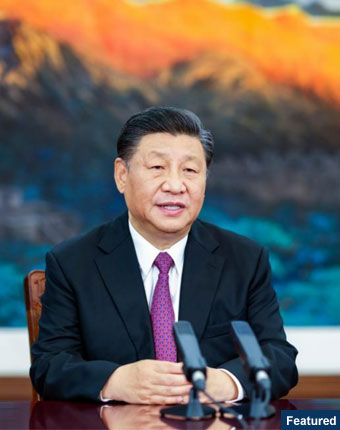 Addressing the Informal Economic Leaders' Retreat of the Asia-Pacific Economic Cooperation (APEC) on Friday, Chinese President Xi Jinping called upon its members to enhance solidarity and cooperation to overcome the impact of COVID-19 and boost global economic recovery.
2021-07-12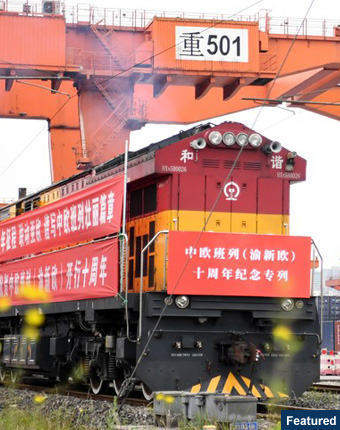 The China-Europe freight-train service has handled 7,377 trips in the first half of this year, up 43 percent from the same period last year, data from the China State Railway Group Co., Ltd. showed.
2021-07-05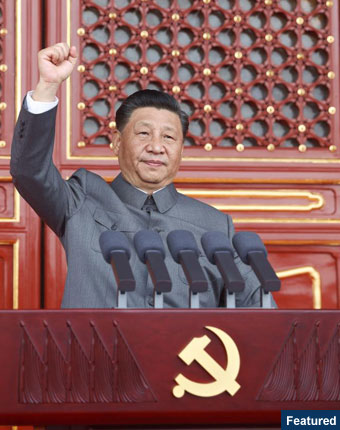 Xi Jinping, general secretary of the Communist Party of China (CPC) Central Committee, Chinese president and chairman of the Central Military Commission, delivers an important speech at a ceremony marking the centenary of the CPC in Beijing, capital of China, July 1, 2021.