About GMW.cn
Media/News
GMW.cn, official website of Guangming Daily, also called Guangming Online, is one of the major central news websites and a leader in innovation and media convergence.GMW.cn was founded in 1998. It is one of the earliest news websites in China. And it also is the only key central news portal focusing on ideology...more>>
Follow Guangming Online for exclusive content and more:

2020-07-28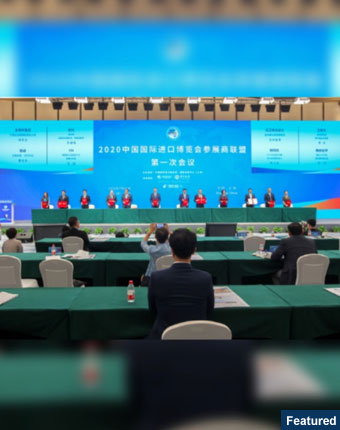 People attend a meeting of the exhibitors' association of the third China International Import Expo (CIIE) in east China's Shanghai, July 26, 2020.
2020-07-28
A woman walks by a wharf in Tsim Sha Tsui, Hong Kong, south China, July 16, 2020.BEIJING, July 27 (Xinhua) -- China's central government will provide all necessary support for the Hong Kong Special Administrative Region (HKSAR) to fight the COVID-19 epidemic, a spokesperson said Monday.  The central government pays high attention to the recent resurgence of COVID-19 cases in HKSAR and is highly concerned about the health and safety of Hong Kong residents, said a spokesperson for the Hong Kong and Macao Affairs Office of the State Council. ■
2020-07-20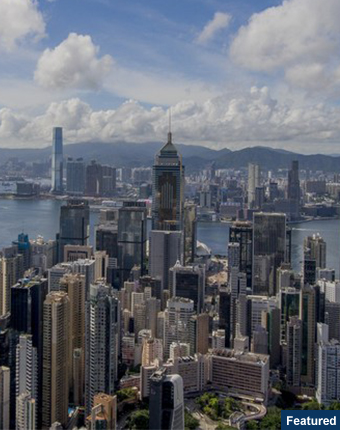 The implementation of the law will not affect the rights and freedom of Hong Kong residents under the HKSAR Basic Law and related international conventions applicable to Hong Kong.
2020-07-15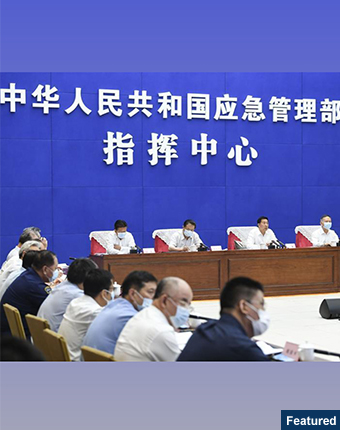 Chinese State Councilor Wang Yong, also head of the State Flood Control and Drought Relief Headquarters, attends a video conference on flood relief efforts in Beijing, capital of China, July 14, 2020.
2020-07-15
U.S. national flags are blown by gusts of wind in front of the New York Stock Exchange (NYSE) in New York, the United States, April 13, 2020.The arbitral tribunal expanded its power to exercise jurisdiction, and made obvious mistakes in the determination of facts and the application of laws, which was questioned by many countries.  The U.S.