Best Places to Visit During Chinese New Year in Beijing
The festive period is one of the best times of the year to interact with Chinese people, and experience the local culture. However, it is also the busiest time of the year on China's transportation network. So, you might want to avoid the transport stress or seek out China's New Year culture, or both...
As the capital of China, Beijing is a city combining tradition and modern prosperity. Temple fairs have been a part of daily life in Beijing for hundreds of years. They are one of the most important celebrations of Chinese New Year.
Various entertainments and activities are held: Spring Festival carnivals, Peking opera, martial arts, acrobatics, music, lion and dragon dances, festival foods, arts and crafts, tea culture displays, etc.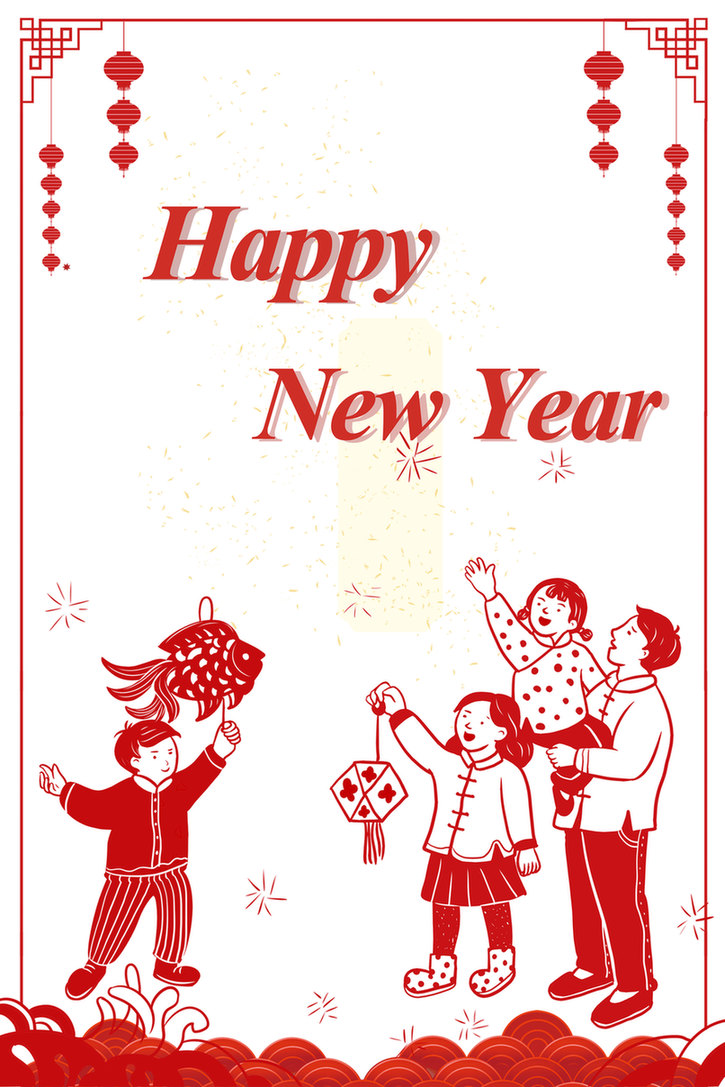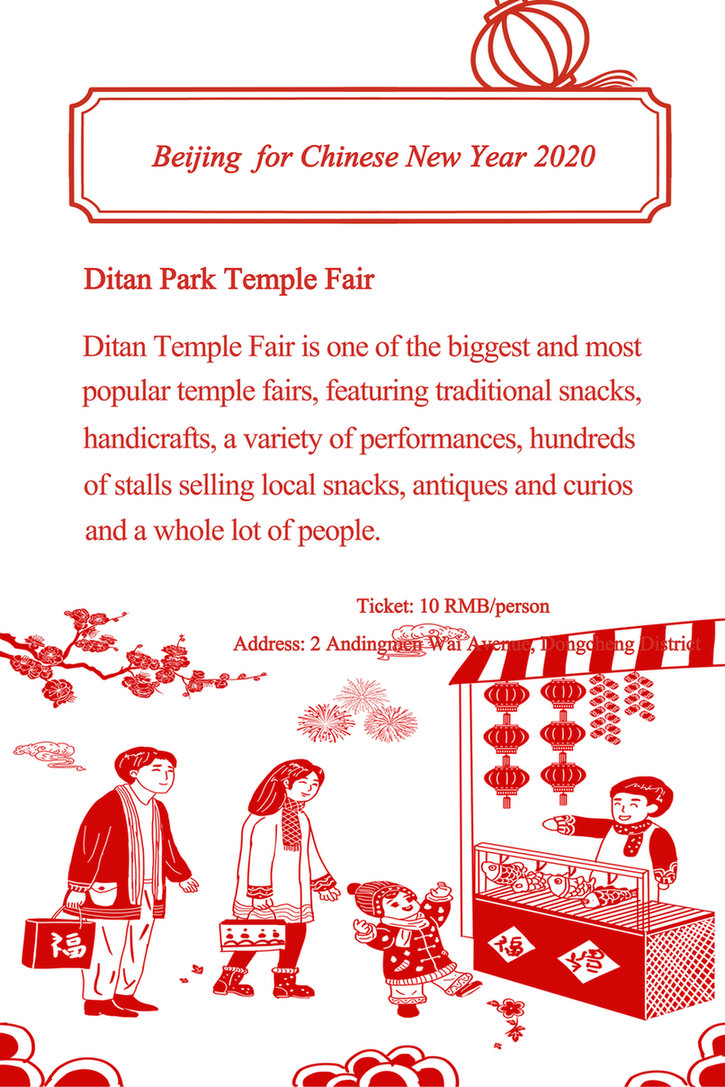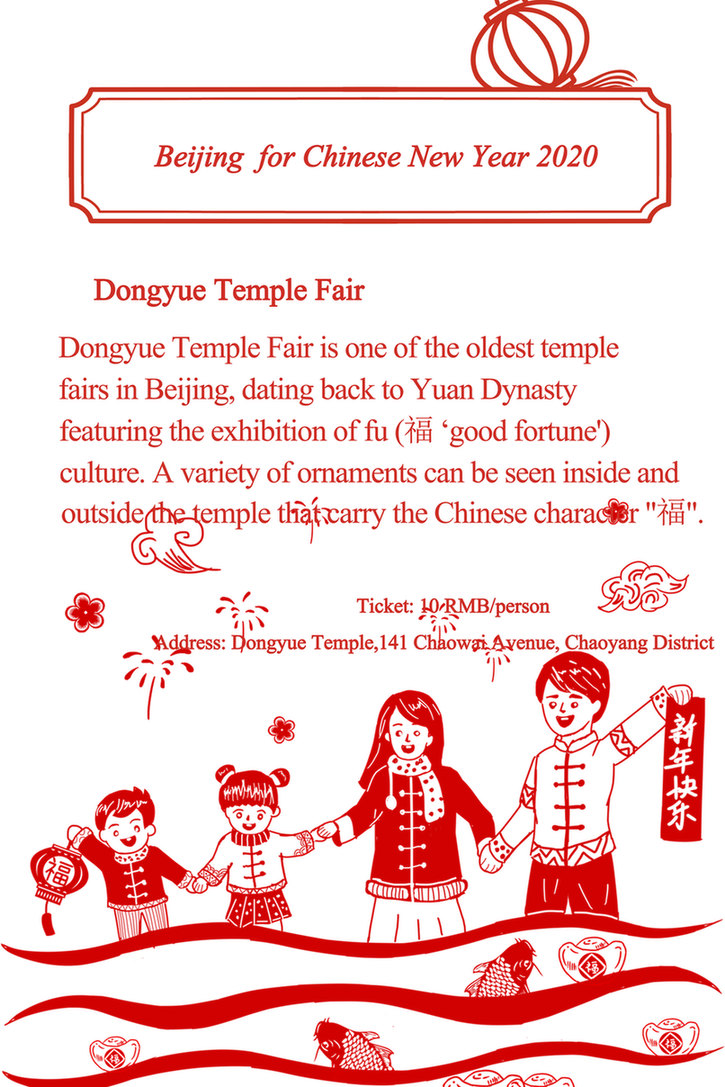 [ Editor: WPY ]