Interview with ABB senior officer (I)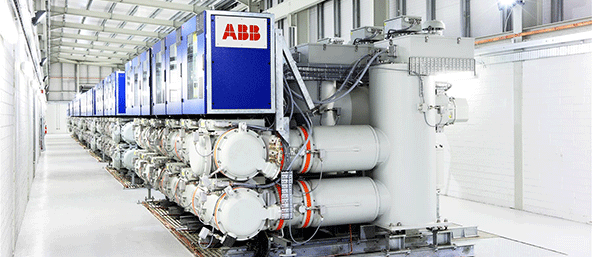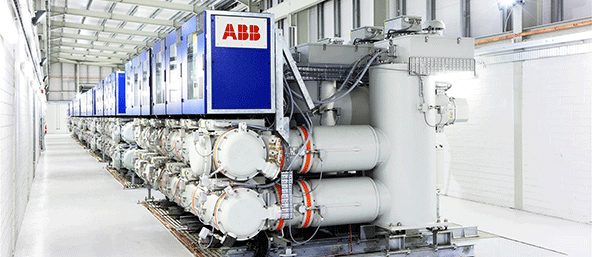 Question 1: How many years have you been in Beijing? As a foreigner working in Beijing, what is your overall impression of this city?
Good afternoon, my name is Lars Eckerlein, I'm the country holding officer and country finance officer of ABB in China. I've been working and living in Beijing since 2004, so more than 16 years. During this time, the city has witnessed rapid and impressive development. What I find particularly remarkable is how the local government in Beijing promotes reforms and changes and how the people in Beijing embrace those changes and benefit from them.
Question 2: When did your company come to Beijing and how is its current operation? From the perspective of a Fortune 500 company, what changes have taken place in Beijing in recent years?
Well, ABB has been one of the first multinational companies to invest in Beijing. In fact, we've set up permanent office in the city in 1979 and then in 1995, we have established our China holding company in Beijing, ABB (China) Ltd. During this time and over the past decades, we've witnessed fast development and today we have 6 companies in Beijing and we continue investing in R&D, intelligent manufactory, and green manufactory.
We have been honored in the last decades to participate together with our partners and customers in many key infrastructure projects in Beijing. So just to name a few, the infrastructure for the Beijing Olympics in 2008, the infrastructure for the Beijing Winter Olympics, the Beijing Daxing international airport, all the south to north water diversion project.
Question 3: Have you felt any changes in Beijing's business environment? Has your company witnessed or enjoyed any of the changes?
And one thing that has been a key for us in all of these has been favorable business and investment environment. In Beijing, the local government at all levels (are) taking driving while continues reforms and opening up. But it doesn't stop there. Actually, just last month, the Beijing government has announced a launch of a Beijing free trade zone (FTZ) to support the continuous development of Beijing into an innovation and services hub in digital technologies. In fact, we have benefited from the constant improvement of business environment in Beijing.
A key to all these has been the reform policies from Beijing government at all levels, to create more open market access, to reduce the administrative burdens and approvals, and also to further improve government service. So, give a couple of examples. We've been setting up two companies in Beijing over the last two years. They've been able to witness the shortened approval times. Also whenever we have questions or issues, we find it very easy to get attach with the relevant level of Beijing government, to be openly discussing those issues and to be getting fast responses, and find good solutions for these issues. That's really value to us.
[ Editor: ZY ]