By Wang Xinyuan
The 19th Central Committee of the Communist Party of China convened its sixth plenary session from Nov. 8 to 11, 2021 in Beijing, China's capital city. General Secretary of the Central Committee Xi Jinping delivered an important address.
It was stated at the session that the Party has led the people in great endeavors and accumulated valuable historical experience over the past century.
This covers the following ten aspects: upholding the Party's leadership, putting the people first, advancing theoretical innovation, staying independent, following the Chinese path, maintaining a global vision, breaking new ground, standing up for ourselves, promoting the united front, and remaining committed to self-reform.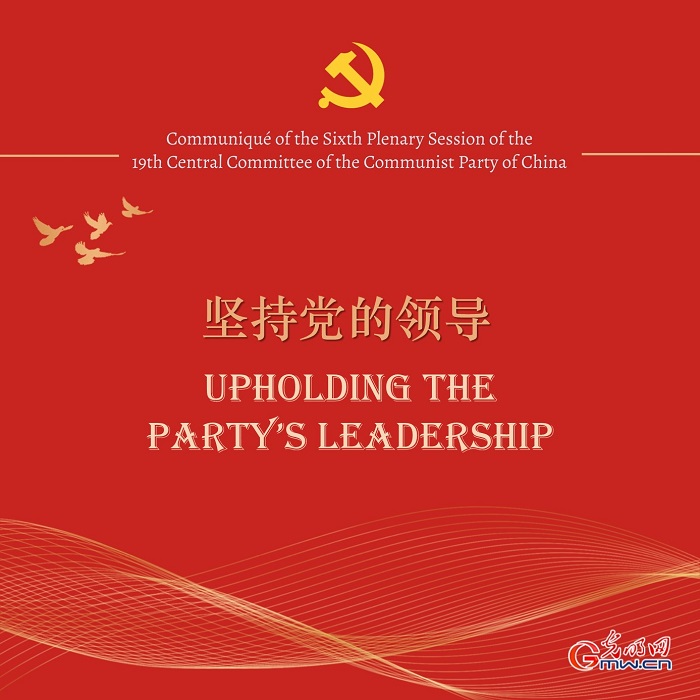 These ten points represent valuable practical experience gained over long term and intellectual treasures created through the joint efforts of the Party and the people. All of us must cherish them, uphold them over the long term, and continue to enrich and develop them in practice in the new era.
Source: Communiqué of the Sixth Plenary Session of the 19th Central Committee of the Communist Party of China
Editor: Zhang Zhou