By Siyu Gu
China's State Council Information Office on Dec 20 issued a white paper titled "Hong Kong: Democratic Progress Under the Framework of One Country, Two Systems."
It was released at an important time when the election for the seventh-term Legislative Council (LegCo) of the Hong Kong Special Administrative Region (HKSAR) was held after improvement to the HKSAR electoral system. The document provides a comprehensive review of the democratic development in Hong Kong and elaborates the nature and essence of Hong Kong's democratic system.
Here are some highlights of the white paper.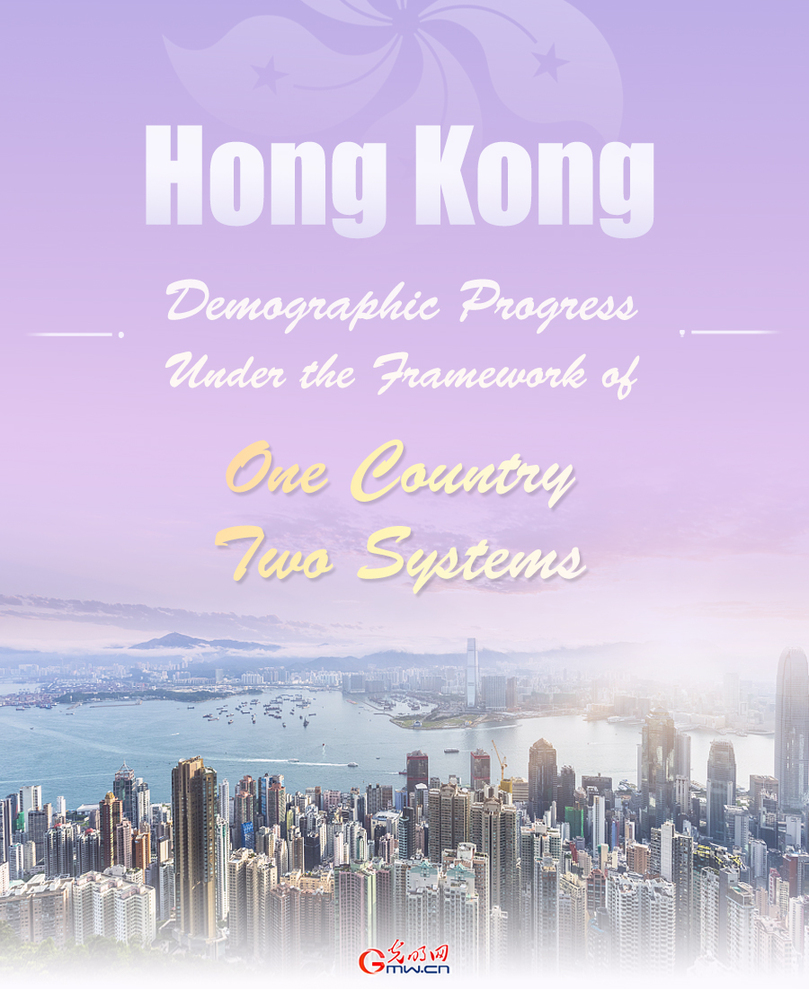 Editor: GSY