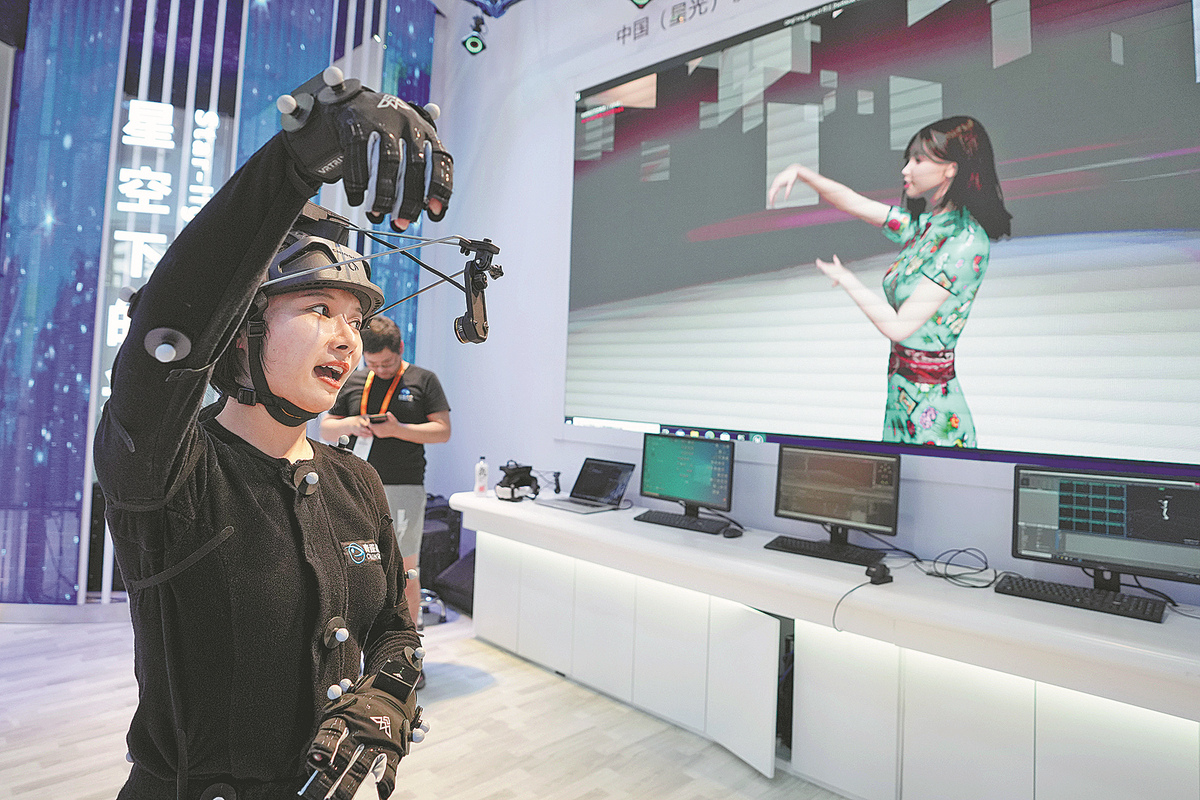 A worker demonstrates the technology to capture human motions at a trade fair in Beijing. JU HUANZONG/XINHUA
Growing influence
Simon Baker, editor-in-chief of the Nature Index, said, "Beijing and Shanghai have made significant progress in scientific research output since 2015, and this seems to have a strong effect on other Chinese cities in helping them increase high-quality scientific research output through scientific research cooperation.
"China has transformed Beijing and Shanghai into innovation-driven science centers and increased R&D development investment. This ambition has played a key role in promoting domestic and international cooperation and attracting talent."
It is no surprise to see Beijing and Shanghai ranking among the best cities in the world, given the central government's commitment to pursuing innovation-driven development.
The rapid growth of science and technology in the two cities is due in large part to support from the central and local governments, according to the Nature Index. Significant investment in scientific research has improved international cooperation and attracted numerous talented professionals.
For many nations, researchers' ability to move between institutions, especially in different countries, is the key to success. This is particularly the case for young researchers, who usually work in different places after obtaining their doctorates overseas.
Chinese students studying overseas are now increasingly deciding to return home. According to official data, the proportion of Chinese students returning home among the total number of students studying abroad rose from 55 percent in 2011 to nearly 80 percent in 2016.
Xue Lan, a professor at Tsinghua University, said construction of China's international science and technology innovation center is being fast-tracked, and Beijing, the Guangdong-Hong Kong-Macao Greater Bay Area and Shanghai are among the top 10 international science and technology innovation centers in the world.
"A total of 19 Chinese cities have been listed in the top 100 science and technology innovation centers worldwide. It has been suggested that Beijing, Shanghai and the Greater Bay Area should play a leading role in radiating and driving the development of science and technology innovation centers globally," Xue said.
Yao Yuxincontributed to this story.
Contact the writers at dujuan@chinadaily.com.cn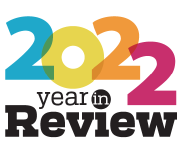 Editor: JYZ