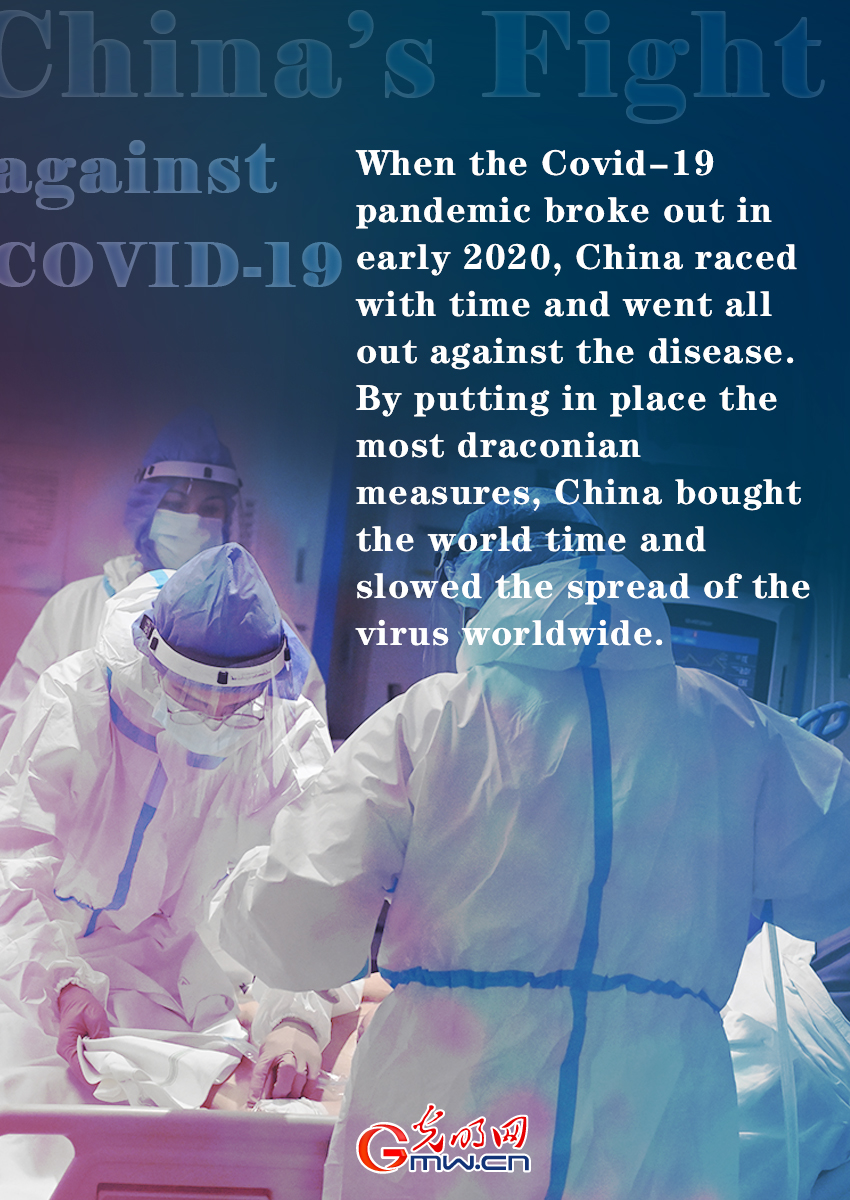 -When the Covid-19 pandemic broke out in early 2020, China raced with time and went all out against the disease. By putting in place the most draconian measures, China bought the world time and slowed the spread of the virus worldwide.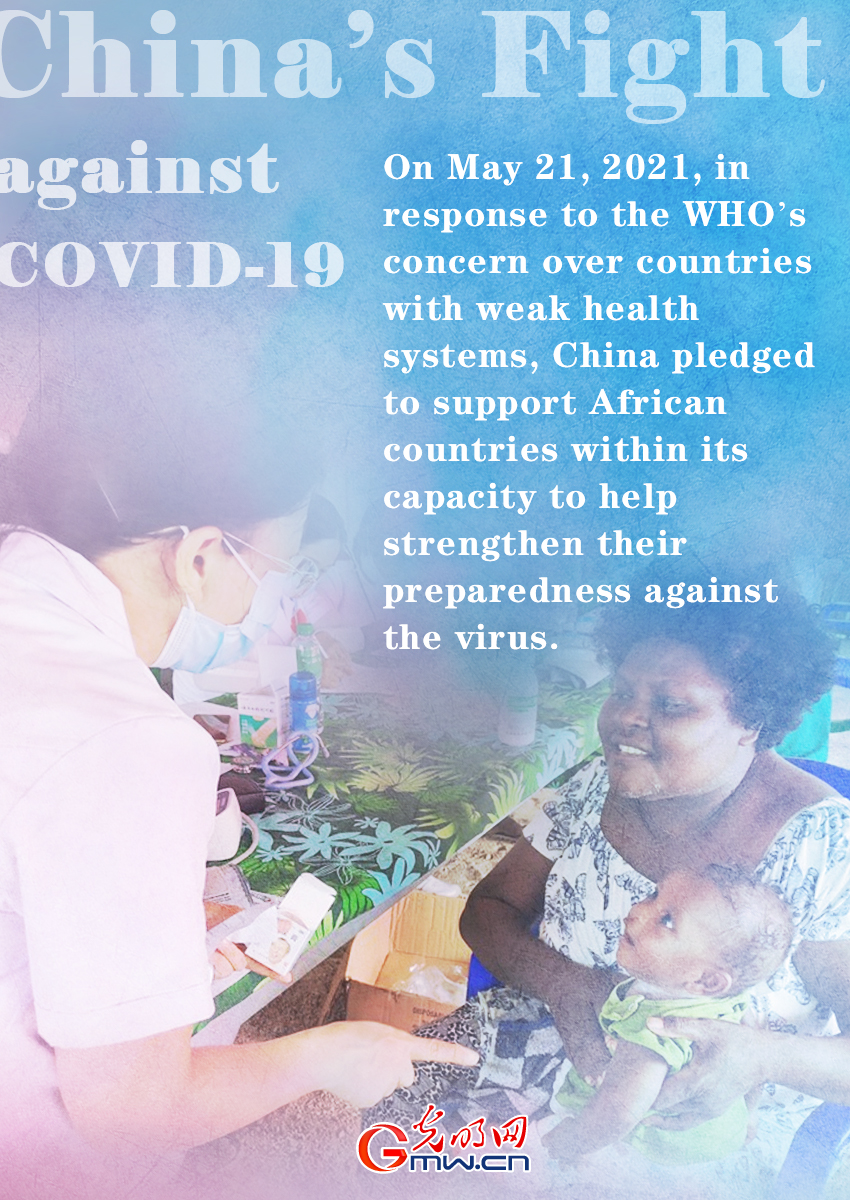 -On May 21, 2021, in response to the WHO's concern that Covid-19 could attack countries with weak health systems, China pledged to support African countries within its capacity to help strengthen their preparedness against the virus.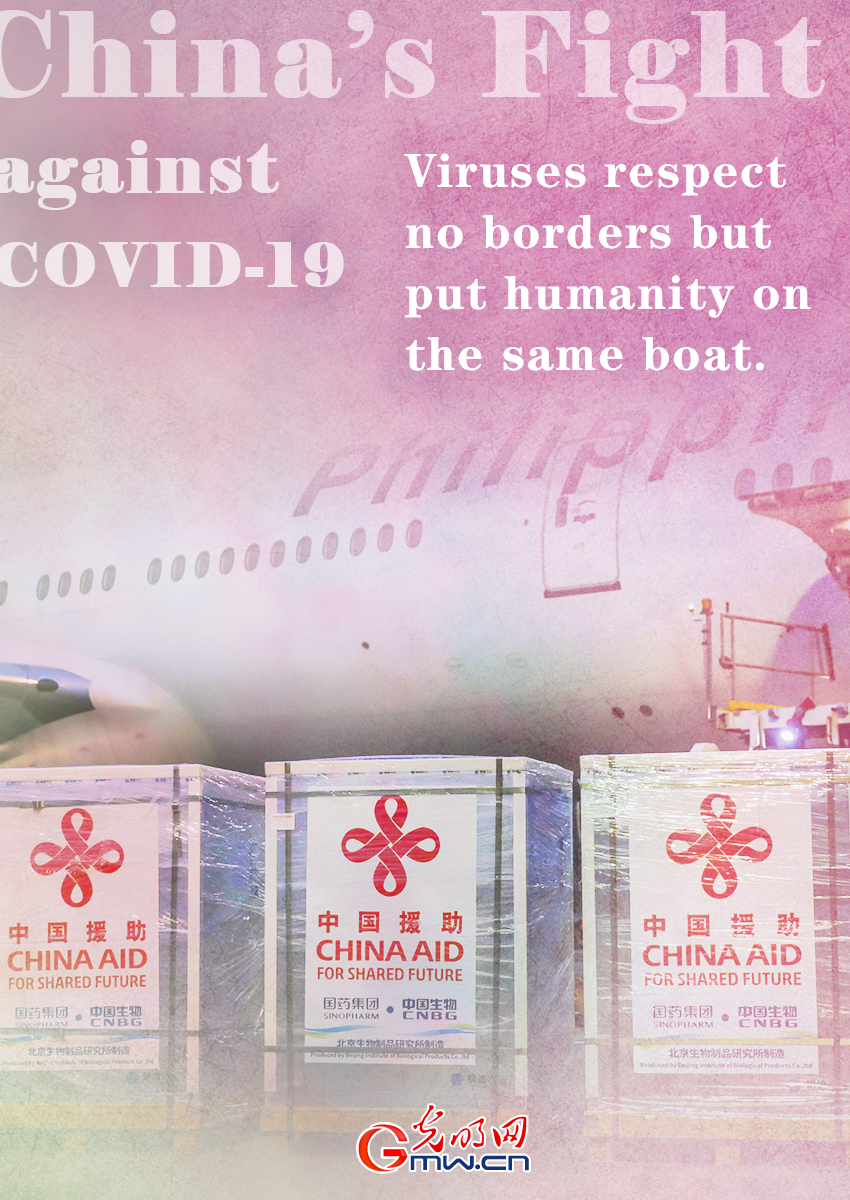 -Viruses respect no borders but put humanity on the same boat.
Editor: WJH