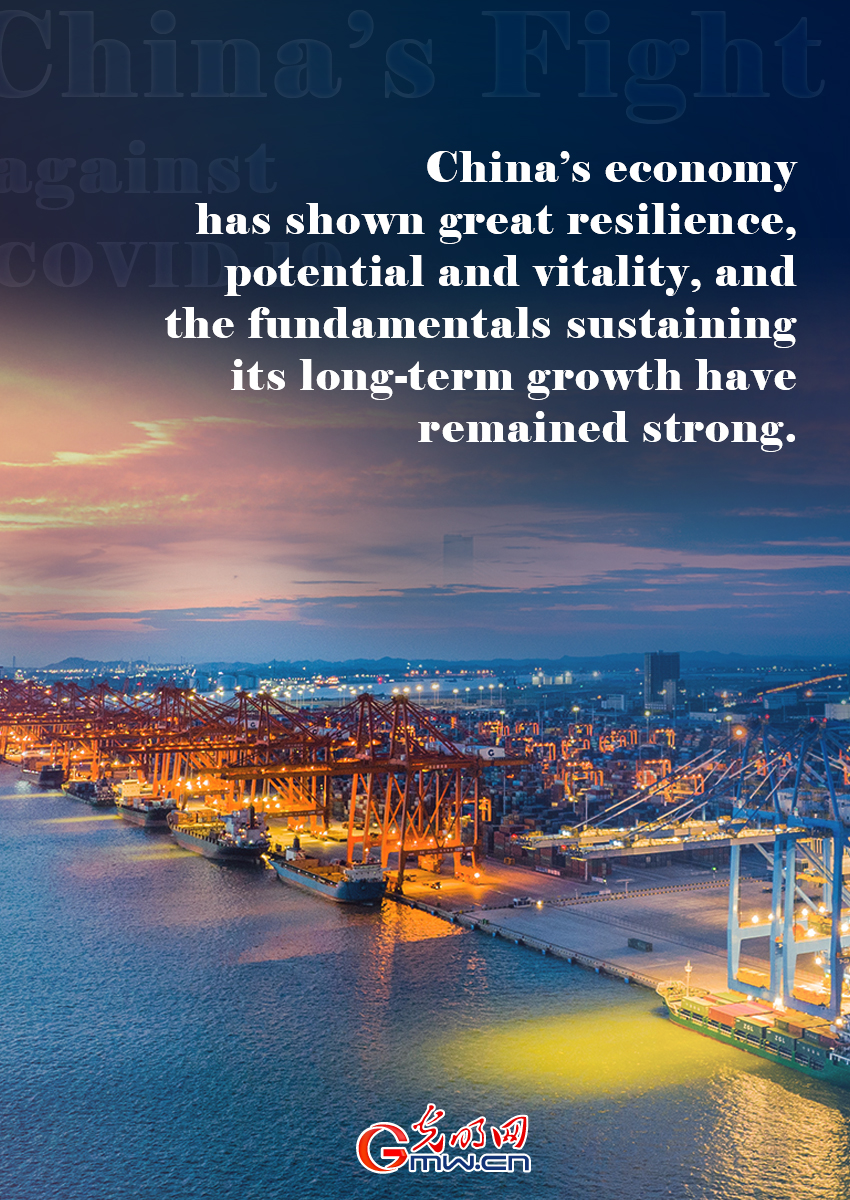 - China's economy has shown great resilience, potential and vitality, and the fundamentals sustaining its long-term growth have remained strong.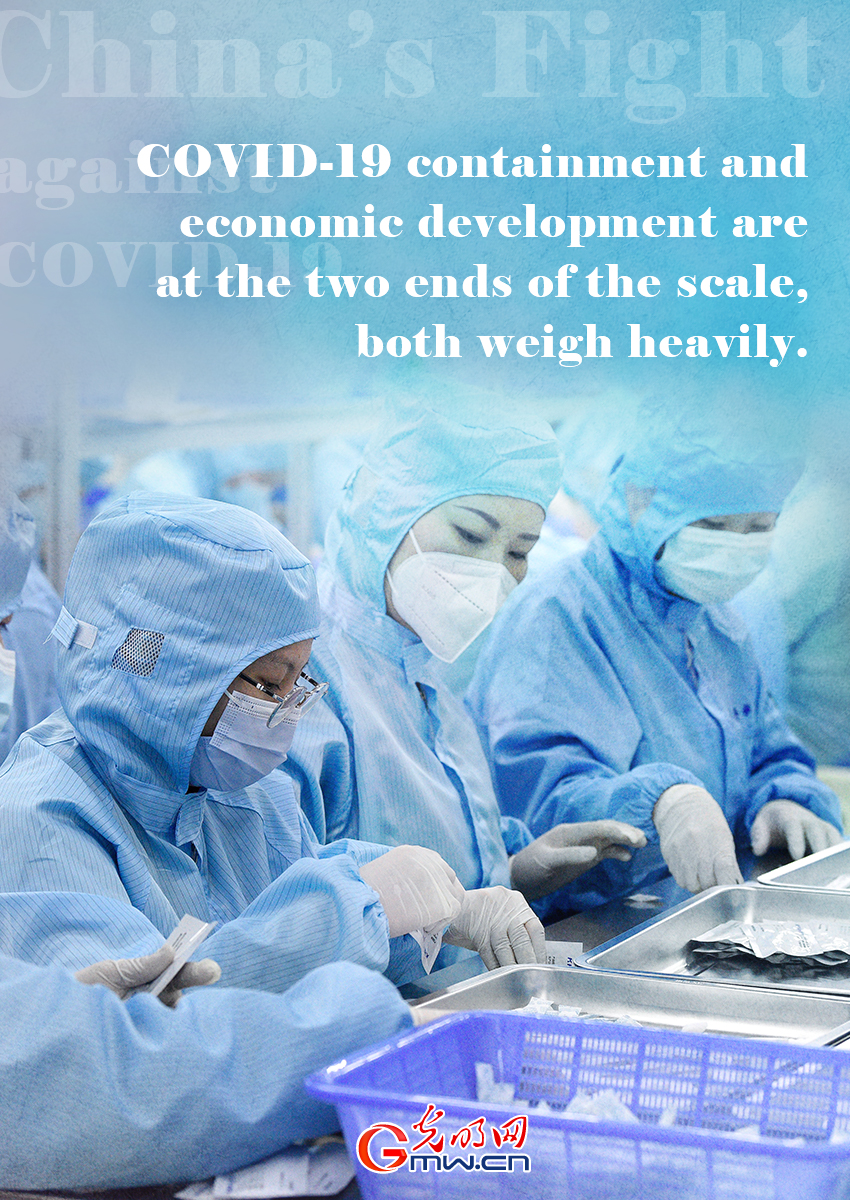 - COVID-19 containment and economic development are at the two ends of the scale, both weigh heavily.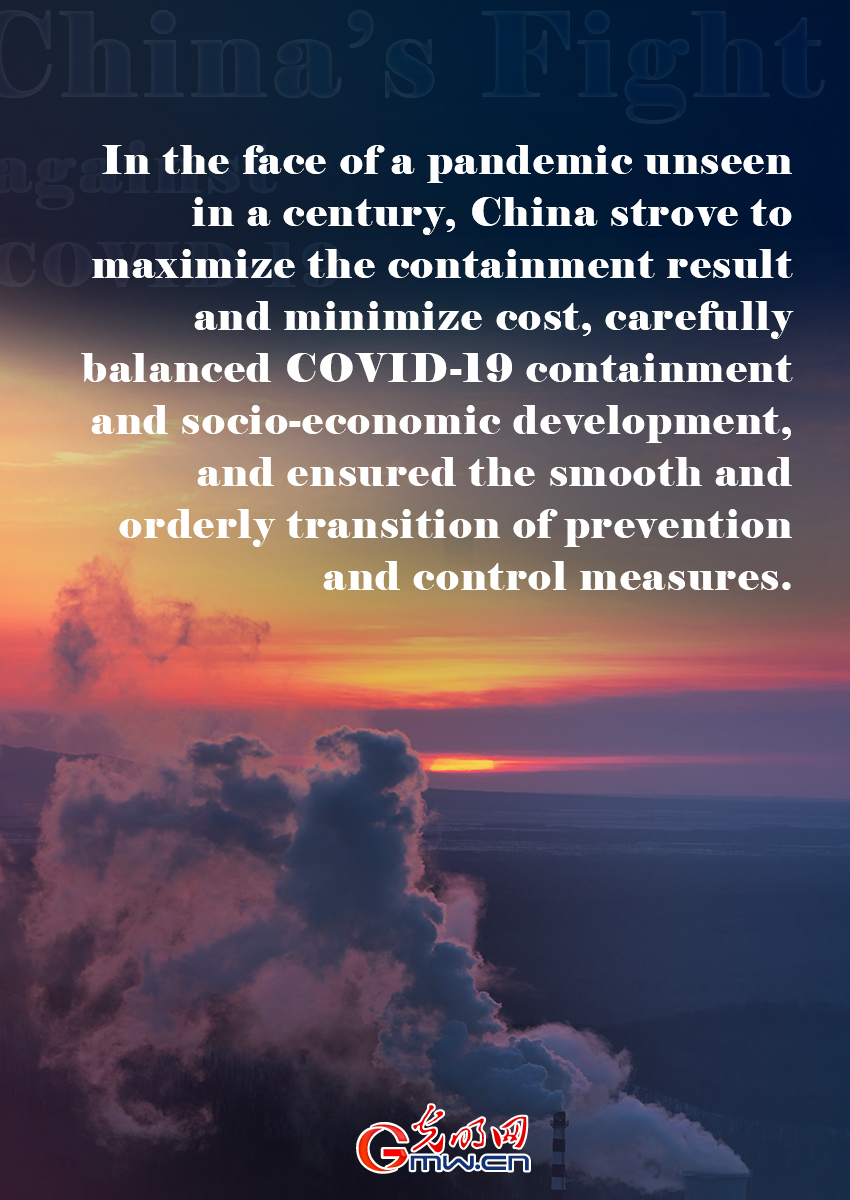 - In the face of a pandemic unseen in a century, China strove to maximize the containment result and minimize cost, carefully balanced COVID-19 containment and socio-economic development, and ensured the smooth and orderly transition of prevention and control measures.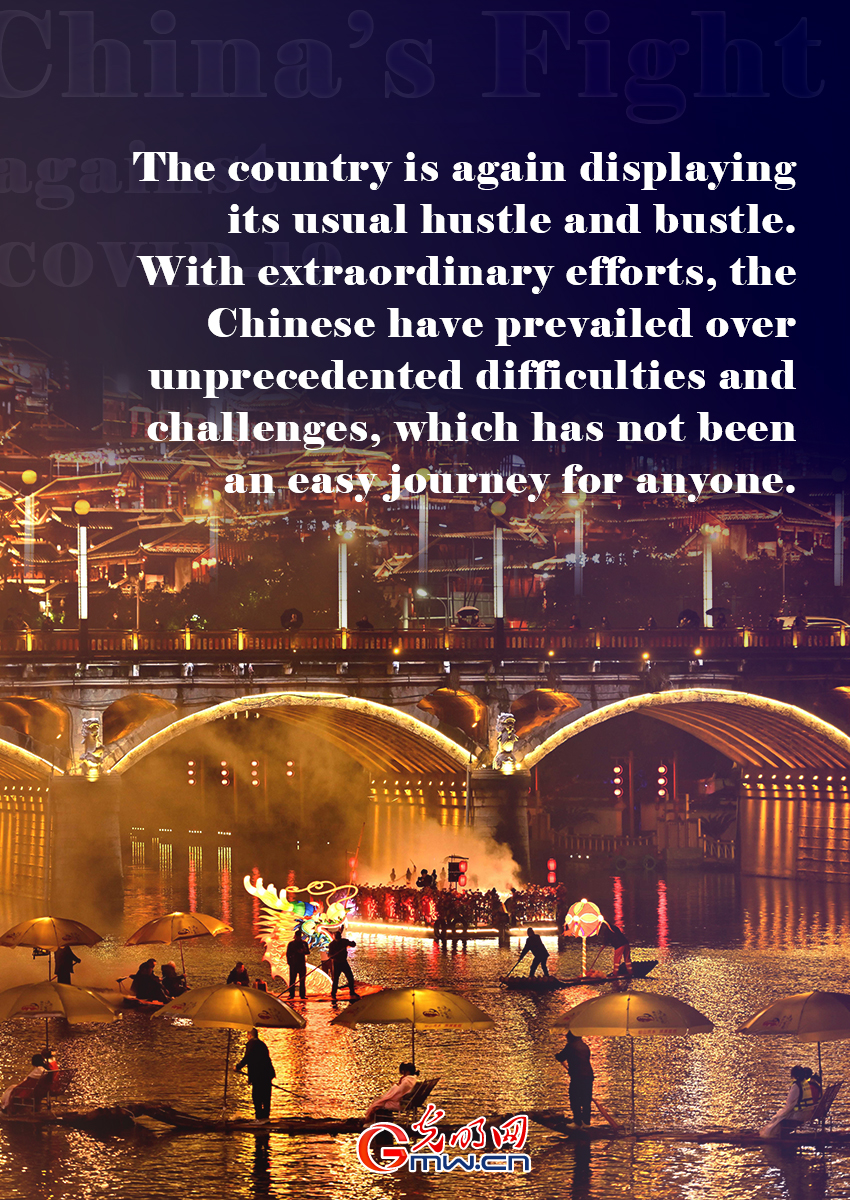 - The country is again displaying its usual hustle and bustle. With extraordinary efforts, the Chinese have prevailed over unprecedented difficulties and challenges, which has not been an easy journey for anyone.
Editor: WXL