Chinese Foreign Minister Qin Gang held a press conference Tuesday on the margins of the First Session of the 14th National People's Congress at the Media Center, during which he answered questions from Chinese and foreign media about China's foreign policy and external relations.
Here are some highlights.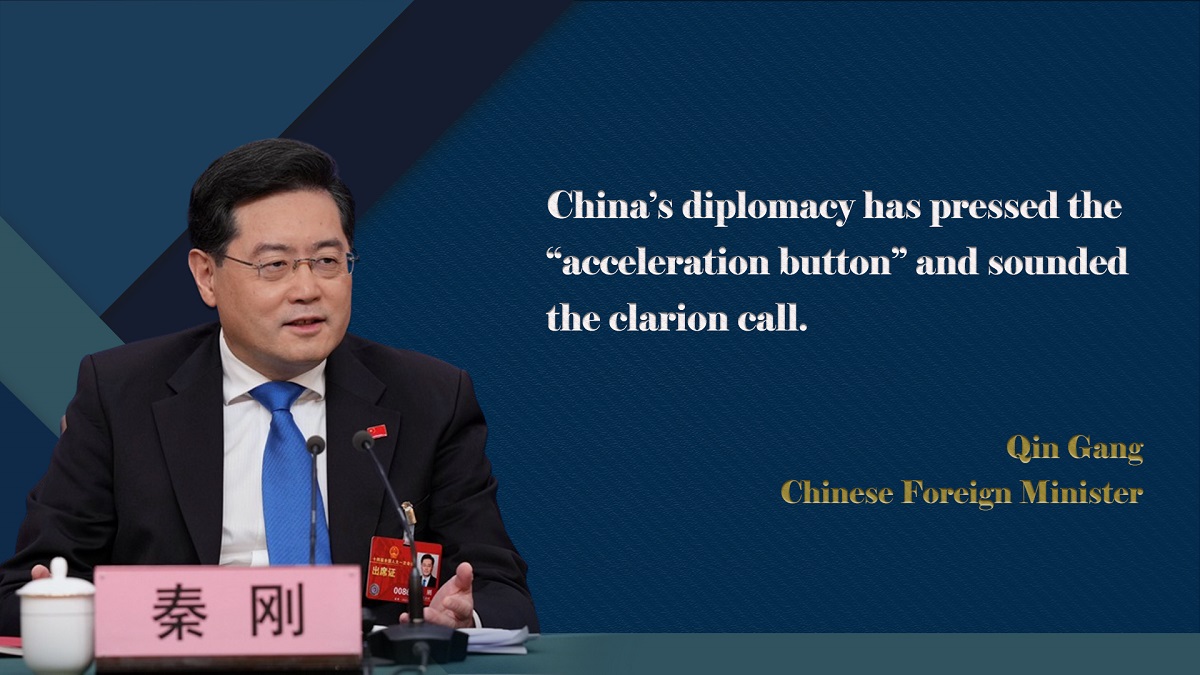 - China's diplomacy has pressed the "acceleration button" and sounded the clarion call.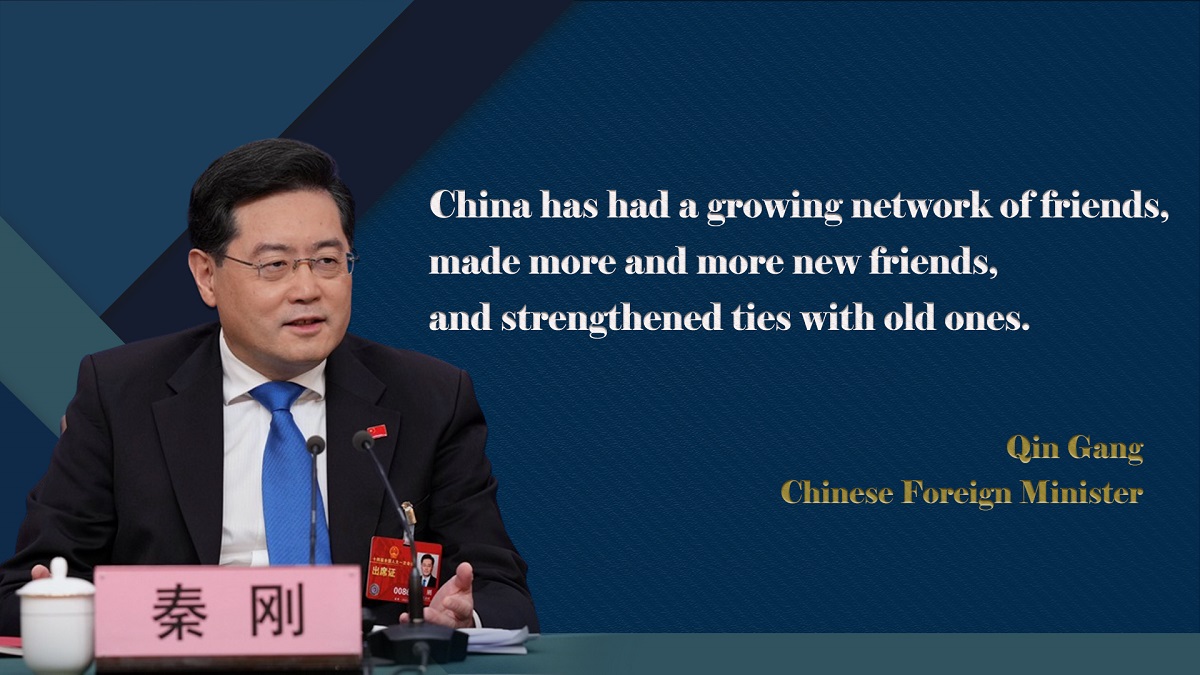 - China has had a growing network of friends, made more and more new friends, and strengthened ties with old ones.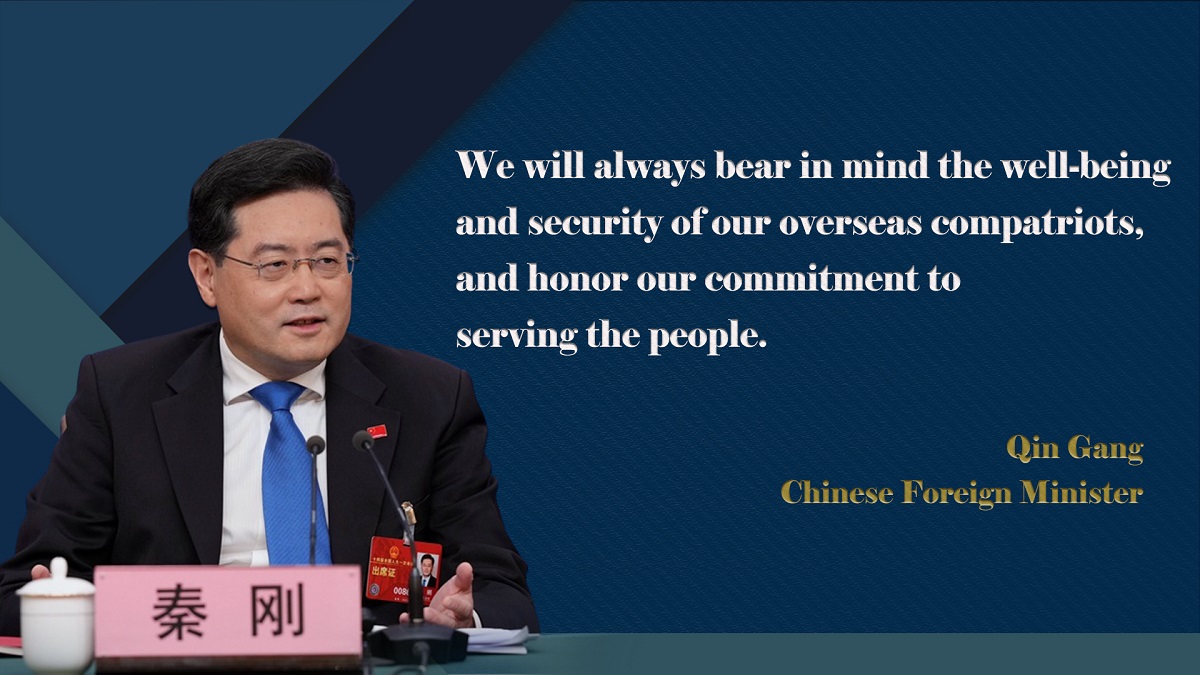 - We will always bear in mind the well-being and security of our overseas compatriots, and honor our commitment to serving the people.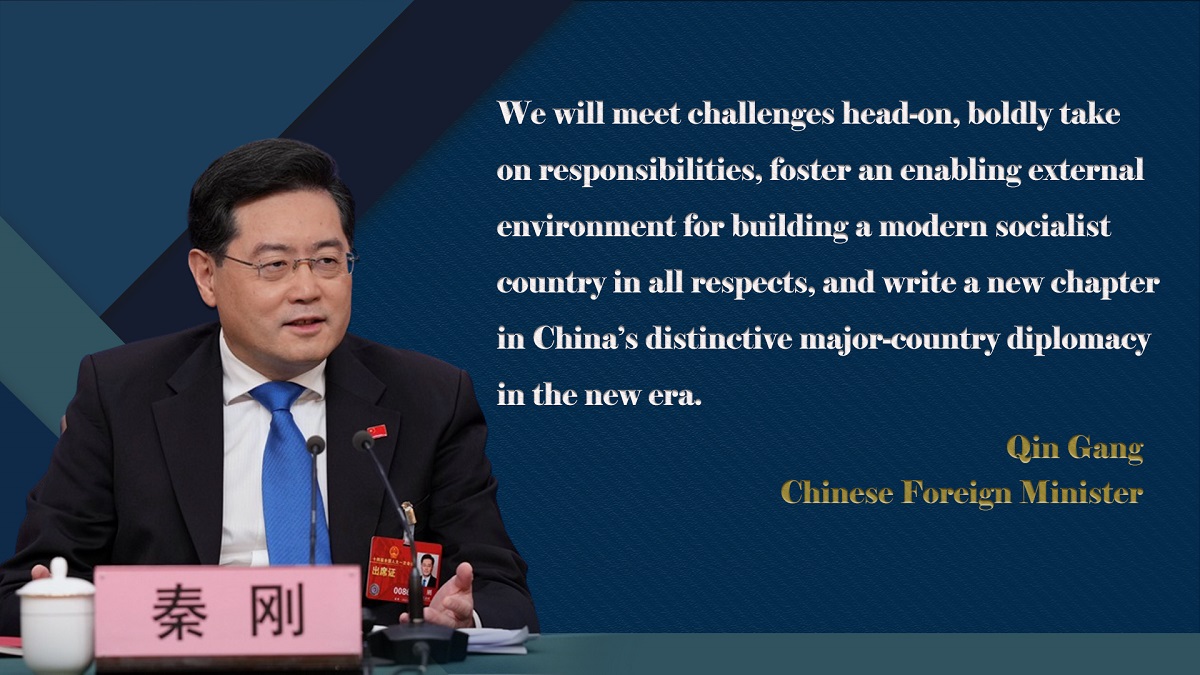 - We will meet challenges head-on, boldly take on responsibilities, foster an enabling external environment for building a modern socialist country in all respects, and write a new chapter in China's distinctive major-country diplomacy in the new era.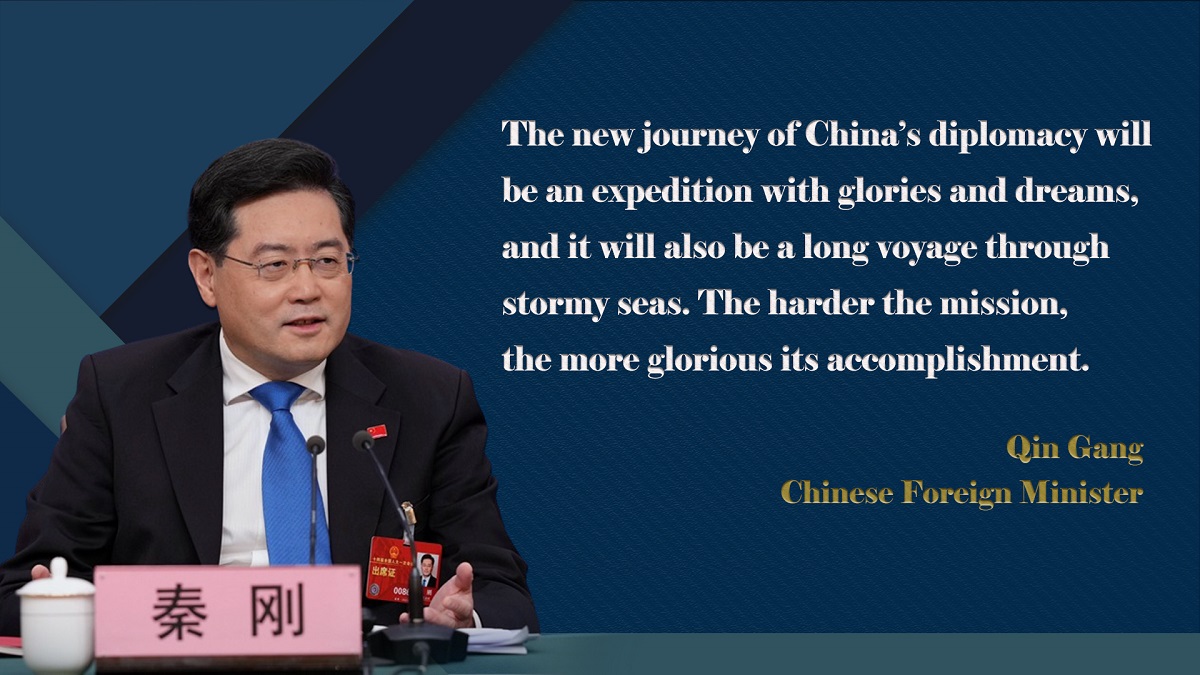 - The new journey of China's diplomacy will be an expedition with glories and dreams, and it will also be a long voyage through stormy seas. The harder the mission, the more glorious its accomplishment.
Editor: WXL