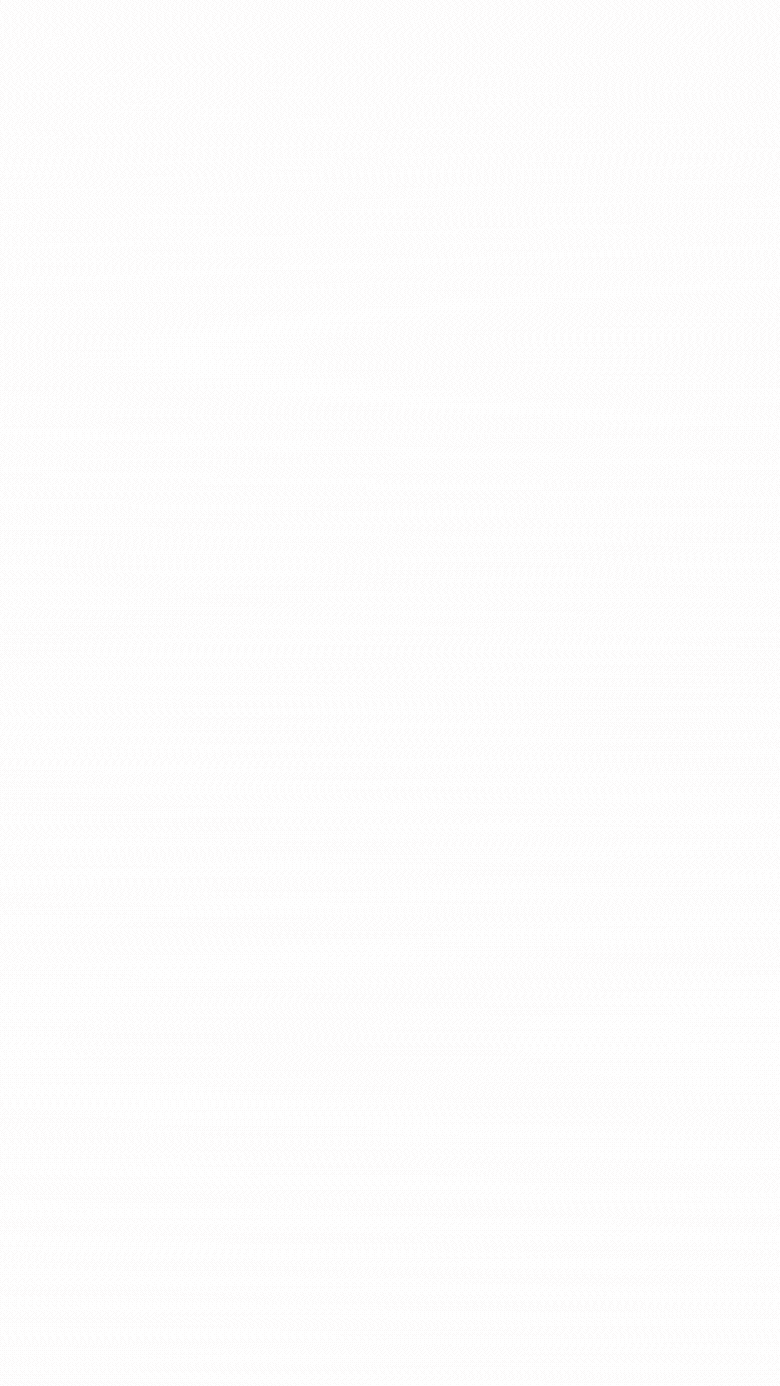 China's ecological and environmental quality maintained an improving trend in 2022, environmental safety was basically ensured but greater difficulties are expected to sustain the momentum, according to a report from the State Council.
In 2022, the government has enhanced the control of noise pollution and improved the country's acoustic environment, said the report deliberated on the second session of the Standing Committee of the 14th National People's Congress.
Main sources of noise pollution in urban areas include traffic noise, noise from construction sites and noise emitted by industries, among others.
96.0% of the urban function zones have met the noise standards for daytime, while 86.6% for nighttime, up 0.6 and 3.7 percentage points respectively. Among them, the compliance rate of Class 1 and Class 4a areas at night was relatively low, registering at 83.1% and 70.4% respectively, based on the country's existing five-tier classification system.
Editor: WXL